Stage 15: Altamura - Salandra; 194.2km
The 15th stage starts in the stunning town Altamura, so we have a small transfer after stage 14, but it's nothing, a 19.5km long transfer won't bother the riders, even after such a long stage.
The first 80km of the stage aren't too hard, lots of false flat and a bit of rolling terrain, nothing that you'd call a categorized climb.
After that we have the first climb of the day, the climb to
Oppido Lucano, 5.7km at 5.4%
, a small first climb and after the following descent we only have 4km on rolling terrain, then the
Tolve climb
(no Idea if that's the real name of the climb), starts,
5.6km at 8.2%
, a solid climb that the riders will feel in their legs.
On top of the climb we have around 19km of rolling terrain, then the long descent starts.
After the descent we only have 3km of false flat, then the nasty
Muro di Grassano
starts,
2.2km at 13.5% with a max gradient of 21.5% and 2km at 14.1%
.
After the following descent we have around 10km of slightly downhill false flat, then the climb to
Grottole
starts,
3.26km at 9.1%
.
Before the descent we have 4.7km of rolling terrain on top of the climb, right before the descent we have 1.7km at 6% until we reach Montagnola, then the descent finall starts.
After the descent we only have 2km of false flat, the the nasty
Muro di Salandra
starts,
3.4km at 12.3% with 200m at 33% early on
, it's an ungodly steep murito and the steepest part comes inside the first km, so gaps should open.
The Muro di Salandra: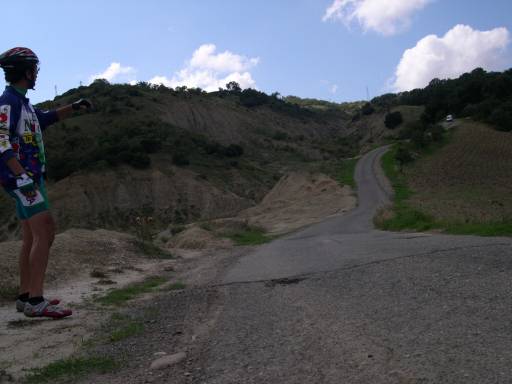 Once the climb ends we still have 4km of rolling terrain before the riders will reach Salandra, that could be pretty interesting, riders could cooperate to gain more time/limit their losses.
This stage will hurt, around 3,460km of altitude gain and a few steep muritos after an over 250km stage with a complicated final on the previous day, we could see some attacks and the gaps could be bigger than expected.
Altamura's old town: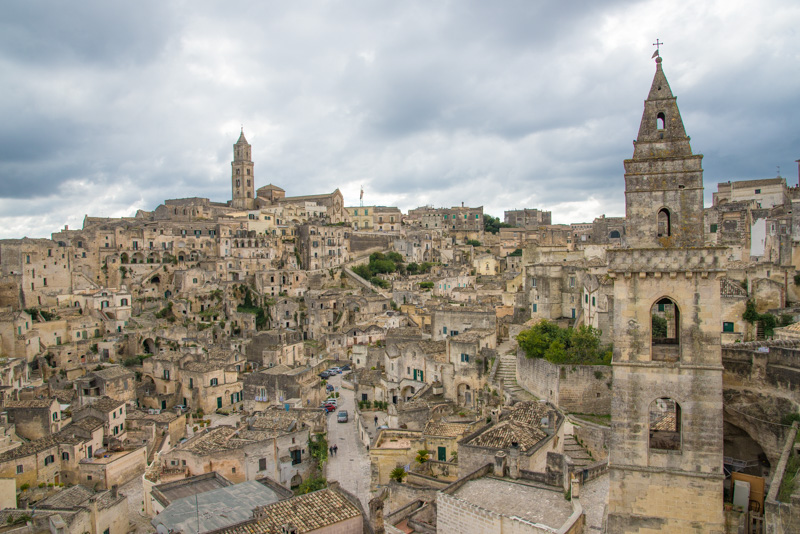 Salandra:
After a hard stage and a really hard 2nd week the riders will enjoy the final rest day of this Giro, the transfer to Bari won't be too long, at least riders shouldn't have to complain about way too long transfers.