Another flat stage before the first rest day and a trip back to Italy where the real race will begin.
Route Map: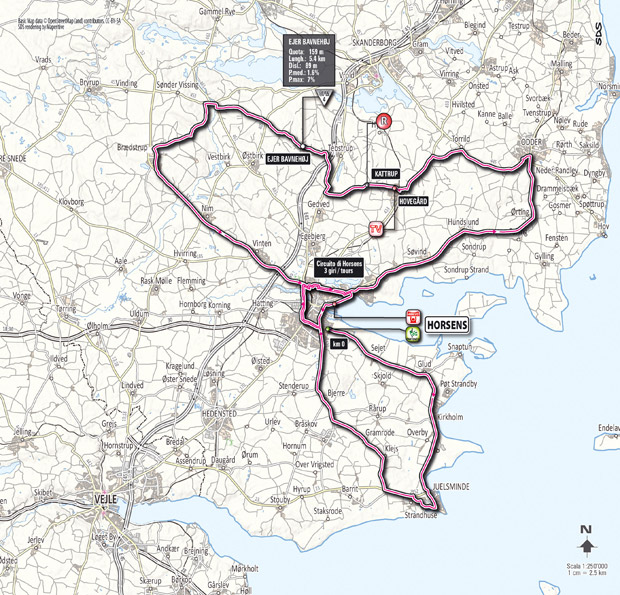 Profile:
[img]http://images2.gazzettaobjects.it/static_images/ciclismo/giroditalia/2012/tappa_dettagli_tecnici_altimetria_03.jpg?v=%3C!--%20[an%20error%20occurred%20while%20processing%20this%20directive]%20%20--%3E[/img]
Usually we would be discussing how cav isn't in good shape because he failed to win the first sprint stage again, but that's not the case this time. will he make it 2 in a row? that is the question.