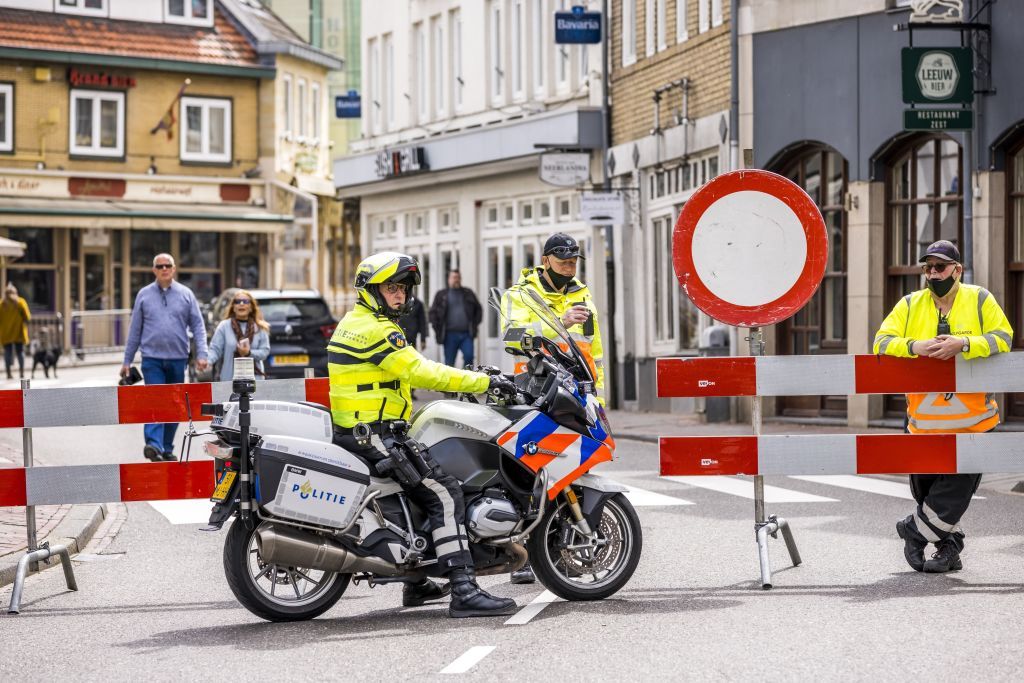 Open road races already faced a shortage of police to secure courses
www.cyclingnews.com
races in the Netherlands may need to be canceled as motorcycle police have suddenly been banned. Could mean no Amstel Gold this year as a result

Dutch races typically employ a mix of specifically-trained (C2) and regional (C1) officers to secure road race courses. The National Police opted to ban the use of C1 officers. According to a press release by the KNWU, the decision will likely force organisers to changed dates or cancel races altogether, since it will exacerbate an already severe shortage of trained motorcycle officers.

The press release did not state whether the move will disrupt the UCI races.

The Netherlands are due to host the UEC European Road Championships in Drenthe in September along with 15 elite UCI events, including the WorldTour Amstel Gold Races for men and women, the Simac Ladies Tour on the Women's WorldTour, the Pro Series ZLM Tour, four one-day men's races and two for women, along with six UCI-sanctioned races for juniors or under-23s.