Worst counties here have less first doses percentage than Bratislava has fully vaccinated.
It seems to vary quite a lot in general, yeah. I checked some numbers for Romania, as I'm travelling there next month, and it seems like they are stuck at ~25% (almost all fully vaccinated), and have now asked suppliers to send less doses, as there is no more interest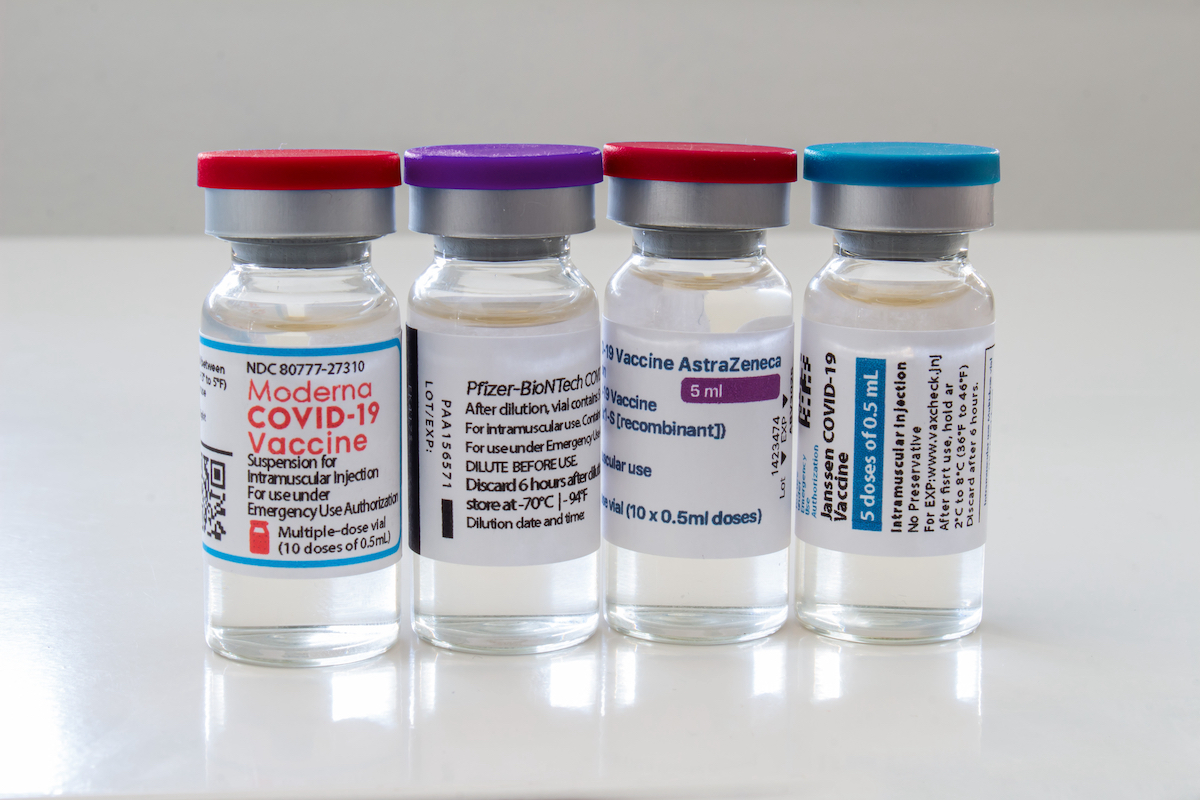 The Romanian authorities asked suppliers to send only 2.6 million COVID-19 vaccine doses in June, 4.5 million fewer than planned, as the vaccination rates continue to slow down in the country. According to the secretary of state Andrei Baciu, there was a risk that the doses would expire due to...

www.romania-insider.com
Currently they have almost no new daily cases, but I guess in autumn at the latest, this will become a major issue for some countries - and we are talking about the EU here.
By the way, CureVac now claims that it's not quite fair to compare their numbers with those of earlier studies, facing different challenges. I guess they somewhat have a point there, and AZ at least maybe wouldn't get much better numbers now, but still, it doesn't change anything about the fact that their efficiancy is not good enough.
Last edited: