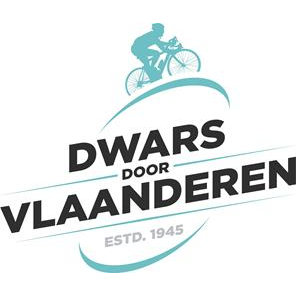 Next race in line: a small Tour through Flanders.
I don't know who's going to start. Maybe Trek, maybe Bora, but probably not, very probably van der Poel and Alaphilippe, but you never know. Even Ineos seems to have found six riders for this event. Astana only five.
Last winners were van der Poel and Lampaert (twice).
This is the profile:

Map: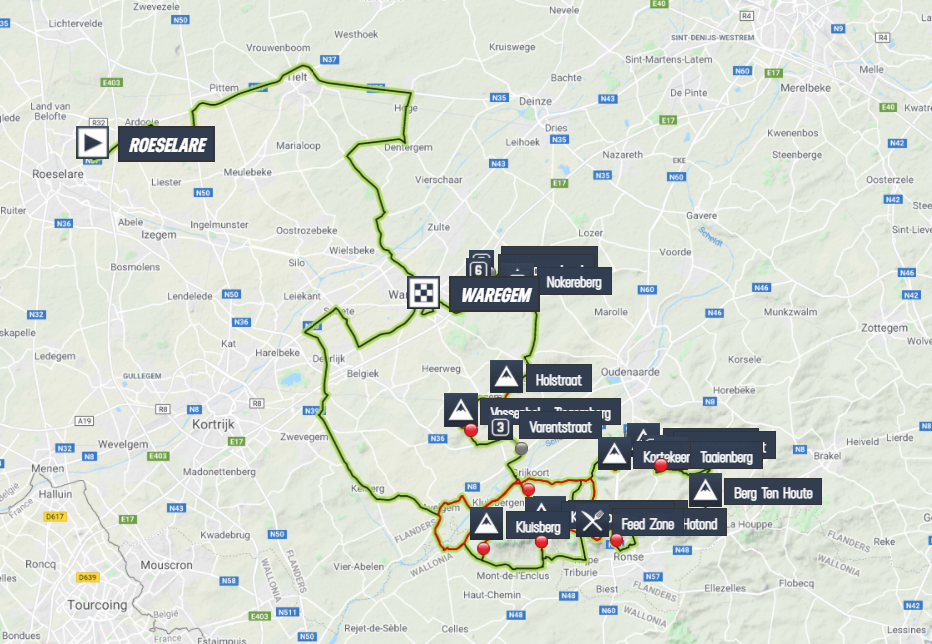 Of course there's a women's race, too. Maybe someone can add some details in the following posts?