The Vuelta is over, so it's time to hand out some jerseys. Just like every year, right? Right?
TTs and mixed relays first. Just like the road race, the finish location is a bit of a dump, albeit not of the same kind.
I'm sorry, Emmen. I promise your zoo is actually nice.
Startorders
Women's junior ITT
Men's junior ITT
Women's U23 ITT
Men's U23 ITT
Women's elite ITT
Men's elite ITT
Junior mixed team relay
Elite mixed team relay
The routes
ITT (Men's and women's juniors and U23)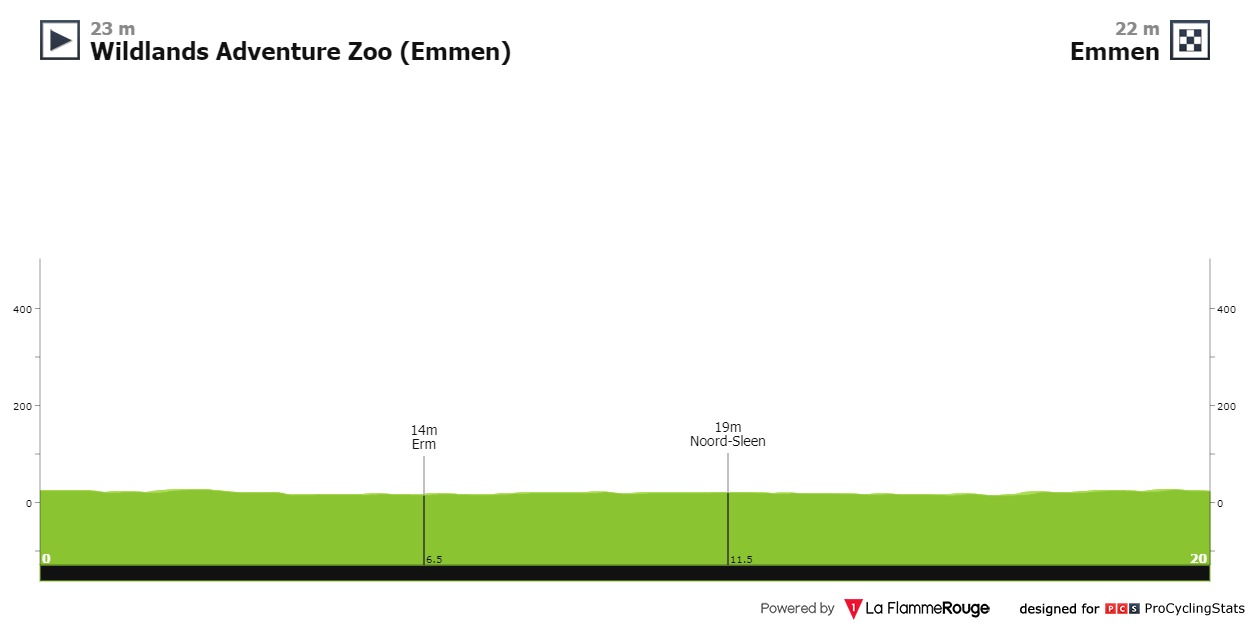 ITT (Men and women elite)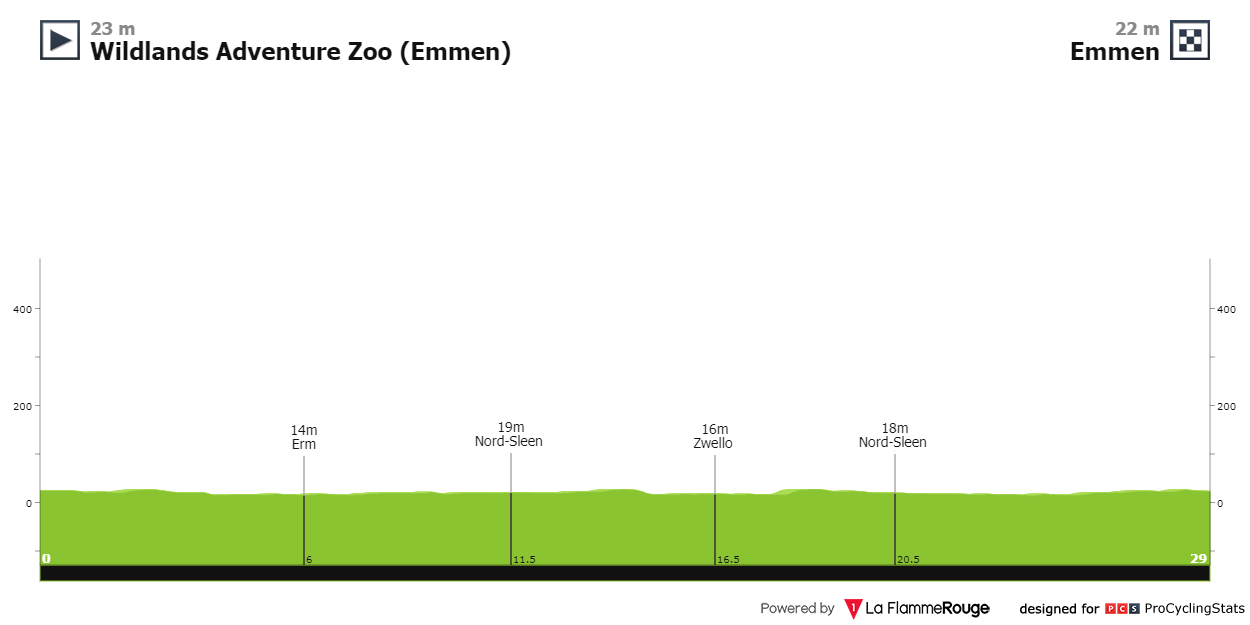 Mixed Team Relay (Elite and junior)