Very surprised to see no comment on this here yet.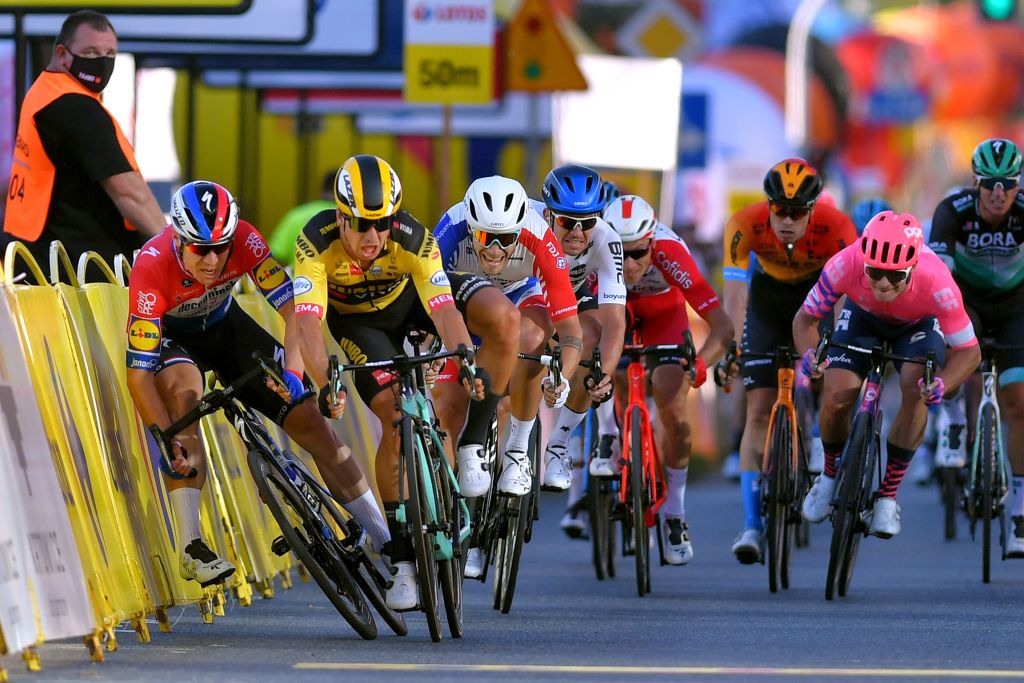 Jumbo-Visma rider acknowledges incident will 'forever be a black page' in career
www.cyclingnews.com
9 month suspension from the date of the incident (sort of: 5 Aug + 9 months=7 May???). A lot longer than I had expected.
What precedent is there for this? I note that no rule under which the suspension is referenced in the UCI statement, and in the document I have to hand (there is only reference to the sanctions that the race commissionaires can give (500 CHF fine and disqualification): what rule determines the sanctions available?
Will they be handing out bans for dodgy manoeuvres that could easily have, but didn't, end in serious injury?
No comment in the
UCI statement
, or any other comment from them that I have seen about the incident, about race organisers needing to learn from this.
"
The UCI emphasises the importance of acting on any such incidents from a disciplinary point of view in a fair and consistent manner as well as continuously working on measures aimed at improving road safety.
"
Hmmm, "fair and consistent": we'll have to wait and see.
Last edited: