I think this is a serious question we all ask ourselves after this (and many) boring Tour de France in past years. Lets admit it, despite we love Giro (maybe even Vuelta) the most, TdF is still the race where GT riders are closest to top form and thus an indication who the hell the best cyclist of the year is (sorry classics specialists!). And we do NOT want to watch the most boring GT right in the summer where most of us have biggest portion of free time during a year. So how the hell to beat Team Sky (Froome) and bring on interesting race?
How to beat SKY if all those conditions appear
...
-Chris Froome is on his top form (2013,2015,2016)
-Team Sky is on their top form (2012, 2016)
-the Challenger is close to Froome form (e.g.Vuelta 2014,Tour 2015)
Main Challengers:
Romain Bardet
Alberto Contador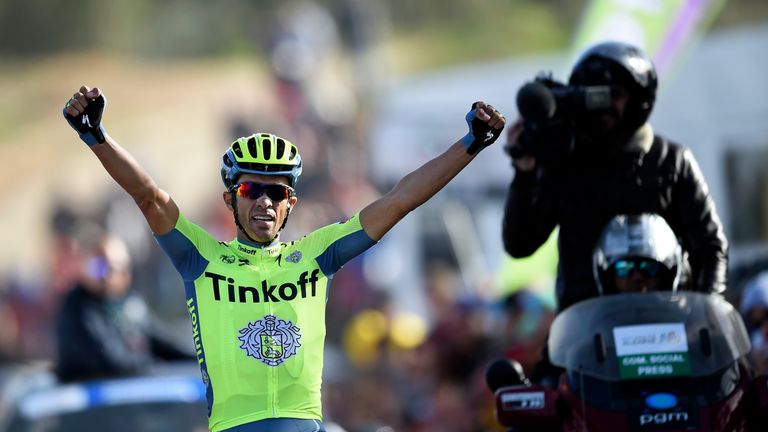 Vincenzo Nibali
Nairo Quintana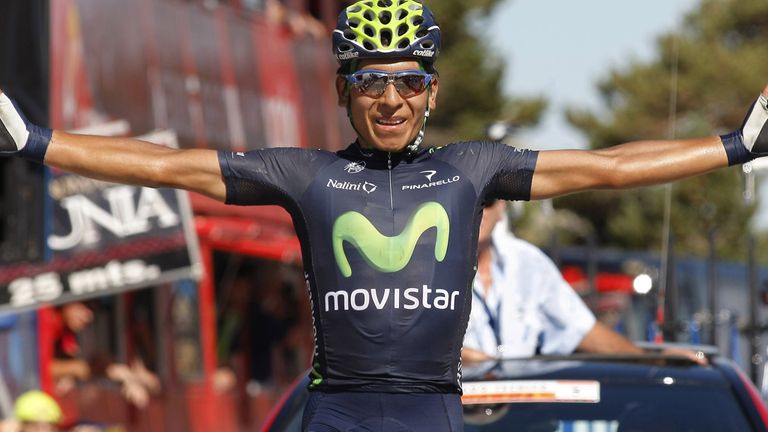 Other possible Challengers:
Fabio Aru, Esteban Chaves, Steven Kruiswijk, Thibaut Pinot, Richie Porte
Great points for a discussion...
...To beat Sky you have to have

1/ at least 3 A class climbers aside from your Leader
2/ a single leader, no co-leader
3/ 2 A class flat road riders whose job is to champion the leader in the flats
4/ 2 B class climbers/flat road riders
5/ At least 4 of them (2 climbers and 2 flat) need to train and perhaps live regularly with leader
6/ One single purpose in the TDF
7/ Have playbook moves that are practiced specifically for the Tour

Anything short of this will go no where with beating Sky. It costs money, lots. A pity that's what it comes down to wrt winning the Tour...
Feel free to criticize OP or anything else,I dont take it personal.Conditions and challengers are only basic in order to have an open discussion about this serious 'problem'(
).Props to jilbiker for his quote from AC thread.