After last year's one-off flat edition ahead of Milano-Sanremo, Milano-Torino returns to its fall slot one last time before the race permanently becomes a Sanremo preparation starting next year. That also probably means we'll be saying goodbye to Superga, at least as the finish location, enjoy it while it's here!
Startlist
The route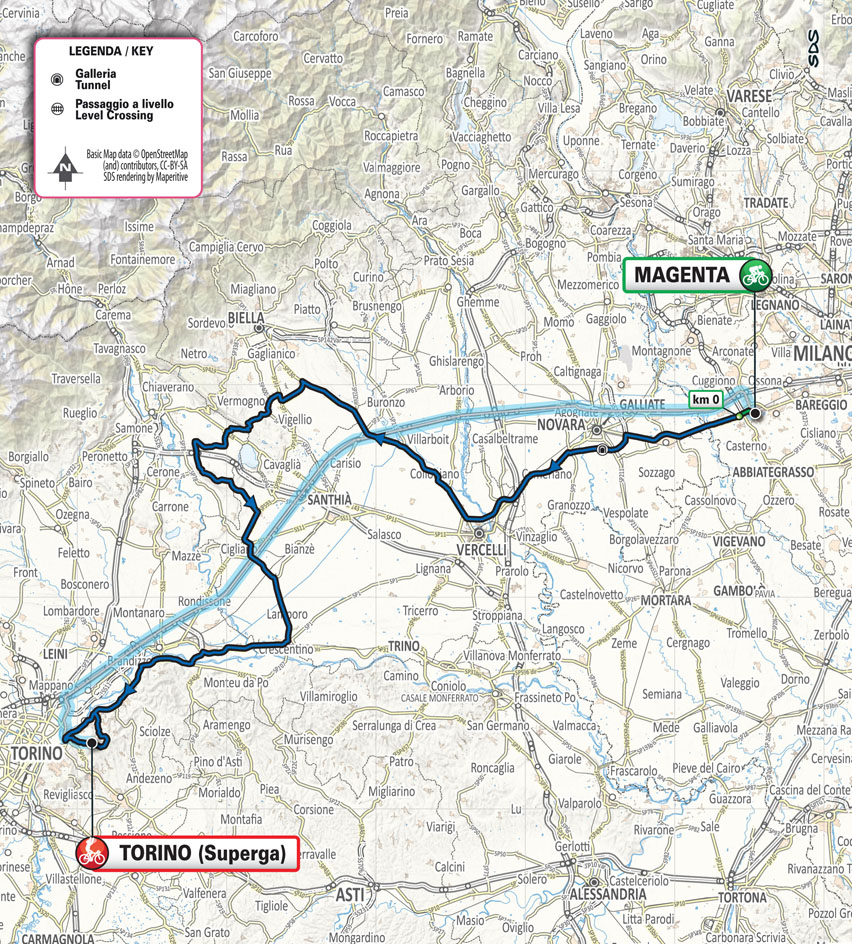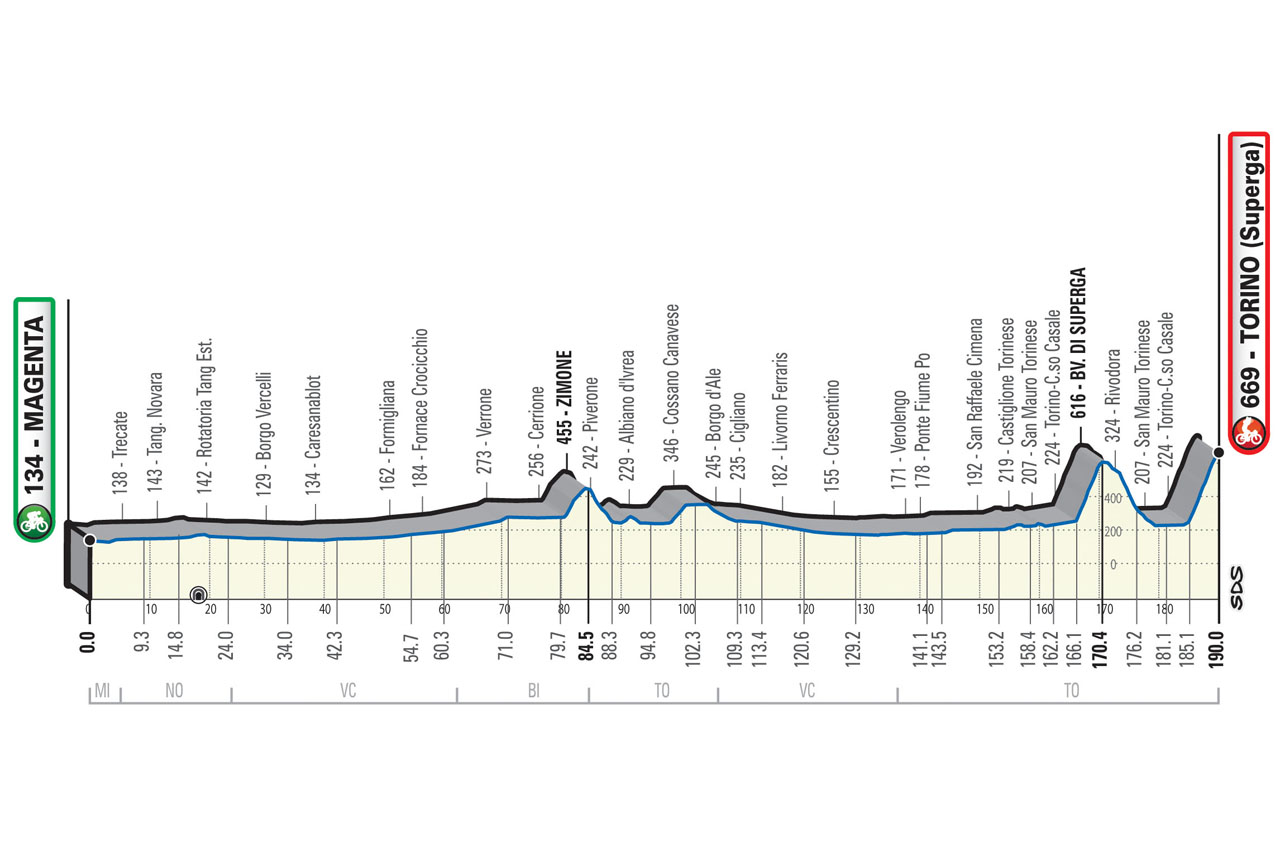 The start is in Magenta this year, with a loop through the Alpine foothills near Biella being the only change compared to the 2012-2019 editions. The climb to Zimone shouldn't impact the race in any way, though.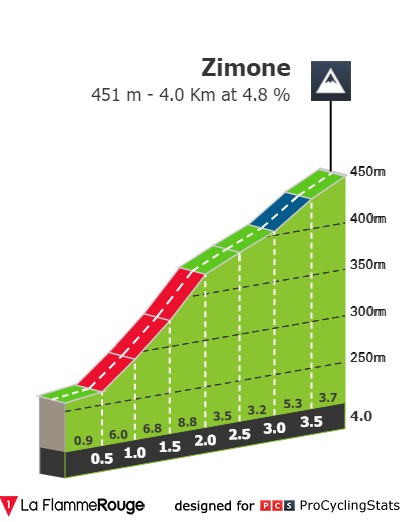 As per usual, it's all about the double ascent of Superga. The first one is as far as the pass, 600 metres before the summit, the second one is the whole thing, but really, we all know the drill at this point, right up to the big right-hander into the finish.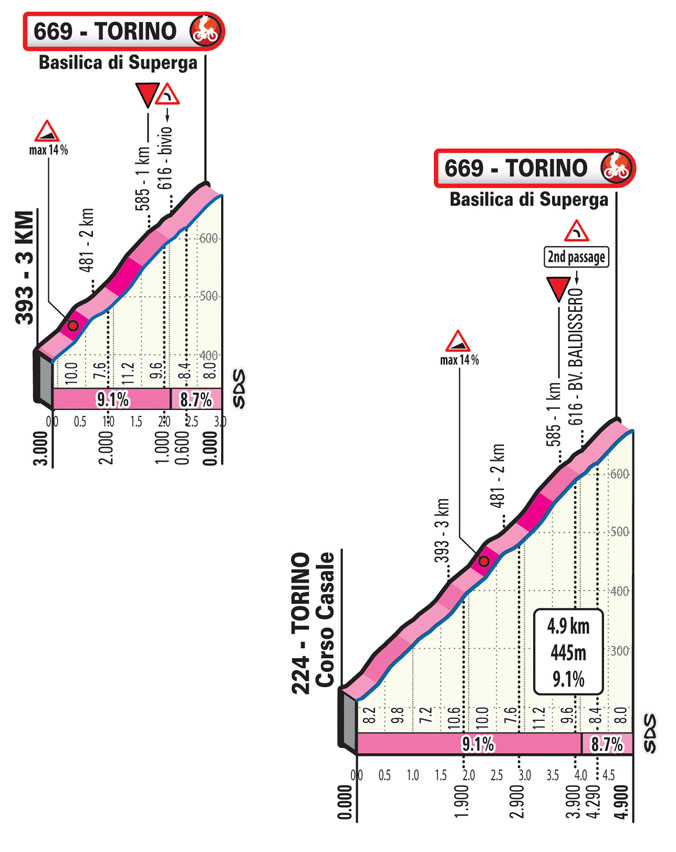 The finish is expected to be at 5pm, in much better weather than we've seen these past few days.
Last edited: