'Don't fix what isn't broken', said nobody at RCS. Because being the only major one-day race with an MTF attracting a great field right before Lombardia apparently wasn't good enough, the solution was obviously to move the race to the spring, bulldoze the parcours, and then attract a field of second-rate sprinters. Thanks, Vegni, just what we wanted.
Startlist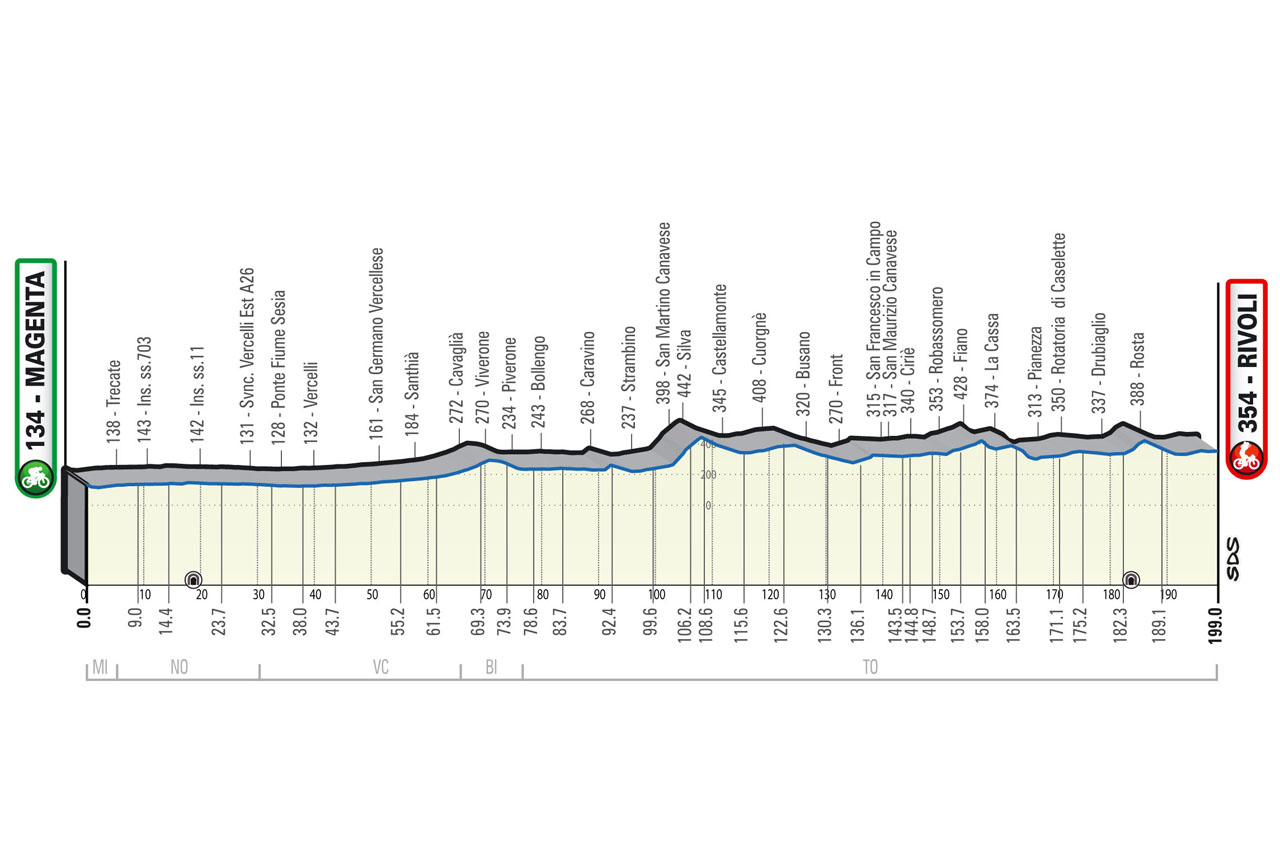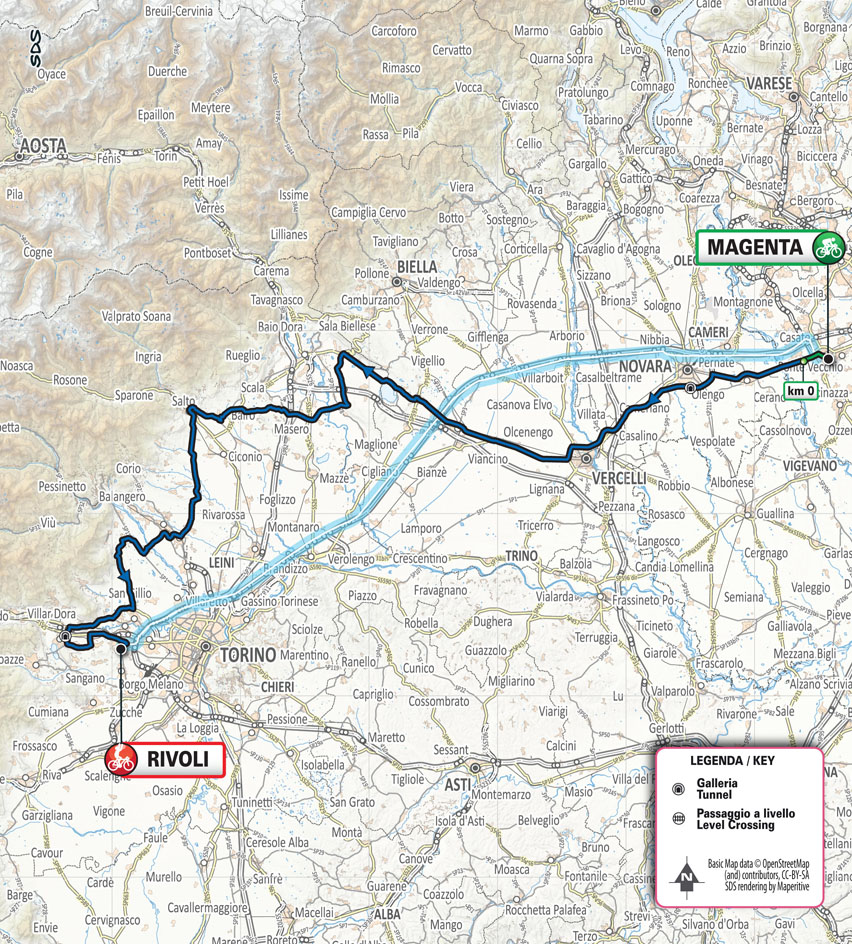 You know what the best/worst part is? These images are dated June of 2021. They had this monstrosity planned for almost a year, then didn't reveal it until a month before the race, because that's obviously how you attract the best field you can.
Oh, you were still expecting climb profiles? Think again. Instead, there's roundabouts. Lots of roundabouts. Six within less than two kilometres, the final one coming at just over 1.5 km from the line. Then there's a big turn 400 metres out onto the final straight. It's all flat, of course.