The start of sportswashing season and likely also the start of echelon season.
Startlist

The route

Stage 1



Stage 2
Stage 3

Different finish than last year, according to the official site it's 1.5k at 8.5% topping out at 1k to go. Note that, with Google, I get a shorter and shallower climb (1.1k at 6.8%) that ends with 700 metres to go, so take both numbers with a grain of salt.
Stage 4
Official climb profile: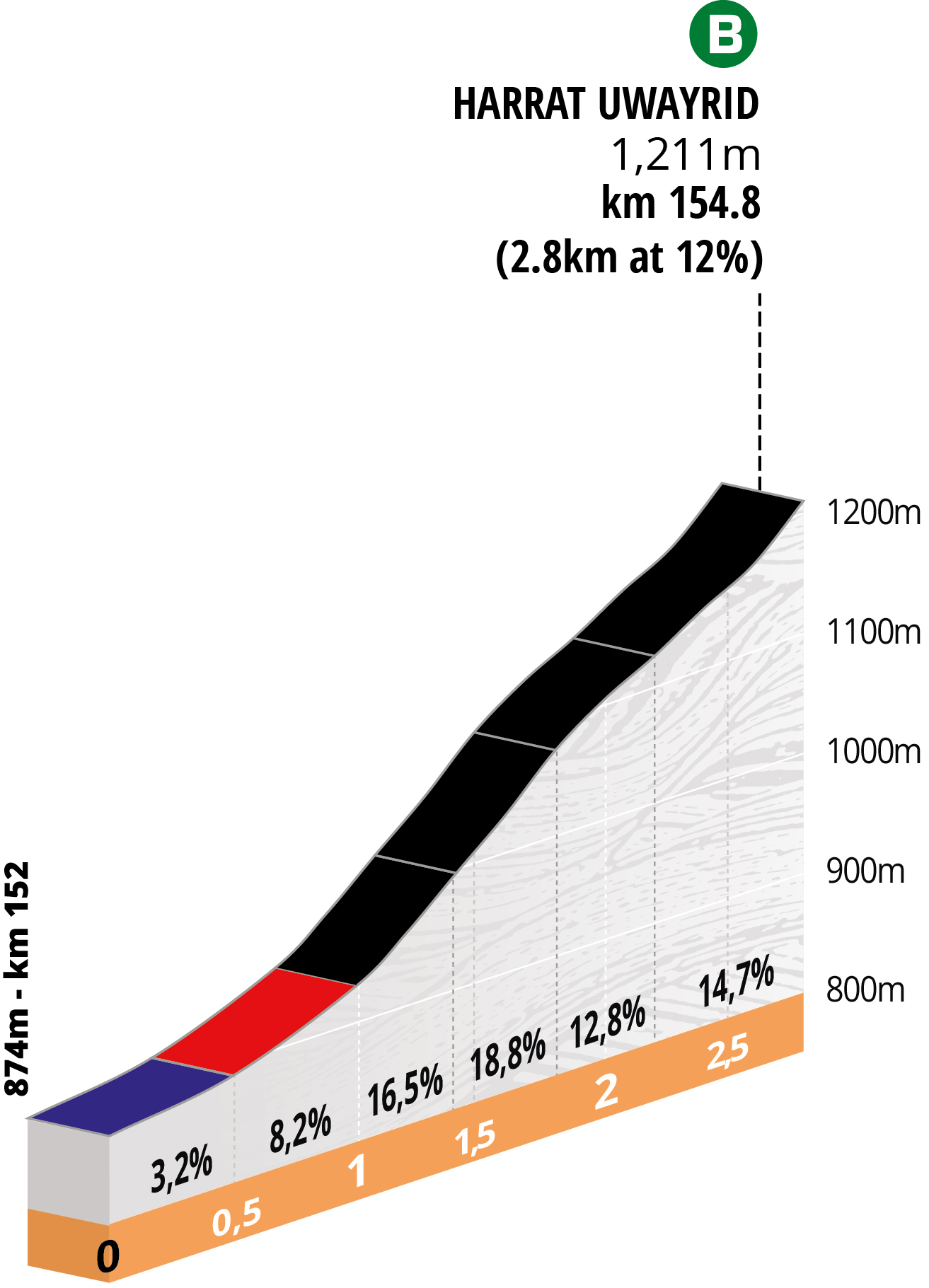 Stage 5

Finish is 500 metres at 6% as per the official site.
Last edited: