A thread for those moments/races we never got to see for various reasons, some clinic-based but let's keep this thread out of there if possible
Rasmussen vs. Contador vs. Evans vs. Leipheimer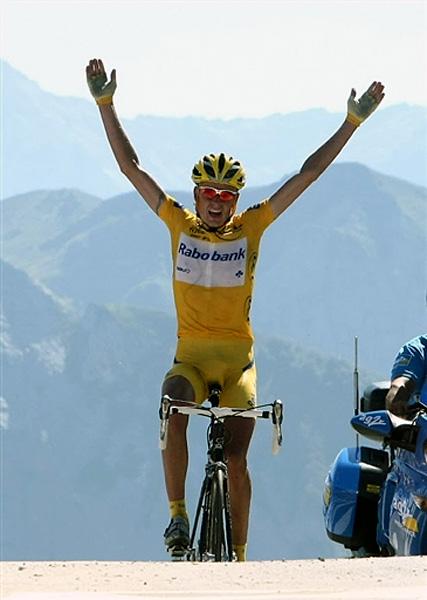 If Rasmussen hadn't been sent home, the GC before the final TT in 2007 would've looked like this:
1 Michael Rasmussen (Den) Rabobank
2 Alberto Contador Velasco (Spa) Discovery Channel Pro Cycling Team 3.10
3 Cadel Evans (Aus) Predictor - Lotto 5.03
4 Levi Leipheimer (USA) Discovery Channel Pro Cycling Team 5.59
2, 3 and 4 resulted in the closest podium at the Tour, covered by just 21 seconds. Imagine if Rasmussen had still be there, sure he might've pulled out the TT of his life as he did in Albi earlier in the race, but he might've had another '05 nightmare and been pulled into a four-way battle for the maillot jaune. Tell me that wouldn't have been amazing viewing!
Basso vs. Ullrich, TdF 2006
We all remember robo-Basso dominating the Giro in 2006, but despite annihilating all opposition there, he was beaten convincingly in the long ITT stage 11, by an out-of-form Jan Ullrich who was at the Giro as prep for the Tour.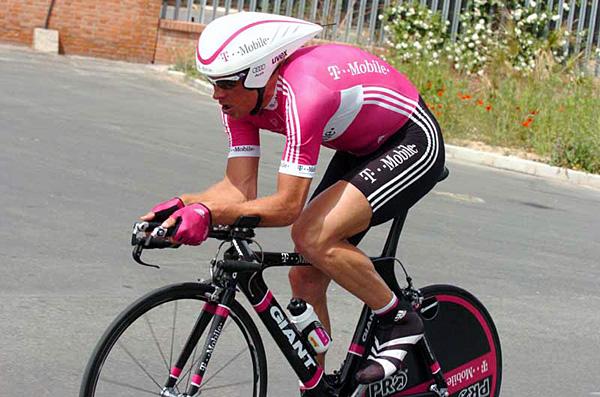 http://autobus.cyclingnews.com/road/2006//giro06/?id=results/giro0611
Jan went on to comfortably win at the Tour of Suisse, and we were all set for a mighty battle between the seemingly unbeatable climber Basso and an Ullrich that we hadn't seen in such great shape in years. Could've been one of the best Tours if it wasn't for Puerto.