You are right, I am only opening this thread to complain.
These races that have been postponed into April and May are a shadow of what they could and would have been. Great opportunities for pro-and conti-teams, but not much of an incentive to watch for mainstream spectators.
T
he 47th edition of the Volta ao Algarve is about to hit the road, with some of the greatest athletes in world cycling.
Okay, so the second reason I am doing this is obviously Lennard Kämna, who will probably start and, under normal circumstances should win this race like he's pre-crash Remco - if he had anything like a team, and not be a free unfitting radical in a completely Ackermann-focused roster, and if the route would allow it.
insert three sighs
Third reason to threadisize this, and this is where other people might come into play as interested public, is DQS' very interesting team with, like they like to bring lately, three sprinters: Jakobsen, Bennett, Ballerini. They should rule the sprints, question is with whom.
Stage 1: sprint
Stage 2: mtf
Stage 3: hilly sprint stage
Stage 4: tt
Stage 5: mtf /better uphill sprint
Finish: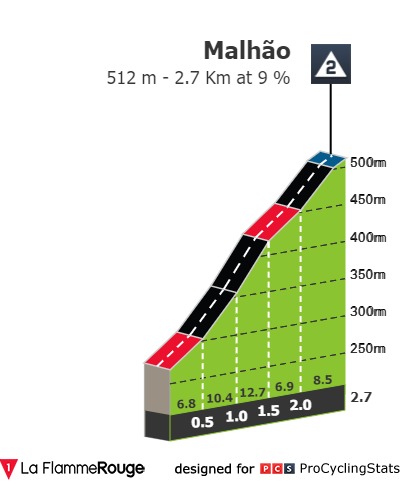 Contenders for the 20k time trial are for instance Ivo Oliveira and Kasper Asgreen.
So, who will win the mountain stage? Can Lennard make it or will Ineos beat him?
Maybe someone can also inform us about some youngsters we should watch, in case we watch.
In any case Ardila and Carlos Rodriguez should be present.