Well no one wanted to make a thread so I had to.
Short-ish stage with a brutal finish, 11km @ roughly 8%.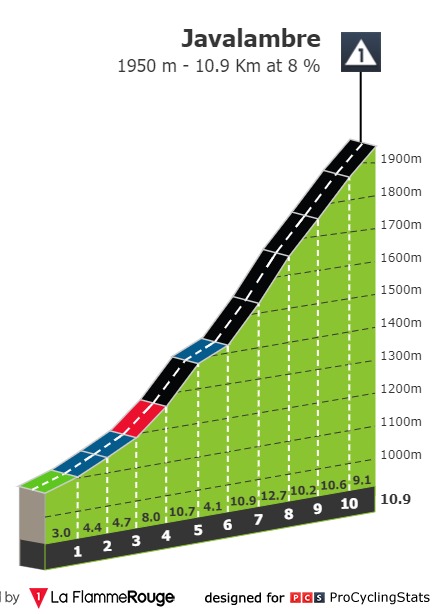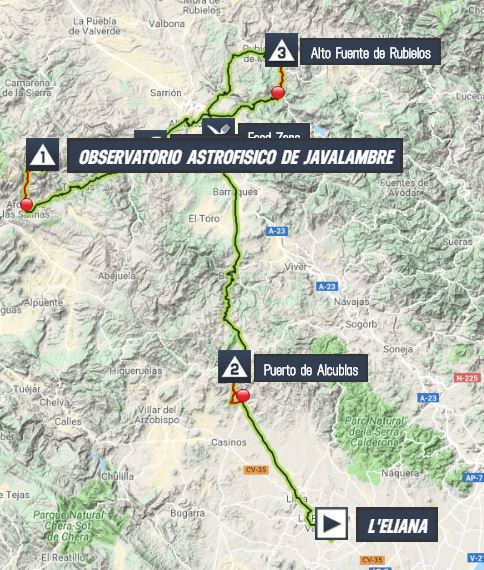 L' Eliana
Sustainable, welcoming and with a broad cultural and festive offer, L'Eliana is above all a modern city. A cultural avant-garde that is well represented by a local band with a nationwide following: La Habitación Roja. Throughout its trajectory spanning more than two decades, the group has been one of the foremost exponents of Spain's 'indie' music scene. Receiving La Vuelta for the very first time, L'Eliana hopes to experience 'A perfect day'.
Observatorio Astrofísico de Javalambre
Located at a height of almost 2,000 metres, the Javalambre Astrophysics Observatory can be seen from the town of Arcos de las Salinas. This science centre, which has been operating for almost thirty years, is dedicated to mapping stars through the two telescopes that stand out in the area's mountainous landscape. The Javalambre range in Teruel, where the observatory is located, is featuring in La Vuelta for the very first time. With its 12 kilometres and an average incline of 7%, it promises to be an exciting stage for enthusiasts and a tough one for a peloton that will be closer than ever to the stars.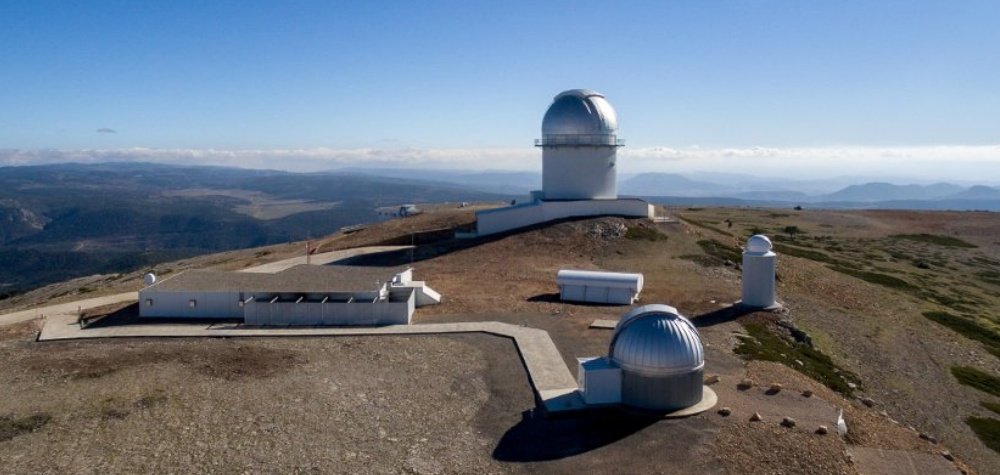 Last edited: