It's the final mountain. Will the GC be the same again?
The first half of the stage is rolling, with the main climb out of Pontevedra averaging 3.9% over 7.8 kilometres - great terrain for one last furious battle to make the breakaway. The second half is full of climbing and descending, the first climb, Alto de Vilachán, is the easiest.
This is immediately followed by the significantly steeper Alto de Mabia.
[edit: the image won't load, I'm kind of tired of every third site causing server errors with the forum software, click the text to open the profile]
The briefest of flat sections gives way to the final cat.1 of the race, Alto de Mougás, otherwise known as Monte da Groba.
There's a slightly longer flat stretch before the road starts to rise again, easily and uncategorised at first, but eventually ramping up to 20% at one point
as per this APM user
(they climb via Murxido). It's also the only climb of the day of which I can't find a better profile than the PCS one.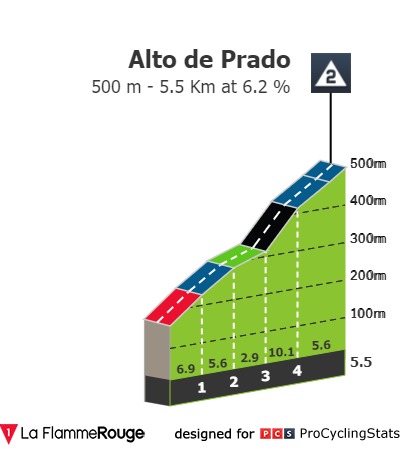 The descent is irregular, and is interrupted by a climb of 1.7 kilometres at 5.8% close to Mos, the town of shock Tour de France winner Óscar Pereiro. There's a brief flat through this town, then the final climb of the race starts. The final kilometres are not suitable for opening up gaps, but I'm not sure anyone will be willing and able to go long on this stage...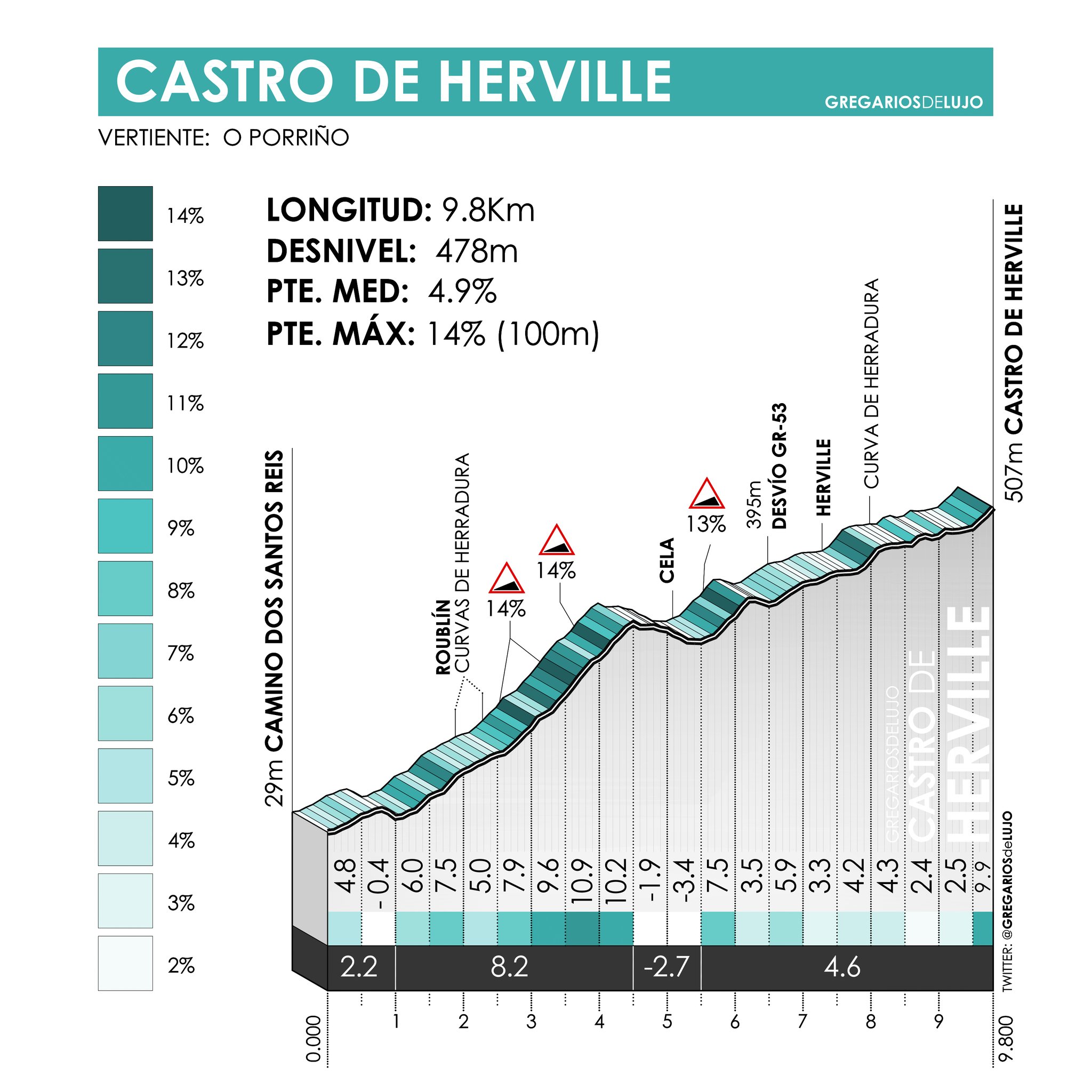 Last edited: