Wonder how much Daddy is going to pay out to make this go away?
Jebus! This guy(& his entire family) are just deplorable, pathetic, narcissistic DBags.
Let's hear all the Wonderboy ball washers excuses & praisers now.
What a horrible, horrible human being.
"He helped so many", LMAO!!
He's a FRAUD! His entire existence in cycling was a complete sham & fraud.
Like Father, like son.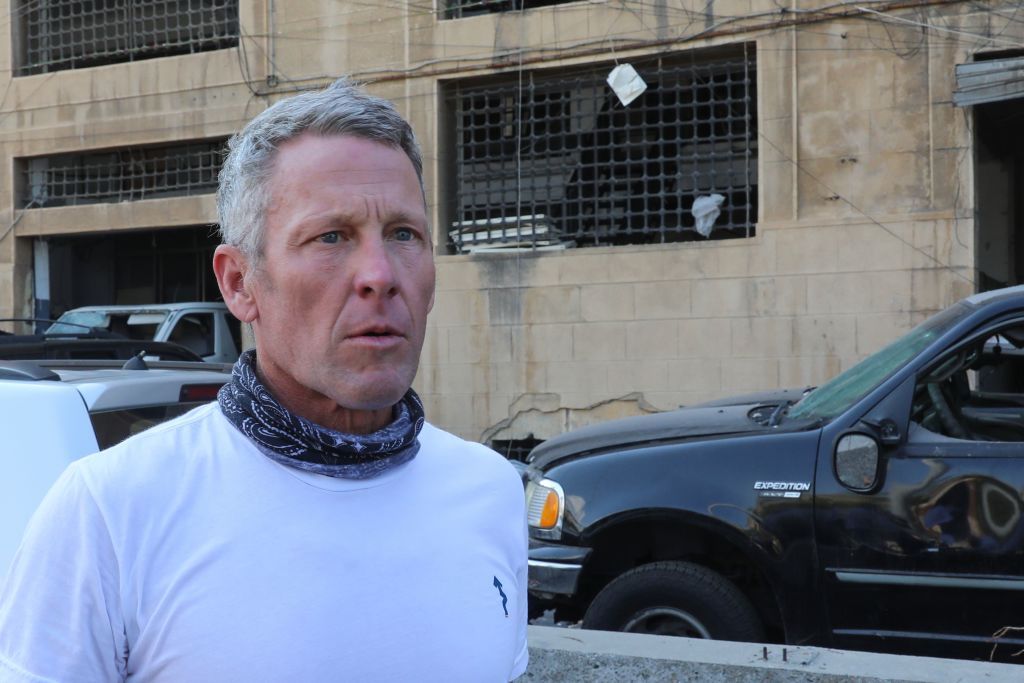 21-year-old is accused of assaulting a 16-year-old girl in his father's home in 2018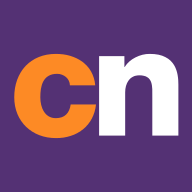 www.cyclingnews.com