It's just a few years ago that this race attracted middling fields and had the majority of stages end in bunch sprints. No more, this is most probably the hardest route in its history.
Startlist
Stage 1
No, it's not the same finish as in previous years. While they still climb Côte de la Tour, that's not the hill they use for the finish. In addition, it looks like tomorrow will be windy and the 2020 race showed that the terrain is suitable for echelons.
Côte de la Tour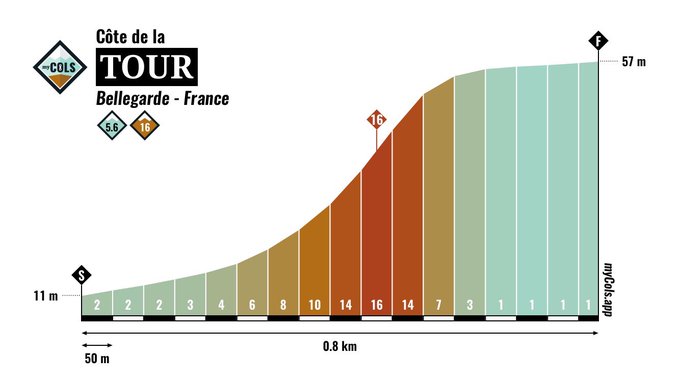 Final climb, heading left through a roundabout at 80 metres from the line so whoever makes it into the turn first should be winning the stage.
Stage 2
Every stage has some GC relevance and this is no exception, with a deceptively steep final ramp to the finish line.
Côte de Lasalle
Côte du Pradel
Plateau du Castellas (final climb)
Stage 3

The classic climbs of this race return to the finale of what was traditionally the queen stage. With the MTF the day after the racing may be less aggressive than usual but this should still be a good stage.
Côte d'Aubrias
Dieusses
Col de Portes
Côte de Tharaux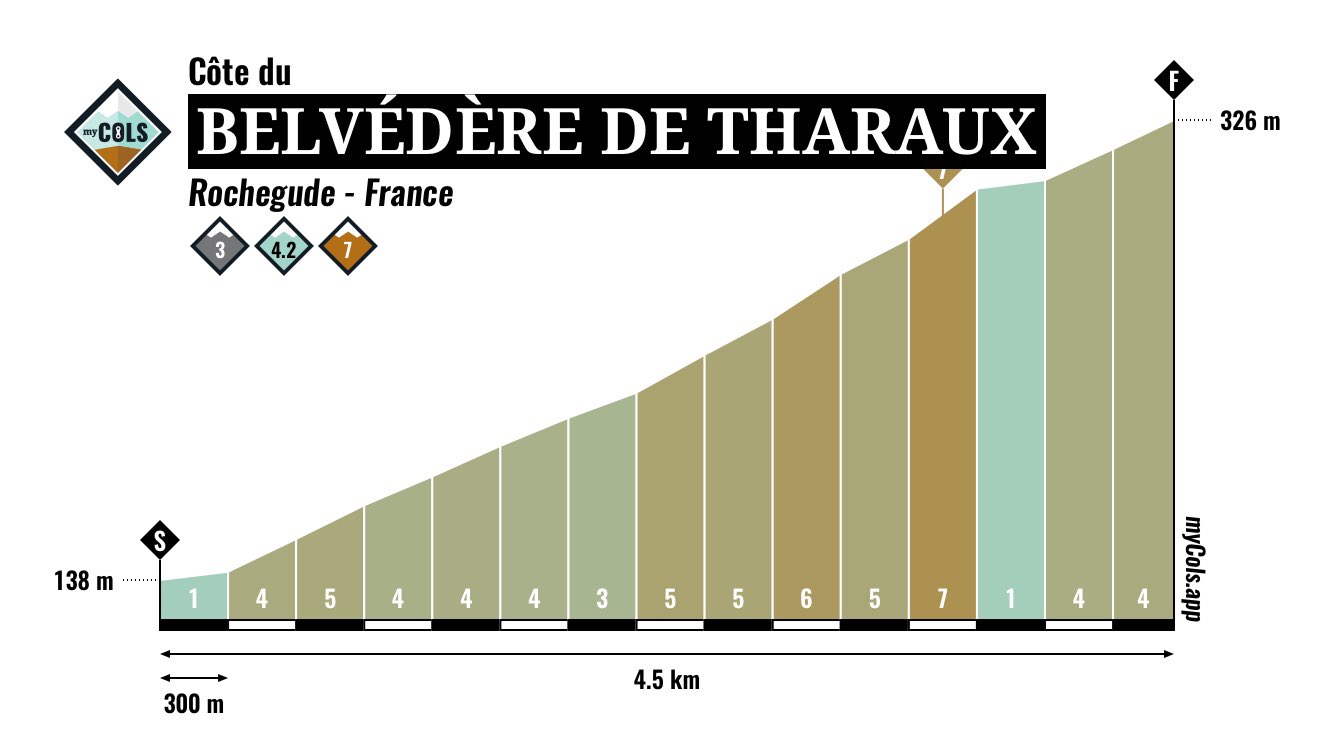 Col du Grand Châtaignier
Col des Brousses
Col de Trélis
Stage 4
The MTF, same as in 2020.
Côte des Concluses
Mont Bouquet
Stage 5
The traditional closing TT. They've changed the flat section completely compared to previous years, but the climb is still the same so it shouldn't make much of a difference.
Montée de l'Ermitage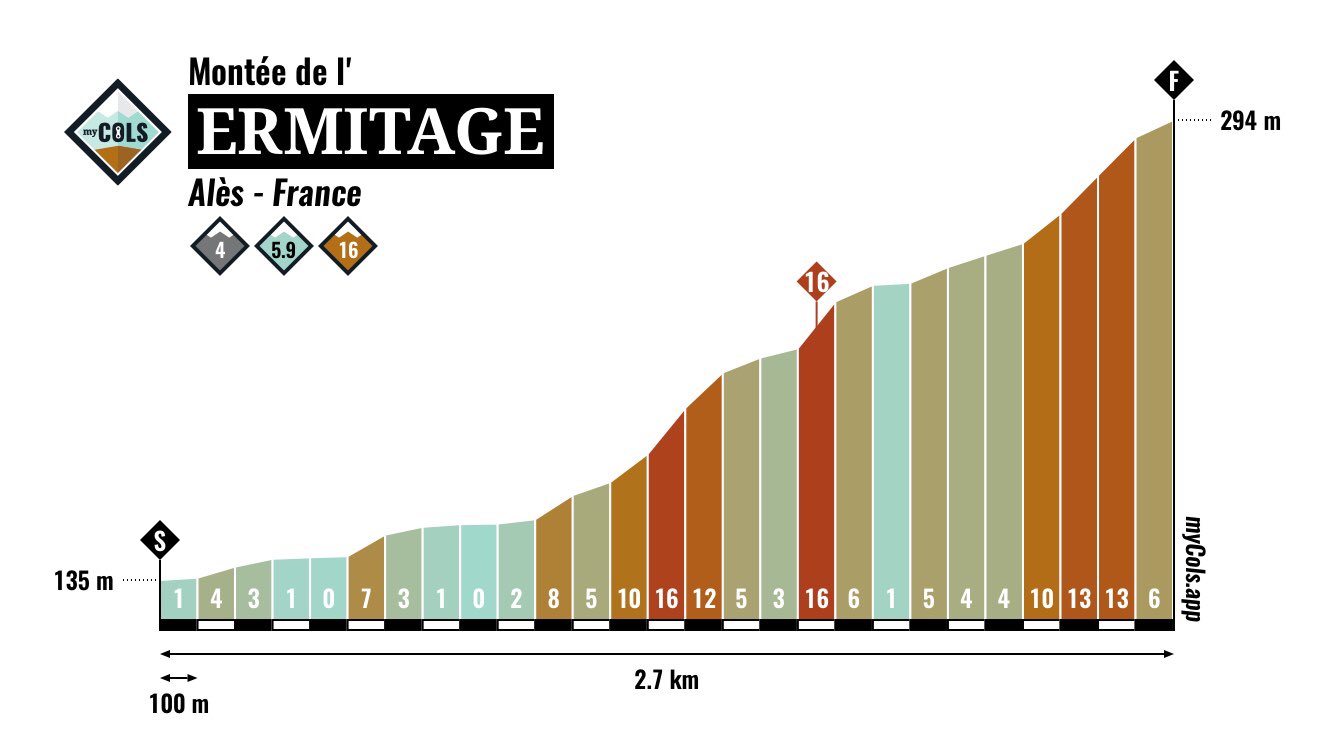 The race is not on Eurosport, but will be broadcast by L'Équipe in France and RTBF in Wallonia.