I apologise for the rush opening this thread while there's a mountain stage of the current edition going on, but I cannot hold yesterday's rumour anymore.
The race will start with three stages in Barcelona. The first one will be a 14km long TTT.
Unipublic is assessing to host the mid race ITT at Valladolid.
And now... the bomb! Navarra will host one and a half stage. One is likely to be a repeat of the Lekunberri stage that Soler won in 2020. The other one will start in France and will climb Larrau N to finish at the Belagua nordic ski station (Pierre St Martin South). They're considering Col de la Hourcére before Larrau.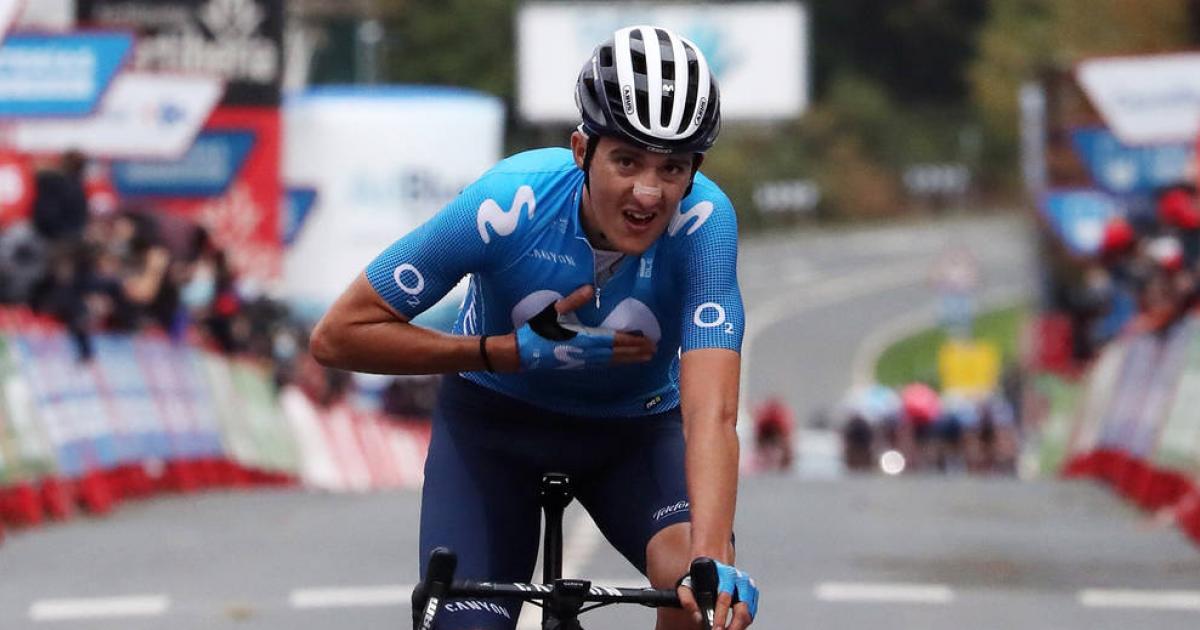 Los responsables de la carrera se han reunido con las instituciones navarras en las últimas semanas, habrá etapa pirenaica con subida a Larrau incluida
www.diariodenavarra.es