It's time, on th 4th of August La Grandissima returns in the usual August heat with the usual format, 11 stages (including the pologue) and a rest day (after stage 5).
The stages: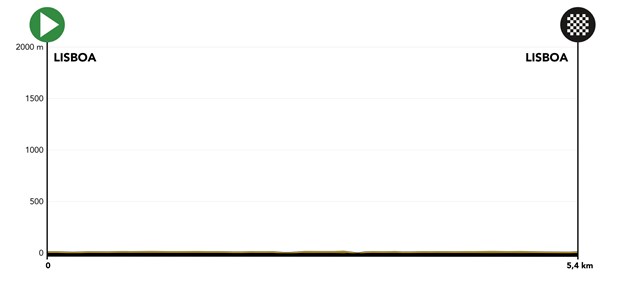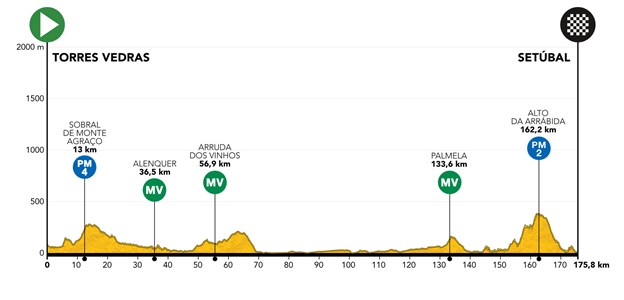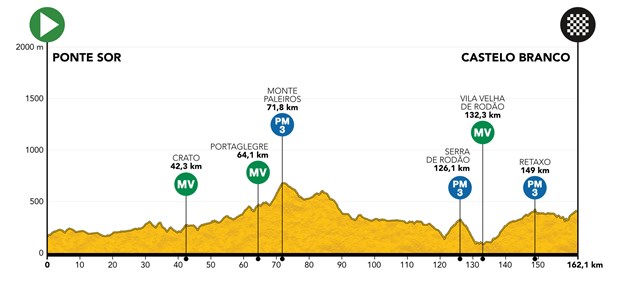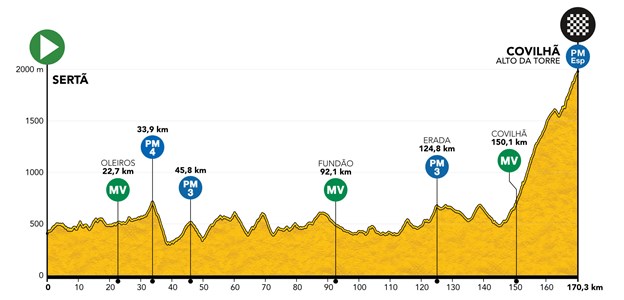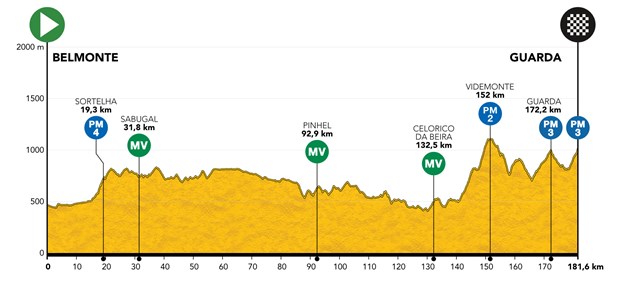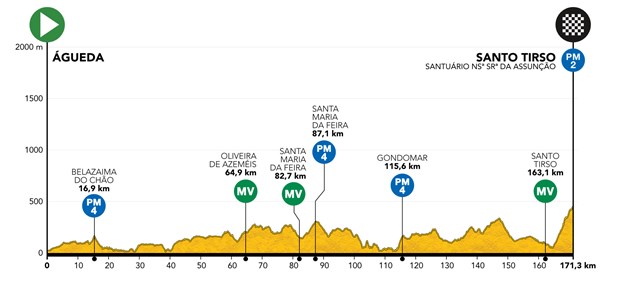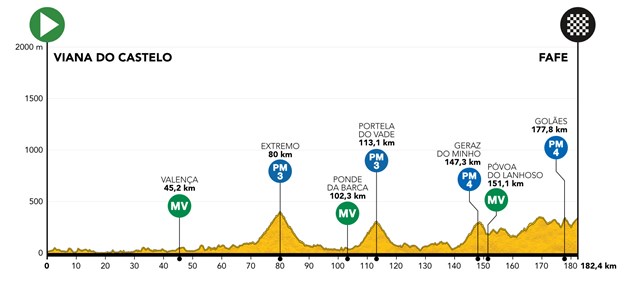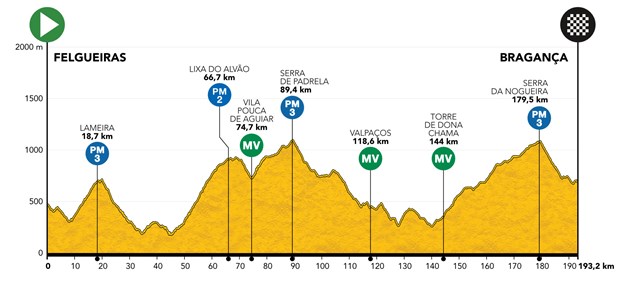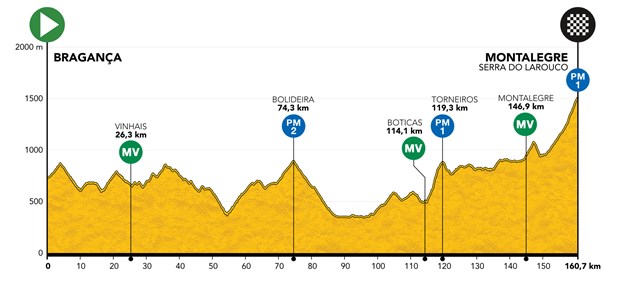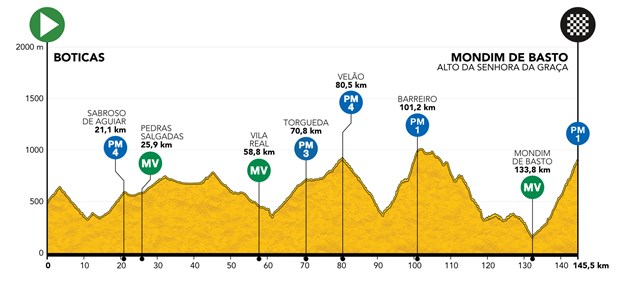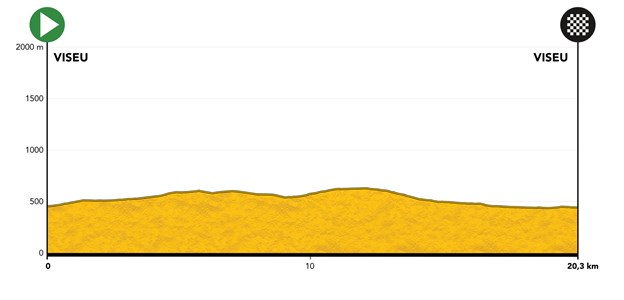 A bit of an uphill finish fest (we're reaching 2012 Vuelta levels), but we should get huge watts on the final climbs.
A provisional startlist:
https://www.procyclingstats.com/race/volta-a-portugal/2021/gc/startlist
W52
bring one hell of a team, Brandao (who has joined the dark side), Rodrigues, Ricardo Mestre and Antunes are all previous winners* of the race (at least on the recordbooks), even if Dani Mestre's time as a gc rider has passed.
This year
Efapel
also have a strong team, they have signed Figueiredo to replace Brandao and also have Antonio Carvalho and a returning Andé Cardoso as potential gc riders. They also have Rafael Reis and a strong rouleur like Moreira (who recently won the Volta ao Alentejo). Figueiredo recently won the GP Internacional Torres Vedras when he crused all life of the Serra do Socorro climb on stage 1 (around 7.5 w/kg or a bit more for just under 6min).
Atum General/Tavira
have replaced Figueiredo with Veloso, who has left W52, him and Marque will be their gc weapons.
Kelly/Simoldes
are bringing Luis Gomes as their main stagehunter,
Radio Popular
have Luis Gomez for the gc (Tuago Machado seems to be clearl past his prime) and
Louletano
are bringing the dark horse Roniel Campos, who destroyed everyone (includinf Oscar Sevilla) at the Vuelta a Tachira, where he won 3 mountain stages, the points classification and the gc.
Movistar
will probably just be fighting for stages, I can't see Abner Gonzalez and Matteo Jorgensen keeping up with the Volta climbing speeds.
No idea who the PCT teams will bring, Vini-Zabù have confirmed that Jakub isn't riding this one (with maybe one bunch sprint it would be a bit sadistic to send him to the Volta, but I wouldn't put it past Scinto), he's ride the Tour of Denmark as his next race.
Sadly there isn't a Russian NT with various Russian CT Sputniks like Igor Frolov, that would have been a great addition to the race.
Anyway, let's hope for a big show and lots of watts.
Last edited: