I can tell because he was like the first guy on my list and then I took him out of my team thinking he was pretty expensive after all - and then he goes and wins his first race of the season right away. Now watch him win a lot more...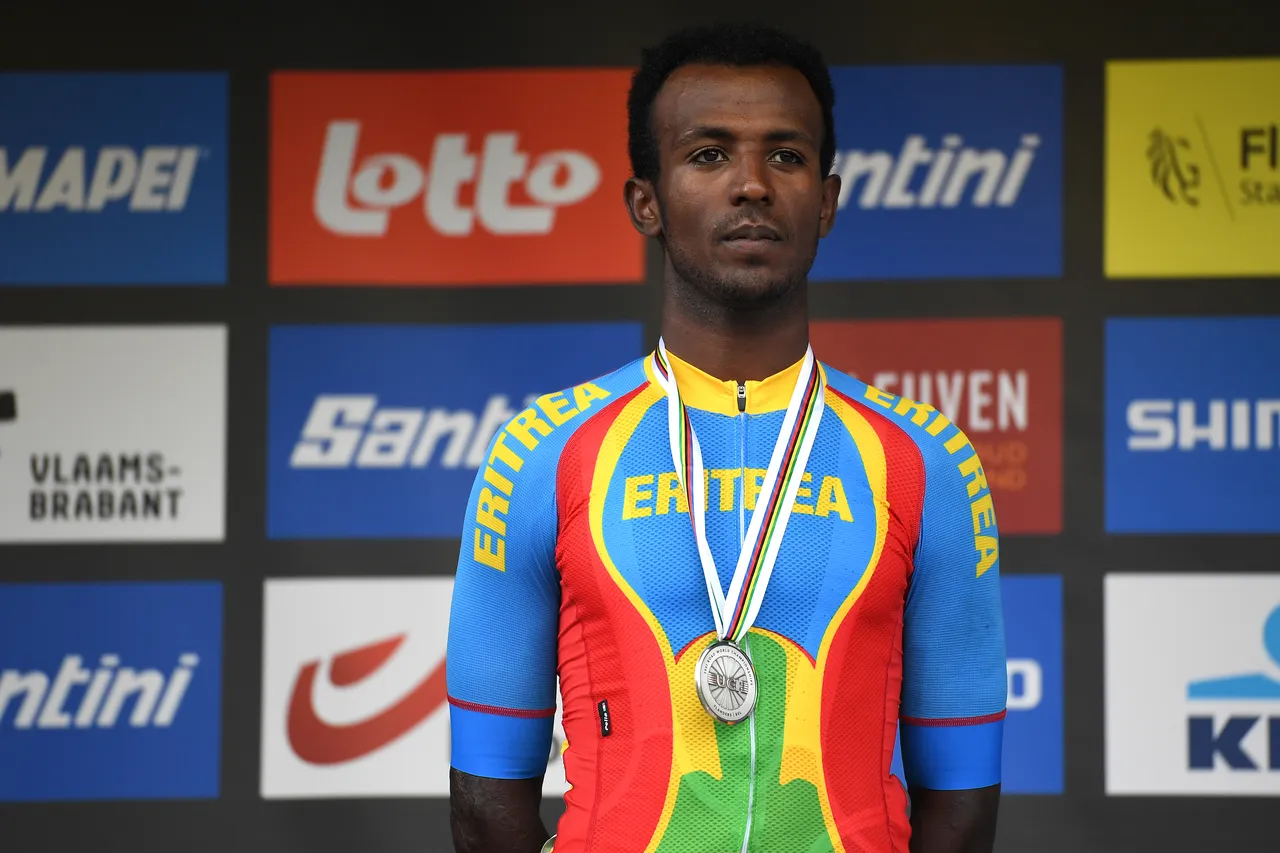 Born in Asmara, Eritrea, on 2 April 2000, he started his career at the World Cycling Center, went to Delko for a season, and is now under contract at Intermaché until 2024. He's a triple junior African champion (road race, time trial, team time trial) and the 2021 U23 World Championship silver medalist and African Cyclist of the year 2021.
Fun fact: He's the first cyclist born in the 2000s who won a professional race (according to Wikipedia).
He says his whole family is quite into cycling:
https://www.directvelo.com/actualite/68033/biniam-hailu-le-velo-en-famille
Good luck Biniam, but maybe you can wait a year longer for the big wins...
Last edited: