4 young talents.
Peter Sagan.
He can do anything except ITT and GT's. Can handle tough hills. Can hang for a long while in the mountains but no real climber but he's still young.
Nairo Quintana.
The only one who destroyed a sky-train by himself (nibali didn't really destroy the sky-train, that was more rain ) The one who will dominate GT's next?
Michal Kwiatkowski
Is there something he can't do? He rode the final in the RVV, AGR. He can TT as the best. He was 4th in T-A. This dude is a straight up beast who can do everything. He even has a decent sprint. If he improves a little bit more...
And then obviously these guys, Beware!!!!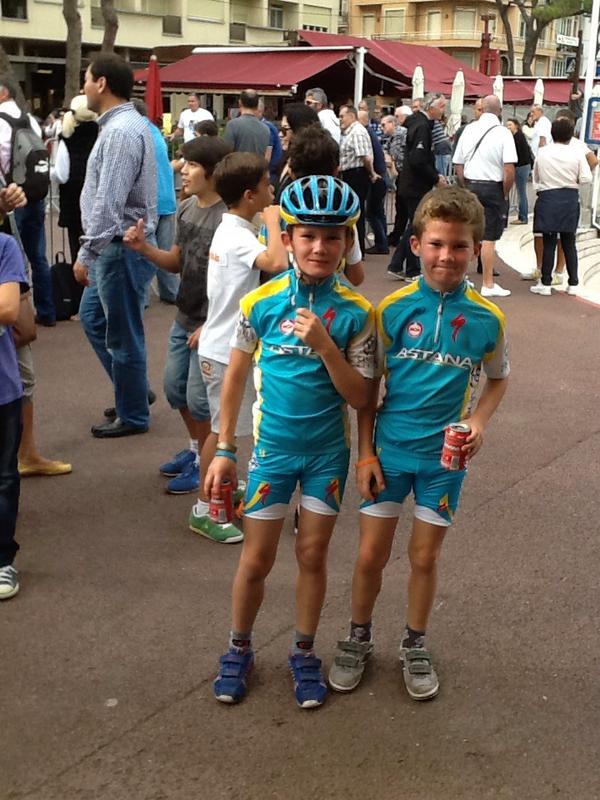 I know, nuff said...