THE FUTURE IS NOW!
All new improved, and more exciting than Tour de Pologne!
​

​
INTERESTING CONTENDERS
(SO FAR AND SAVE CANCELLATIONS)
: Yes, yes yes, Bernal is riding. Yes, Roglic too. And Quintana, Froome and Thomas, Aru, Dumoulin, Oomen, Mollema, G Bennett, Kruijswijk, French Martin and Irish Martin as well... But seriously, who gives a flying ***? Even if you are bothering to read this, you 'll have to agree that races like this generally mean nothing when it comes to those guys. Some will bother to stretch their legs, others will play hide and seek, or they'll have vastly different goals, meaning the race will serve as a different preperation for many. No, what makes this race interesting this year, is that there is a BUNCH of young and humongous talent on the startlist. Tour de l'Avenir has been cancelled, the U23 that are already pro, or those that just "graduated" from the U23 will take Tour de l'Ain to show us what they're made of. They can't go to the TDF. They won't go to the Giro. Chances to show themselves, to test themselves are scarce with COVID-19 on the prowl. Look at the REAL gems on the startlist: Arensman, Bagioli, Van Wilder, Almeida, Vansevenant, Vermaerke, Quinn, Champoussin, Vanhoucke, Hailemichael, Ries, Hanninen, Bjerg, Bissegger... it's a schmorgasboard!
LAST YEAR'S TOP 10:
----------------------------

STAGE 1

----------------------------

(click thumbnails to enlage)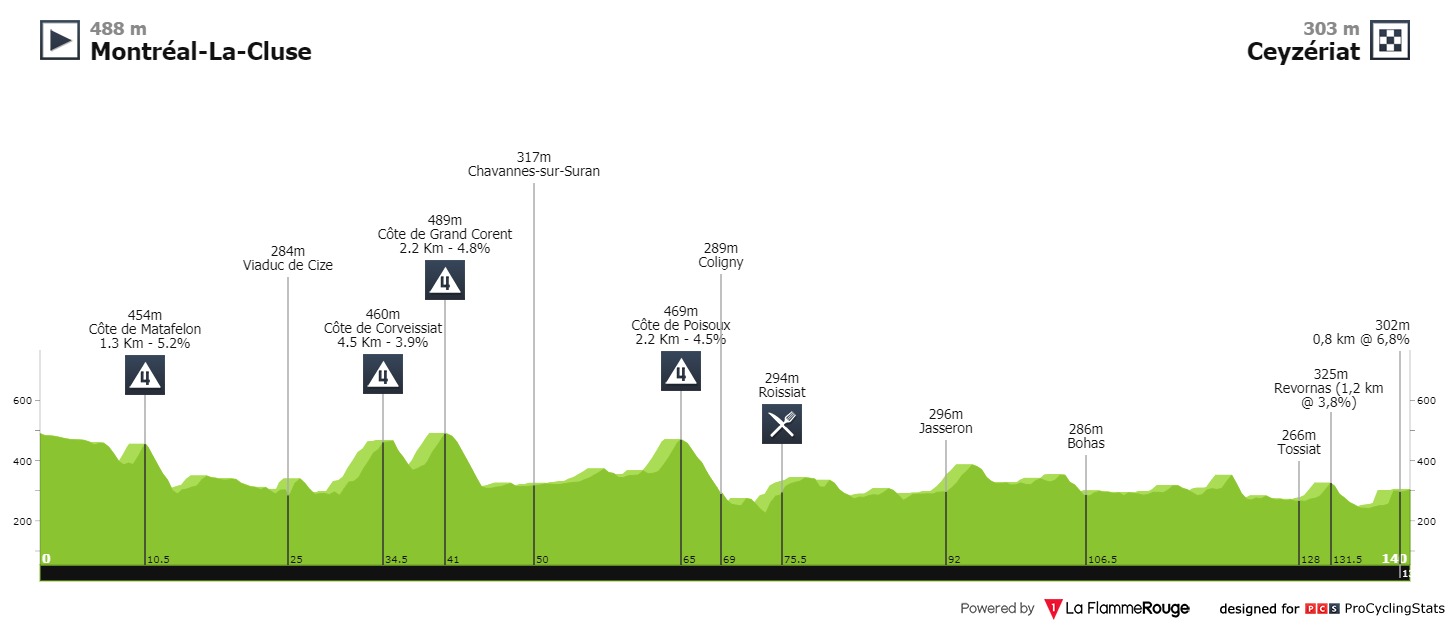 ----------------------------

STAGE 2

----------------------------

(click thumbnails to enlage)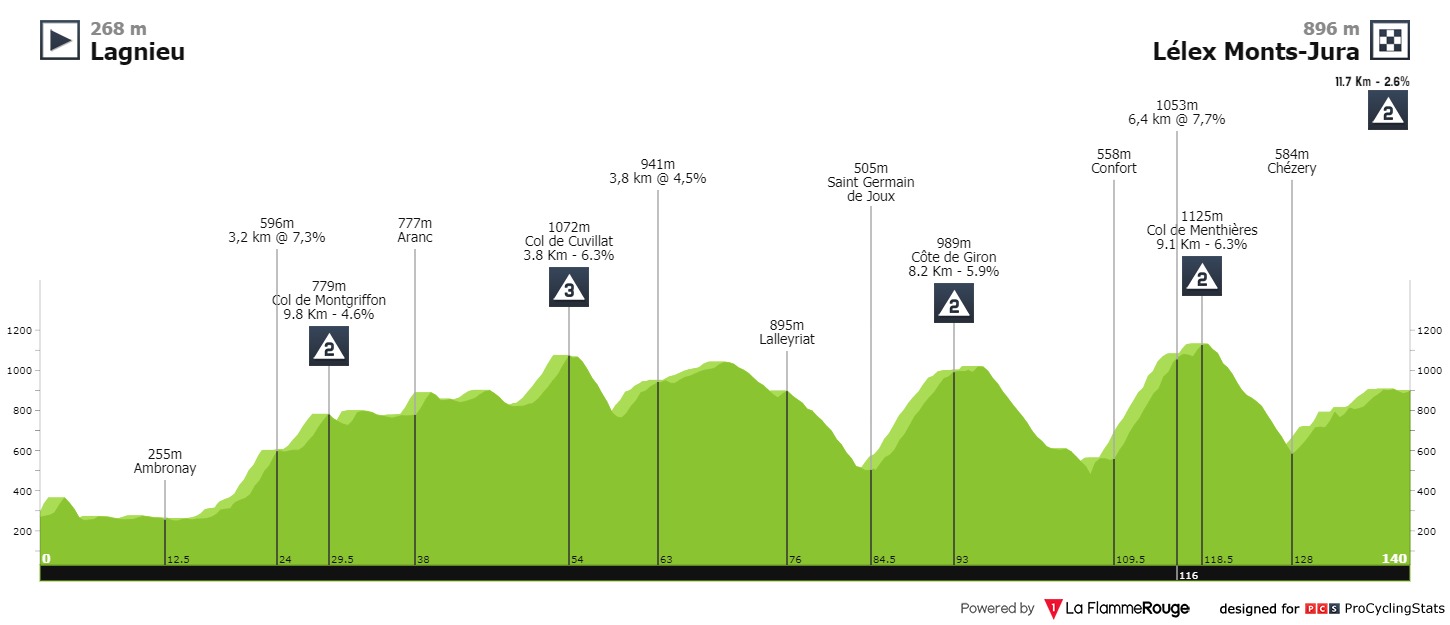 ---------------------------- STAGE 3

----------------------------
(click thumbnails to enlage)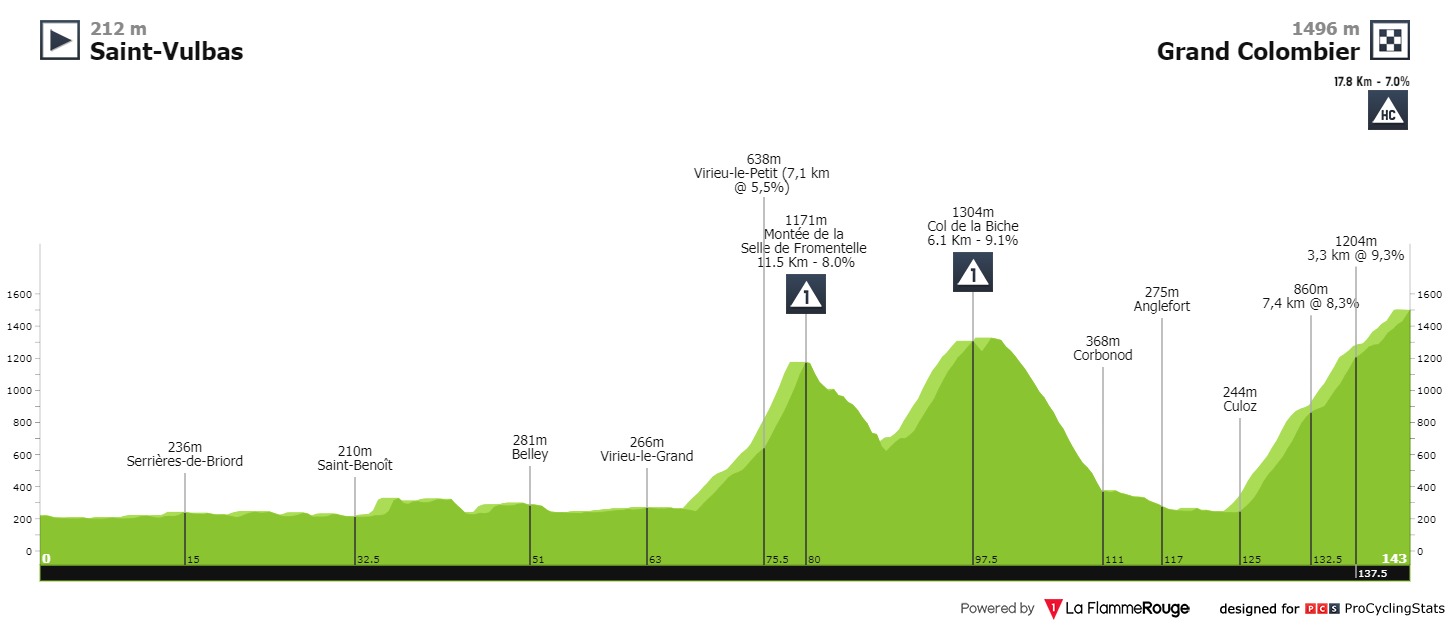 Last edited: