Wasn't sure if a new thread is ok for this one, but on the other hand I couldn't find a recent one with a similar angle. On top of that, it's possibly a really cool subject.
I've read
an interesting blog article
on 10 climbs that used to feature in the Tour de France, but disappeared completely in recent editions. The ones they mention, with both profiles and old race images, are:
Cime de la Bonette-Restefond
Puy de Dome
Courchevel – Altiport
La Plagne
Superbagneres
Guzet-Neige
La Ruchere
Les Arcs
Les Deux Alpes
Isola 2000 (Col de la Lombarde)
Number 2 is - at least to me - the most infamous one. It had the heroic Anquetil-Poulidor battle, and in Belgium cycling fans know it as the climb where Eddy Merckx got punched in the stomach by someone in the crowd and lost a 6th overall victory that way. Le Puy de Dôme was a stage finish for 13 (!) times, but disappeared after 1988 to never feature again. With multiple good reasons apparently, but let's hope for that historical comeback!
And La Plagne is of course a Dutch favourite, since Boogerd started his career as a Colgate model back there.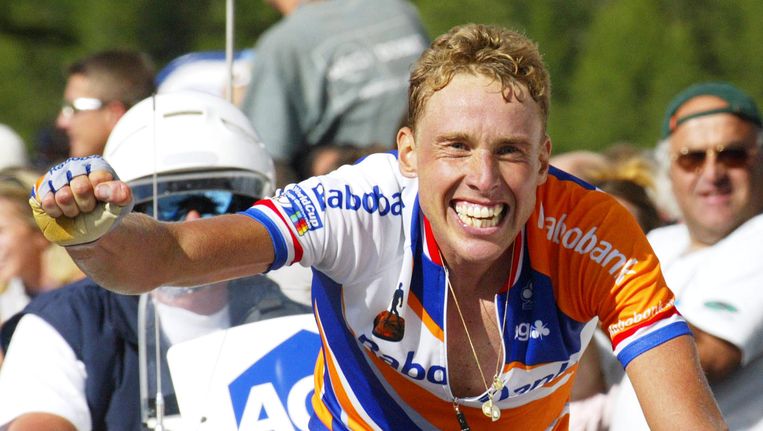 Also, my legs hurt spontaneously looking at this one:
I'd also like to add these ones as climbs that are rarely or never involved in the route of the Tour:
Anyway, enjoy the article and let's discuss!