Time for some more stage racing. Just like last year it's the first WT stage race without Roglic and Pogacar, and just like last year Ineos have a very strong squad... QED?
Also the route is pretty bad this year, much more sprinter-friendly than usual (yet we still don't have many sprinters) and both the MTFs are really meh.
Startlist
The route
Stage 1
It's not a carbon copy of the 2019 stage in the same town, but the final climb and approach to the finish line are the same as in that year's race, which then resulted in a win for Michael Matthews.
San Miquel d'Aro (first 4.4k only)
Alt de Santa Pellaia:
Alt de la Ganga:
Alt de Romanyà:
Puig de les Forques (penultimate hill; minus the final ramp):
Final kilometre:
Stage 2
A rare trek into French Catalonia that would be a lot more interesting if it ended at least 30 kilometres sooner.
Coll de Sa Perafita:
Coll del Frare:
Coll dels Belitres:

There's a 45-degree turn inside the final 300 metres.
Stage 3
Nobody's favourite annual MTF.
Mont-Louis:
Col de Fau: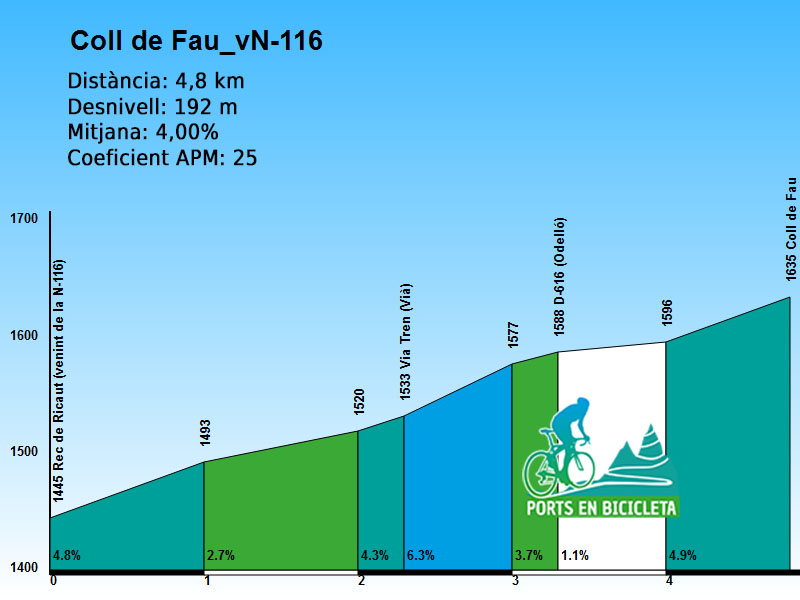 Collada de Toses:
La Molina:
Stage 4
Unlike the previous MTF, this climb is unknown to the professional peloton, having not been raced in 20 years. Just like the previous MTF, it isn't suited to proper gaps.
Coll de Boixols:
Coll de la Creu de Perves:
Boí Taüll:
Last edited: