The classic counterpart to Algarve. After last year's weirdly mountain stage-free route, the organisation has made amends this year, introducing some traceur favourites along the way.
Startlist
The route
Stage 1: Puente de Génave - Santiago de la Espada, 179.0k
Oddly, the first stage is probably the queen stage. There are some big climbs here, but how will they be raced given that there are uphill finishes to come (and that only those stages have bonus seconds at the finish
)?
Collado de los Yesos:
Onsares:
Navalperal (KOM at Tambor, but ridden in full):
Garganta de Hornos (until 2.3k below the summit - there are two way harder parallel routes,
Collado del Yelmo/El Campillo
and
La Ballestera/Las Tejoneras
, bit of a wasted opportunity...):
Despiernacaballos (beautiful scenery, hopefully the racing takes centre stage though):
Stage 2: Diezma - Alcalá la Real, 156.1k
Finally, at the third consecutive edition finishing in Alcalá, the organisation has figured out that there is some great terrain to put before the murito. The finish appears to be at the top of the fortress like in 2021, rather than the shortened version we had last year.
Zegri:
Los Rosales:
La Hoya de Charilla (KOM at Hoya de Charilla but climb done in full):
Fortaleza de la Mota (the ramp up to the fortress itself is a mix of cobbles and hormigón, mostly the former):
Stage 3: Alcalá la Guadaira - Alcalá de los Gazules, 161.0k
More Alcalás, and more cobbled murito finishes. This one has been used in 2018 and 2019.
Medina Sidonia:
Final climb:
Stage 4: Olvera - Iznajar, 164.8k
Another repeat finish town (this time from 2020 and 2022), another much-improved route. The HTF is also different than in the previous finishes here.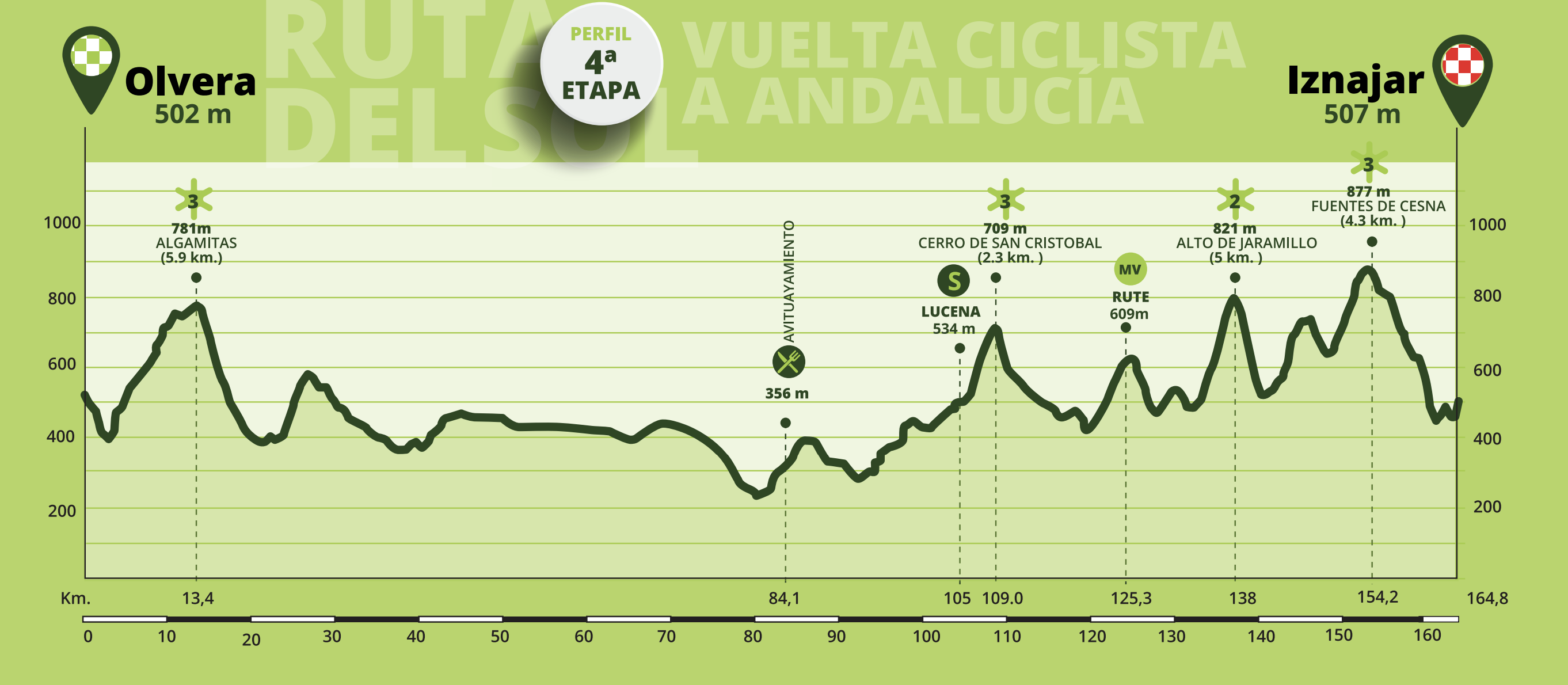 Algamitas: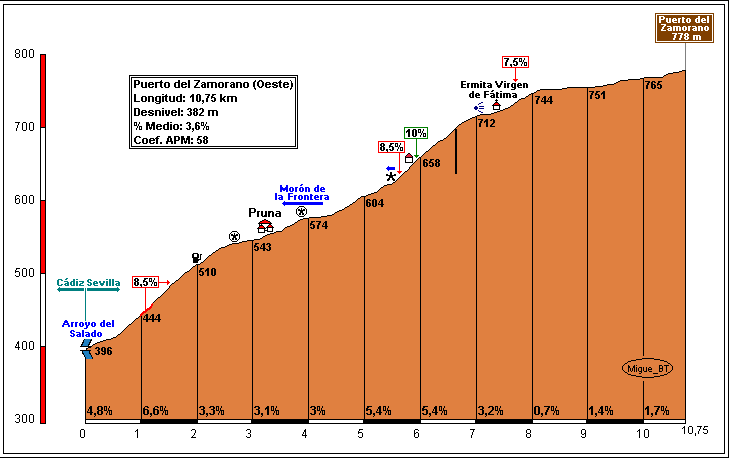 Cerro de San Cristobal (only the section between 5.9k and 3.0k):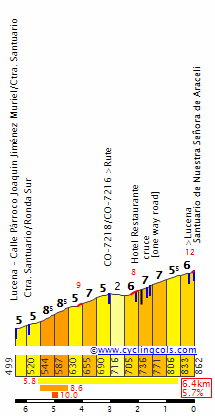 Alto de Jaramillo:
Fuentes de Cesna:
Finish:
(stage 5 in next post)