The main event of the week. They've moved away from Châlet Reynard to the easier Montagne de Lure and reinstated the prologue, so the GC battle should be less onedimensional than last year.
Startlist
Prologue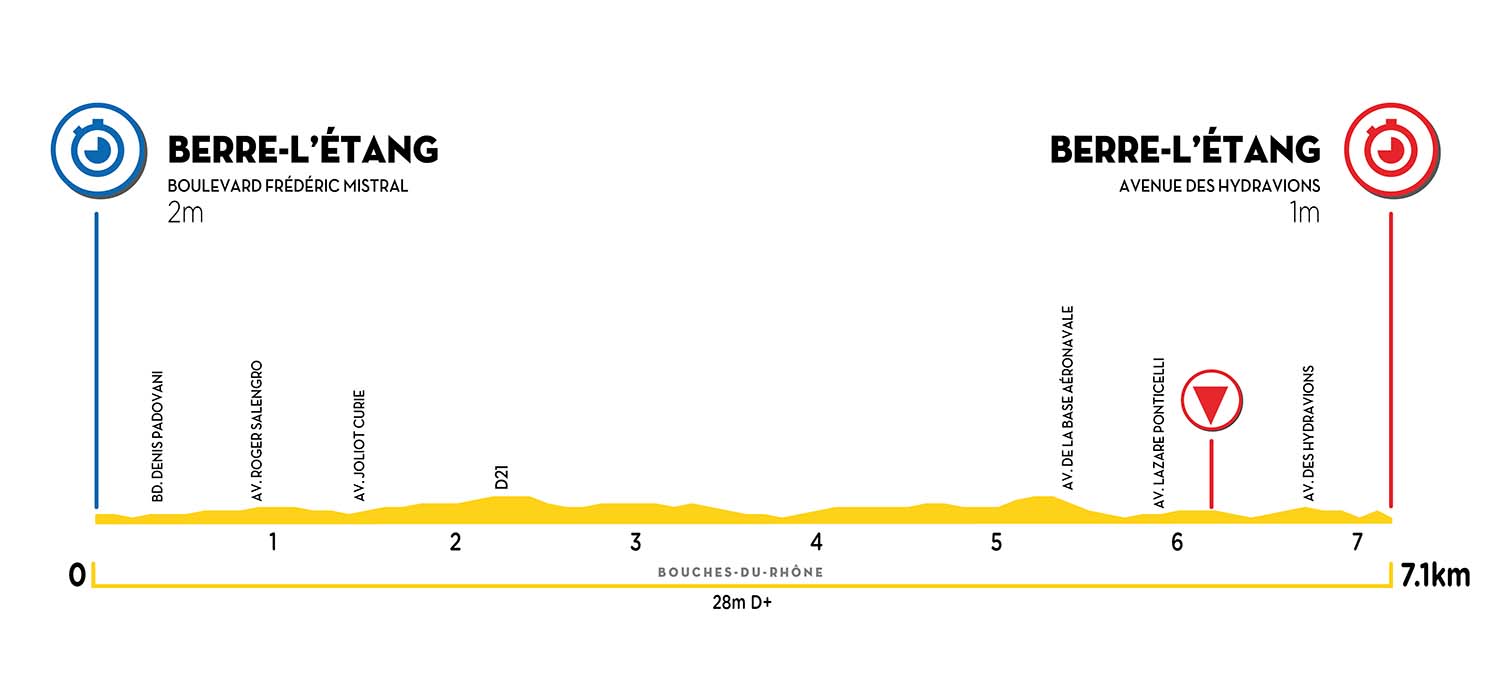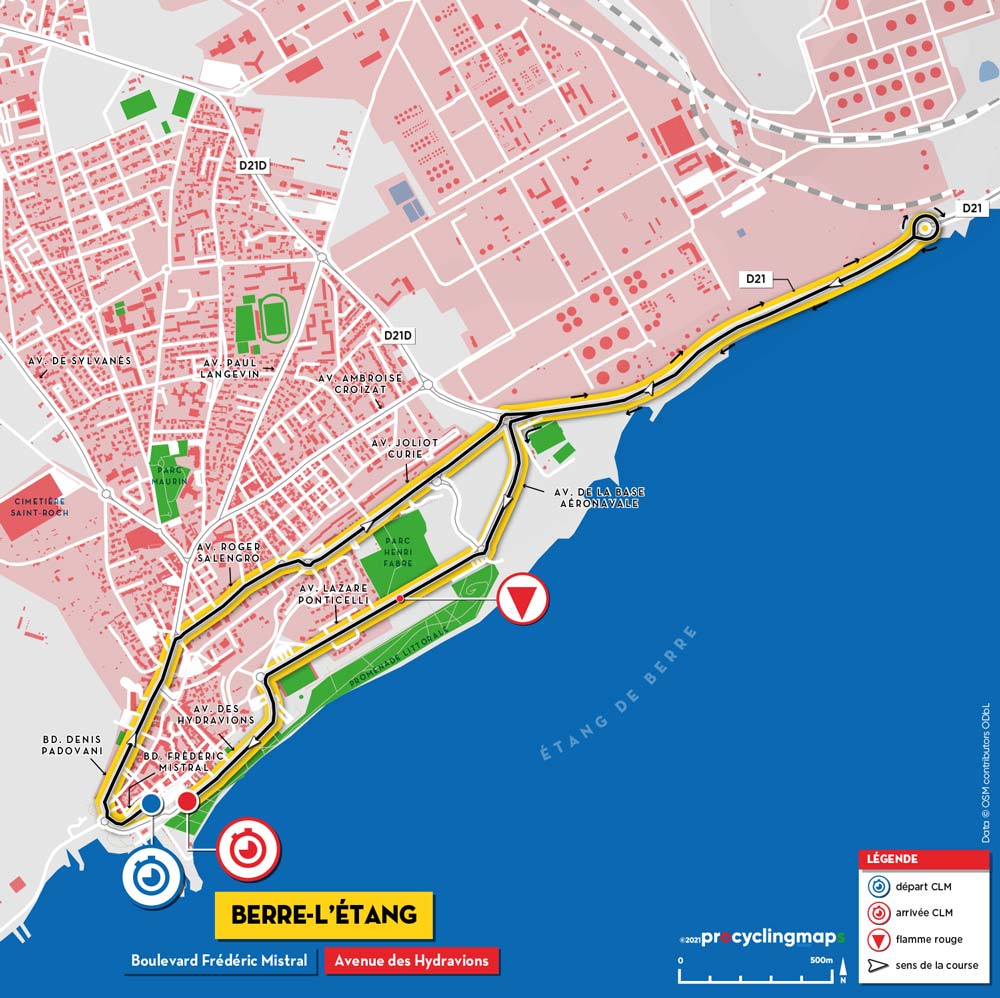 Stage 1
Another French race, another opportunity for echelons on the flattest day.
Col de la Vayède:
Final kilometres - not sure about this design, if the wind doesn't blow there is nothing to stretch out the peloton ahead of the twisty final kilometre...
Stage 2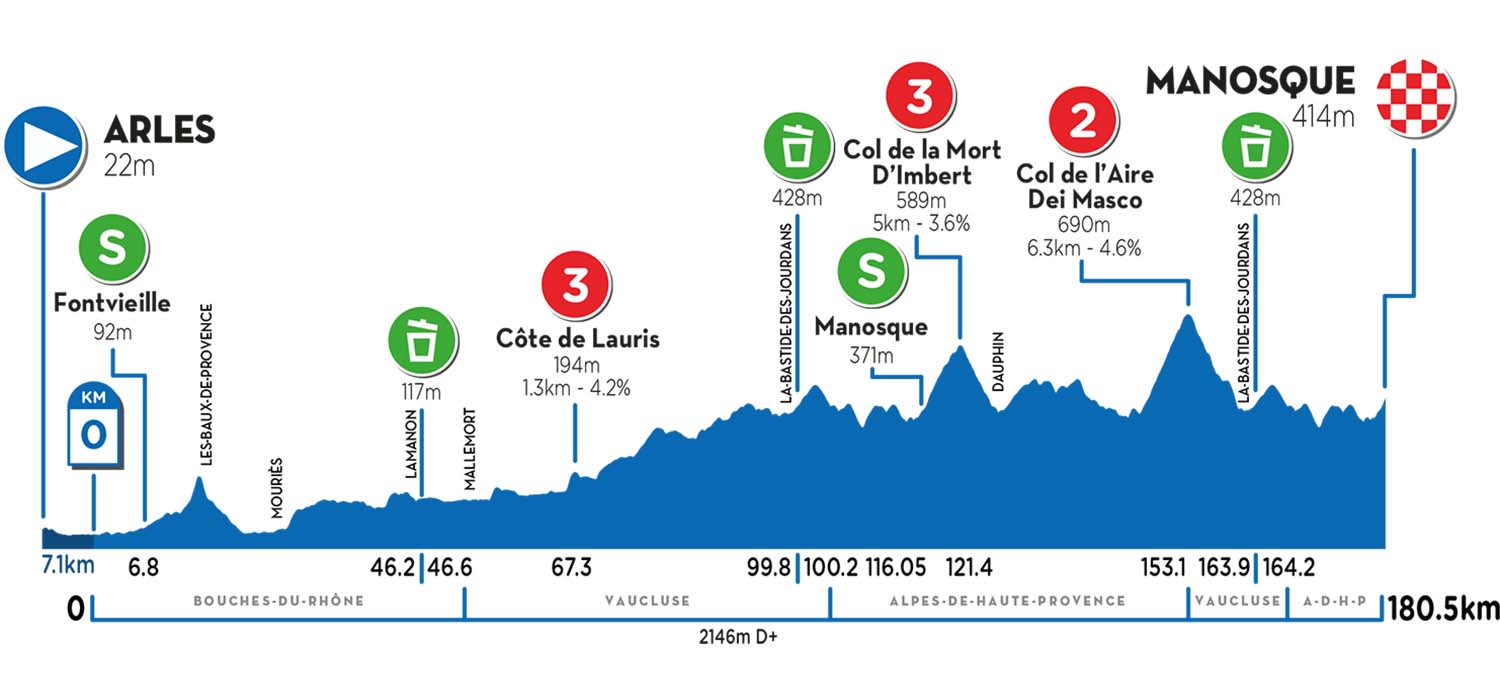 A different run-in to last year's stage won by Ballerini, but the final 1.7 kilometres are identical to that stage.
Côte de Lauris
Col de la Mort d'Imbert
Col de l'Aire Dei Masco
Final kilometres - I seem to remember crashes in the run-in to the line last year...
Stage 4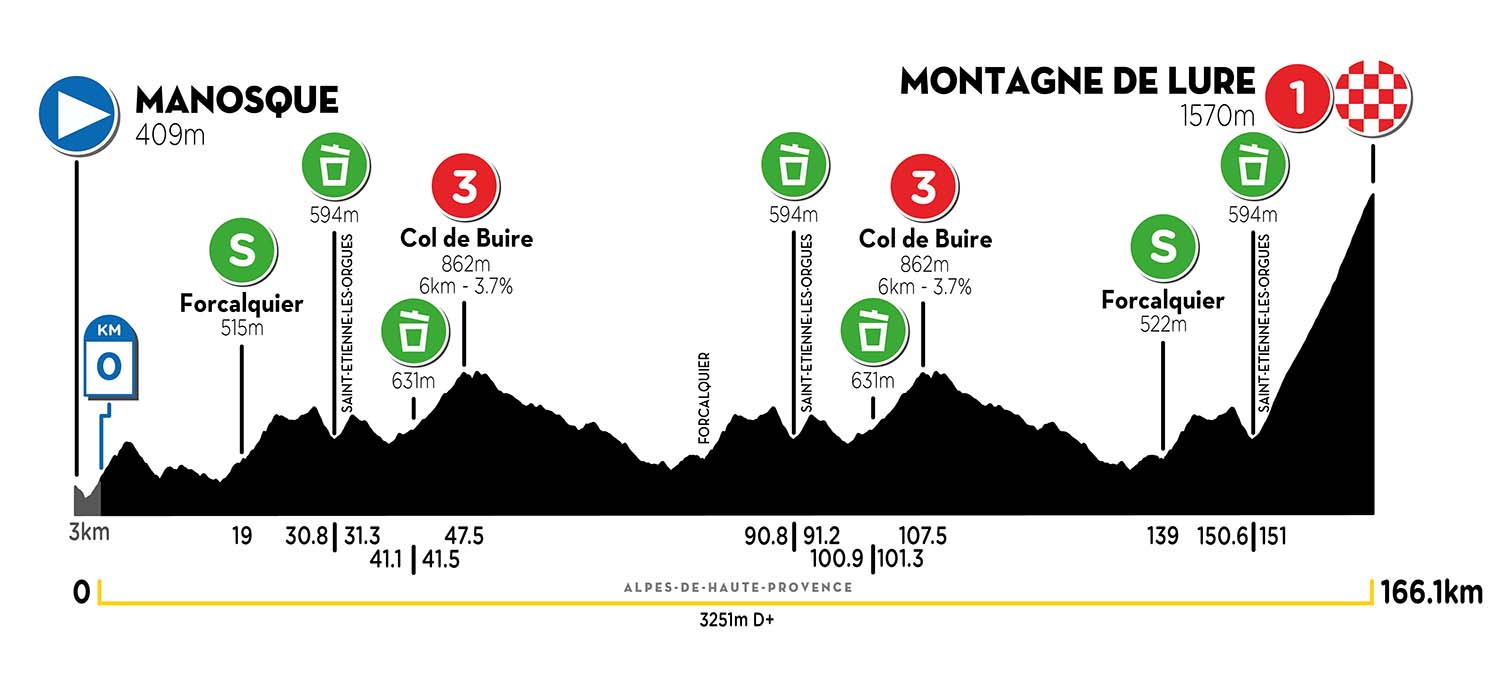 As seen before in Paris-Nice 2009 and 2013. If the profiles are to be believed they are finishing 30 metres lower than in those races, either way, it's at the ski station a few kilometres short of the actual summit.
Col de Montfuron
Les Mourres (3x)
Col de Buire (2x)
Montagne de Lure (as far as the Station de Lure, 4.2 kilometres shy of the summit)
Last edited: