Time for the main Giro prep race. The route is a bit disappointing but we should still get some solid racing.
Startlist
Roadbook
Stage 1
Passo Brocon
Passo Gobbera
Final kilometres
Stage 2
Very similar to the 2018 stage to Meran/Merano, won by a young Ben O'Connor.
Passo Rolle
Mendelpass/Passo della Mendola
Gampenpass/Passo delle Palade (final 13.2k only)
Stage 3
Feldthurns/Velturno
Elvas (click the link, I ran into the image limit again)
Terenten/Terento
Furkelpass/Passo Furcia
Stage 4

Kartitscher Sattel (beware of the descent, it's surprisingly nasty once they enter Carinthia)
Gailberg Sattel
The two little climbs after the intermediate sprint in Lienz are 1.5 km at 10.6% and 2.1 km at 5.3% respectively.
Kals am Grossglockner (until the marker for the village 7.5k before the end of the profile)
Stage 5
Bannberg (first ascent) + Bichl + Anras (right-to-left)
Bannberg (second ascent)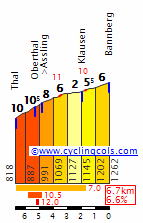 Stronach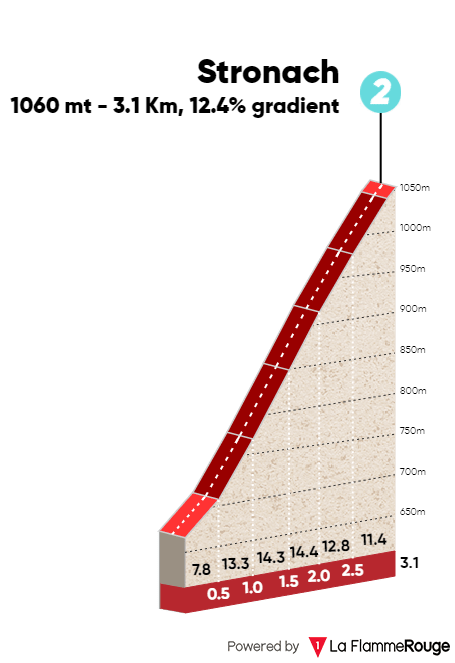 The hill to the line is 0.6 km at 8.5%.