From
@Eshnar
's excellent 2022 Giro d'Italia: Stage-by-stage Analysis thread:
https://forum.cyclingnews.com/threads/2022-giro-ditalia-stage-by-stage-analysis.37819/#post-2691571
Stage 13: Sanremo – Cuneo 150 km
Friday, May 20th, 13:20 CET
Technical Overview:
From the famous town of Sanremo, the riders will head north for another transitional stage. The only real difficulty of the stage comes just after the first intermediate sprint of Pieve di Teco, which comes already after some decent ramps at 5-6% and a very short descent. There the peloton will start the only categorized climb of the day Colle di Nava (GPM3, 10.4 km at 6.6%), a pretty tough ascent with steady gradients all along. It is technically the first Alpine pass of this edition, and should have been more than a GPM3. The top is at 96 km to go, and there is no descent: the route will just slowly go down a valley and the riders will find themselves on mostly flatlands. The one remaining bump on the road comes at the second intermediate stage in S.Michele di Mondovì, but it is just an uncategorized ramp with just 5% average for a couple of kms. The finishing stretch will also be slightly ascending.
Final km:
The Climbs:

Colle di Nava
: GPM3, 10.4 km at 6.6%
A pretty good climb that would easily be GPM2, but RCS have consulted their magic 8 ball and they got GPM3. Other climbs had worse luck… you'll see.
What to expect:
The outcome here is pretty open. The breakaway can make it, thanks to the Colle di Nava, but there is definitely enough room for the peloton to reel them back. Some teams could also decide to push on the climb and drop the heaviest sprinters.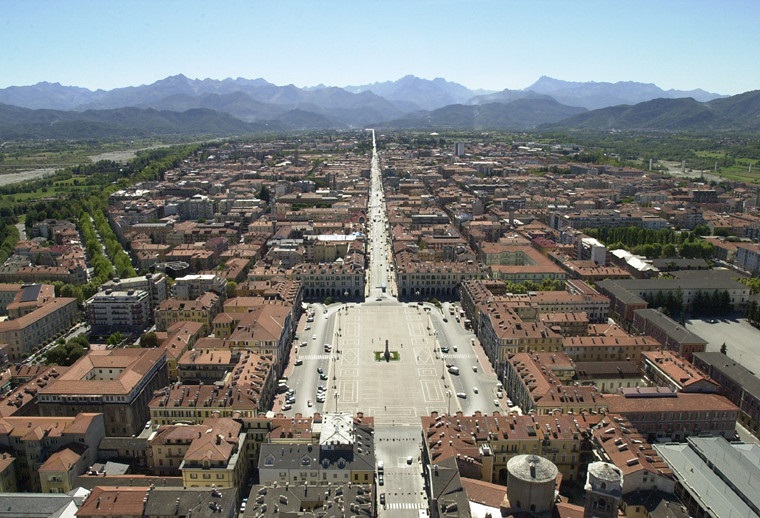 Cuneo