Padun not going to the tour leaves some room for speculation
Nooooo!
Dammit you're right, no Padun.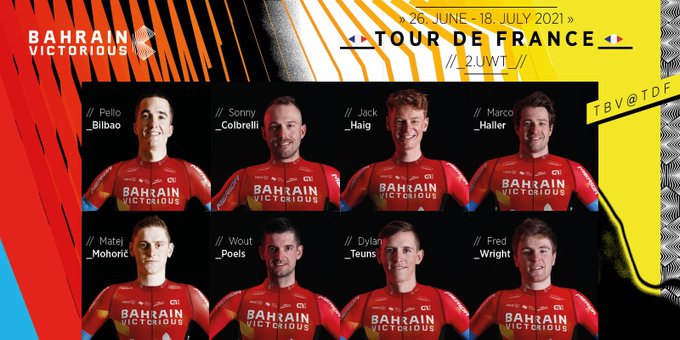 This spoils some of the clinic fun tbh, i.e. I was looking forward to more comparisons with the legendary climbing times of the 1990's. But in terms of sport, considering his performance in the Dauphiné it makes absolutely no sense to leave Padun at home... unless Bahrain have decided to fly under the radar again.
You just don't have a guy blow rivals to pieces on the two main mountain stages in the Dauphiné & leave him at home for the Tour de France. Not normal. Pas normal.
Especially when Padun already said he wanted to do the Tour.