Greg Abbott is turning to out-of-state medics to help – but has expressly prohibited Texans from requiring masks or vaccines

www.theguardian.com
That is some wild reporting even considering the source. Here is a site for three major locations in Texas - Dallas / Austin / Houston this article obviously did not do any research and are lazy. The cases and hospitalizations are similar or less than last summer and obviously less than this past winter where the deaths and hospitalizations were much higher. Take a look at the historical data in the links I have attached.
Where was the reporting when the mask mandates were lifted in Texas and numbers went down? Lazy reporting and lazy to just post it up here without any actual comments.
The worst situations the state of Texas has is in Border towns. The disease is running rampant due to various reasons that could all be stopped but the political will is all out of fcks.
Welcome to the official website of Travis County, Texas.
www.traviscountytx.gov
Meanwhile Johns Hopkins site does not show a strain on medical facilities for the USA that is greater than this past winter.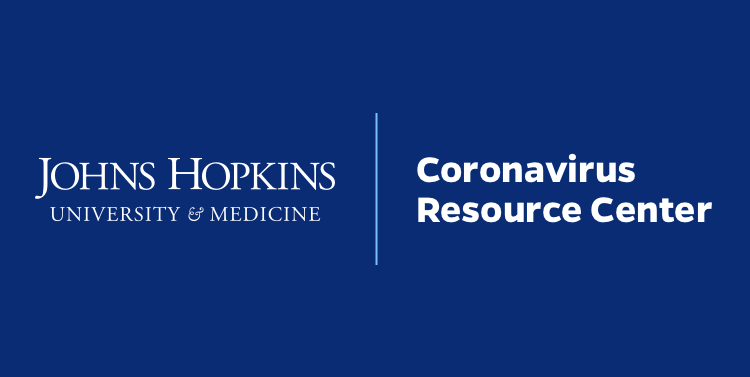 This chart displays the 7-day trend in overall and Covid-19-specific hospitalization occupancy data to help understand changes in capacity and level of stress on hospitals.

coronavirus.jhu.edu