First edition of this race, due to the unique situation of this year's race calendar. From the official website:
The Lombard Grand Triptych 2020

The health emergency has also had a great impact on the world of professional cycling race organizers.
The upheaval of the world calendar has led to the repositioning of all UCI international competitions in a very limited period of time, with the inevitable overlapping of illustrious competitions.
The presidents Renzo Oldani of the Alfredo Binda Cycling Club, Luca Roveda of the US Legnanese 1913 and Silvano Lissoni of the Sport Club Mobili Lissone, however, wanted to send a positive message by proposing a new project of solidarity and collaboration between sports clubs.
The three historic races of the Triptych of the Lombardy Region (Tre Valli Varesine, Coppa Bernocchi and Coppa Agostoni) exceptionally for 2020, gave birth to the Grande Trittico Lombardo Committee, promoter of the homonymous cycling competition included in the UCI ProSeries calendar.
The Gran Trittico Lombardo will therefore be played in a single race, which will touch the key points of the route: departure from Legnano, travel to Lissone and arrival in Varese.
1.Pro. Seven WT teams participating. Some notable riders are coming here having ridden Strade Bianche. Bookwalter, GVA and Kwiatkowski being the best placed on Saturday among them. Some Italian notables include - Nibali, Visconti, Gavazzi and Marcato.
Profiles: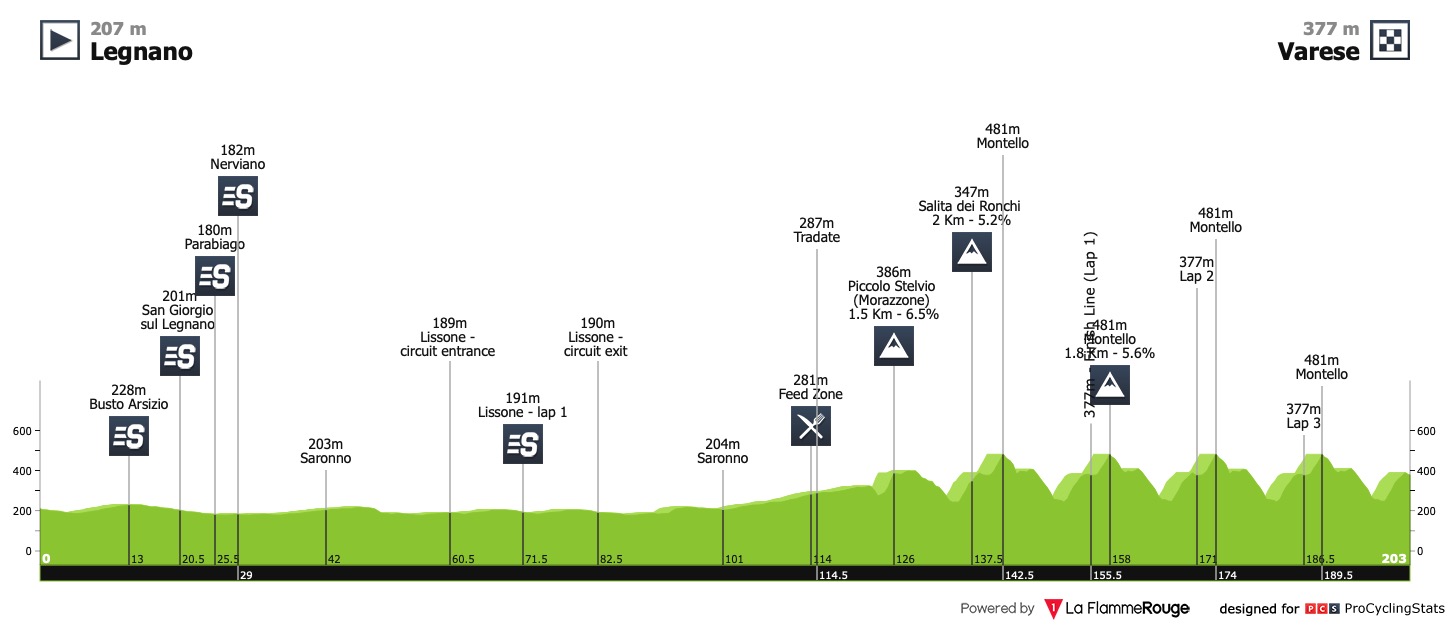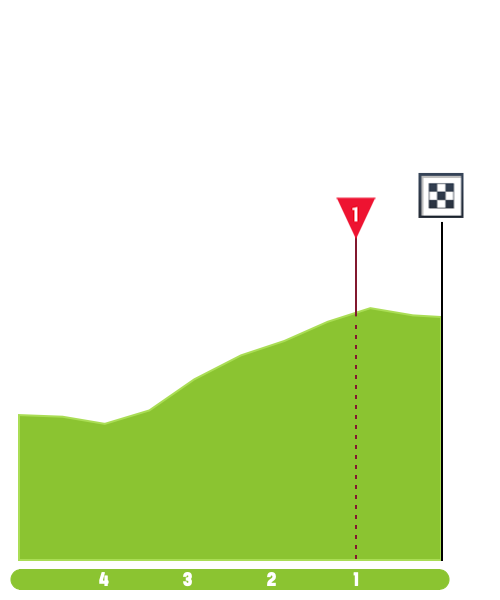 Looks like one for the puncheurs, with the sprinters waiting for Milano - Torino two days later perhaps?