Going by the stage profile, are they going to use a new side of Genting Highlands? I think it used to be a constant climb without any descent in the middle.
They take the road from the Southwest instead of the one from the Northwest, the final 8.6kms are identical.
This year: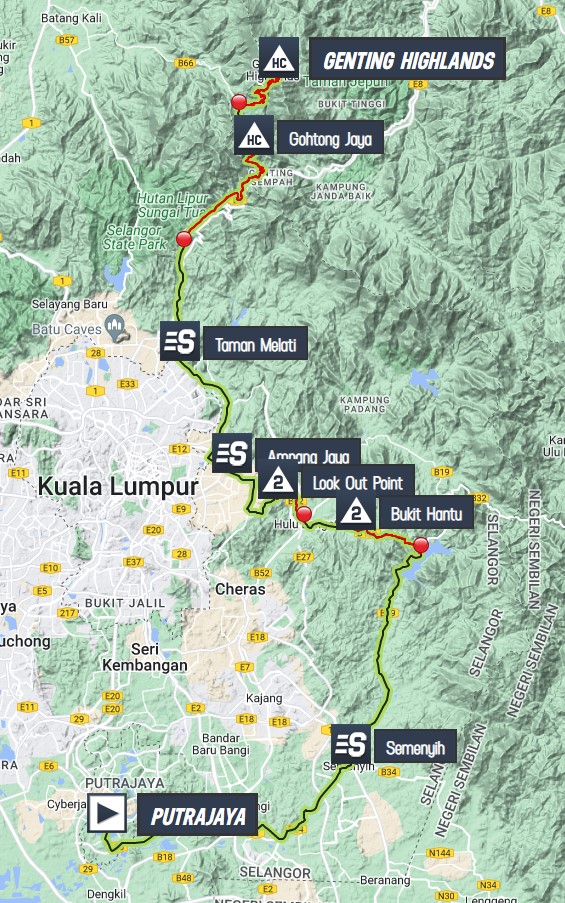 The last time in 2020: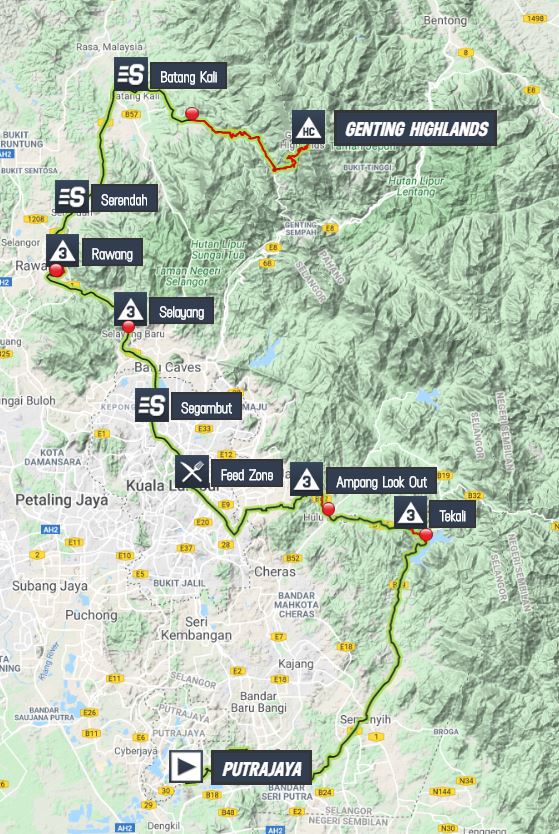 That said, I do prefer the "classic" approach, almost 21kms at 7.4 is a great long climb.