My gut tells me he'll sit for several weeks, and if it seems possible he can throw, and not suffer major injury after getting hit (as he will get targeted, as you say), and the Browns are in contention at that point, he'll play. But if we get to week 12 or so and he's still hurting, and the Browns are stuck around .500 in that division, he may as well get the surgery done and over with.
Your analysis seems the likely scenario:
"Baker Mayfield won't be cleared to return until doctors determine he can adequately protect himself."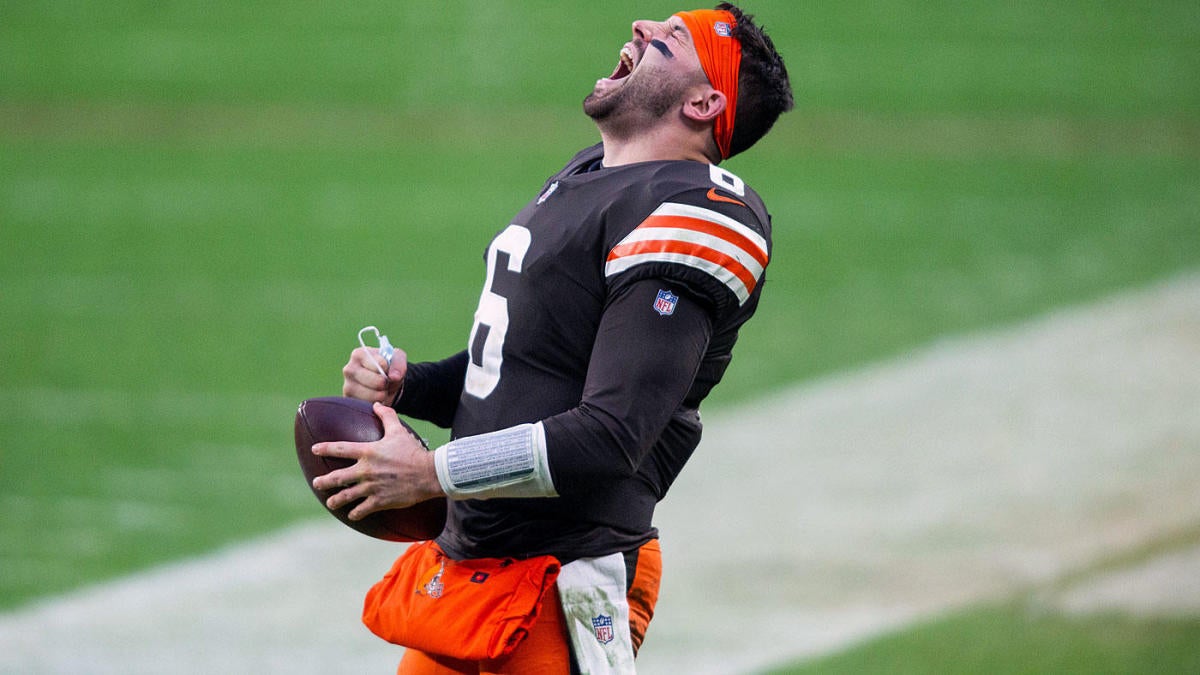 The Browns could be without their starting QB for the foreseeable future

www.cbssports.com
If he were to play the major concern would be players targeting that shoulder even to point of taking a personal foul penalty - you know all is fair in
love & war
in the NFL. Lol.