stage 15
Tumut thredbo
Thredbo is one of the best Skiing in Austrlia. This will be the tester for the GC contenders, the race won't have been won by now, but mistakes could have lost it. After this stage we should see those with a chance.
Long and tough at 250km
Climbs
Cat 1 9.2km at 7.3%
Cat 3 5.7km at 4.2%
Cat 2 6.24km at 6.8%
Cat 3 3.0km at 5.8%
Cat 2 5.7km at 4.9%
Cat 1 14.9km at 6.7%
Last dip doesn't exist.
Map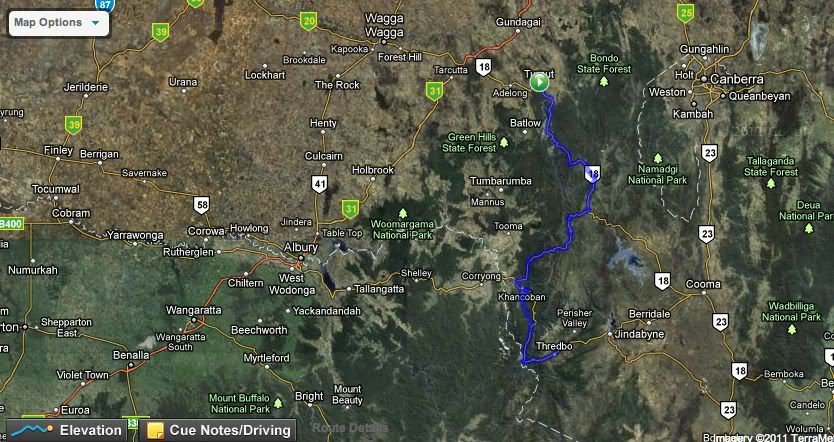 Profile