No official thread for DiData or MTN Qhubeka that i can find, but thought I'd start one with the new sponsor.
Main reason for posting is the news of their young rider Nicholas Dlamini getting an arm broken by park rangers while on a training ride in Cape Town.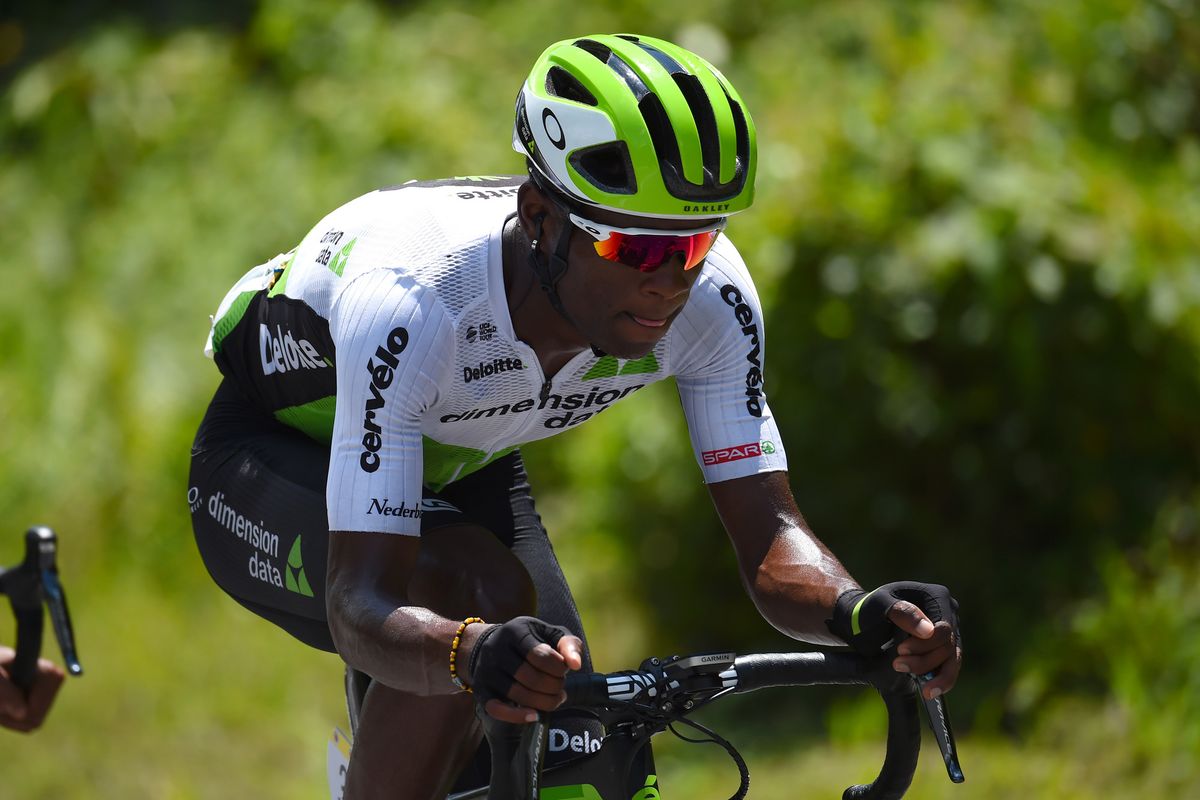 SANParks conservation authorities claim WorldTour rider injured himself after 'resisting arrest' - Video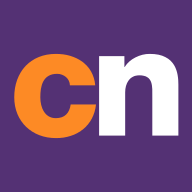 www.cyclingnews.com
He'll presumably sit out the first bit of the season now.