Ladies and gentlemen,
in less than two weeks a (not so) young man is about to shock the world of cycling.
Bavarian Ski Mountaineering and Trail Running legend Anton "Toni"Palzer is entering his very first professional bike race, the Tour of the Alps.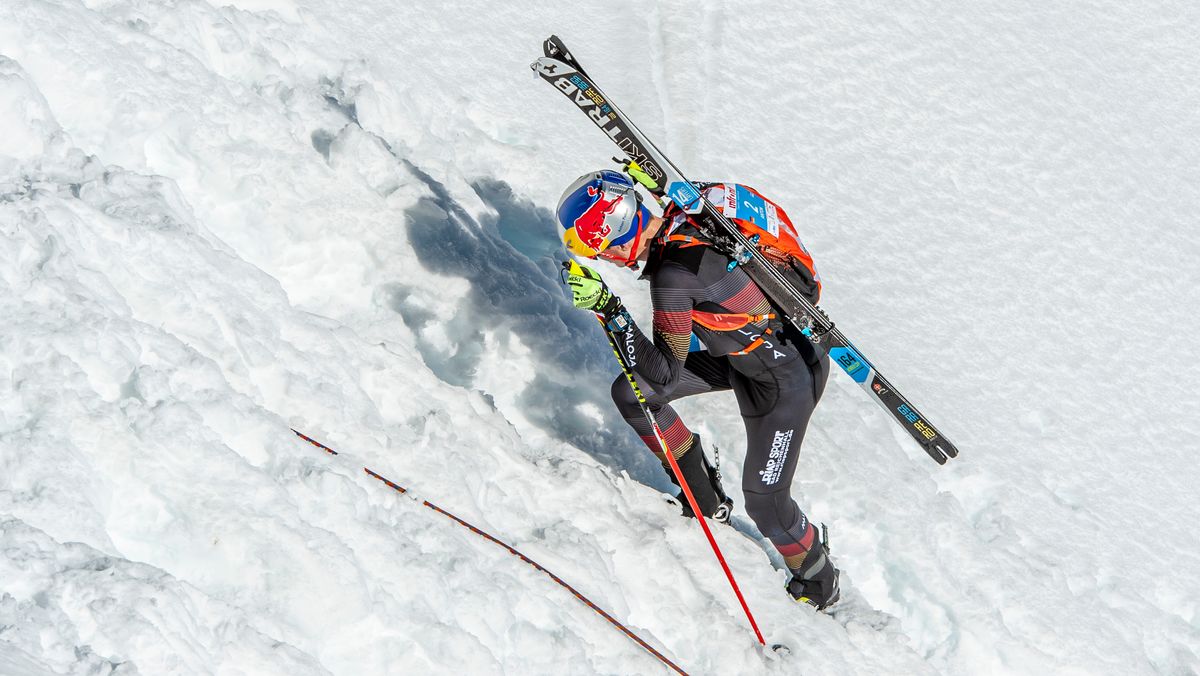 Palzer, born on March 11, 1993, stands 1,77m tall and weighs in at less than 60 kilogramms.
He has a measured VO2max of 92, putting him on the same level as the great Gregg Lemond.
In his very first training camp with Bora this spring he already gave the team`s best climbers a run for their money.
Obviously he has some learning to do in terms of riding in a peleton, positioning himself and so on. However, his natural climbing ability should already show in his first races this year.
Once he has gained some experience in the peleton ,there really will be no limit for Palzer. He will be a major Grand Tour GC contender from next year on. You can take this to the bank.
So I thought he definitely deserves a thread where we can follow his rise to the top of the cycling world.