From
@Eshnar
's excellent 2022 Giro d'Italia: Stage-by-stage Analysis thread:
https://forum.cyclingnews.com/threads/2022-giro-ditalia-stage-by-stage-analysis.37819/#post-2691566
Stage 8: Napoli – Napoli 153 km
Saturday, May 14th, 13:35 CET
Technical Overview:
In a Giro that desperately lacks time trials, we have a stage that goes from Napoli to Napoli… and it is a road stage. And a very weird one at that. The riders will start in the city, then head west along a wide counterclockwise loop that will bring them to a circuit in Monte di Procida, to be repeated 4 times. The circuit is 19 km long and features a categorized climb, Monte di Procida (GPM4, 2.1 km at 6%) that would be pretty interesting if it wasn't so far from the finish (the last passage is at 39 km to go). The rest of the stage just gets back to Napoli using the most of the same roads as before, consisting of some rough terrain and a small climb topping at 8 km to go, this one being much better suited for a finisseur attack.
Final km:
The Climbs:

Monte di Procida
: GPM4, 2.1 km at 6%
A pretty good climb for a hilly circuit. And the view should be great.
What to expect:
Probably a big breakaway with all stage hunters in it. Their battle for the win will be fun but I doubt this stage will have any GC implications, considering what is in store for tomorrow.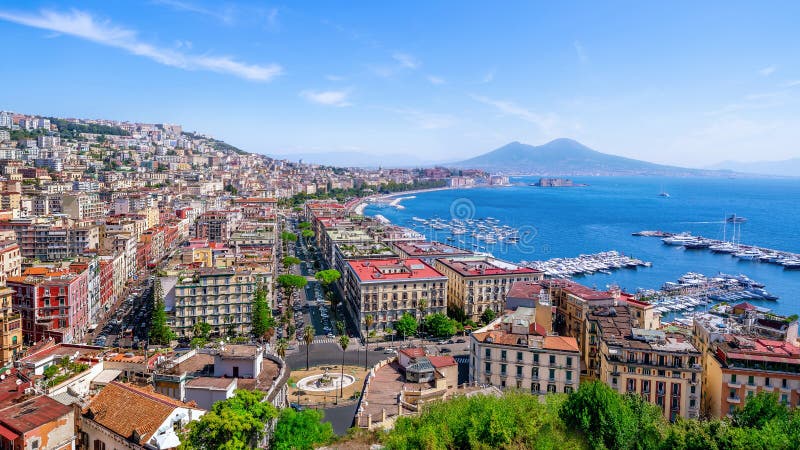 Napoli