I know that the calender got changed around and that the race starts of the day of the ME WC, but la Grandissima needs a thread.
The route: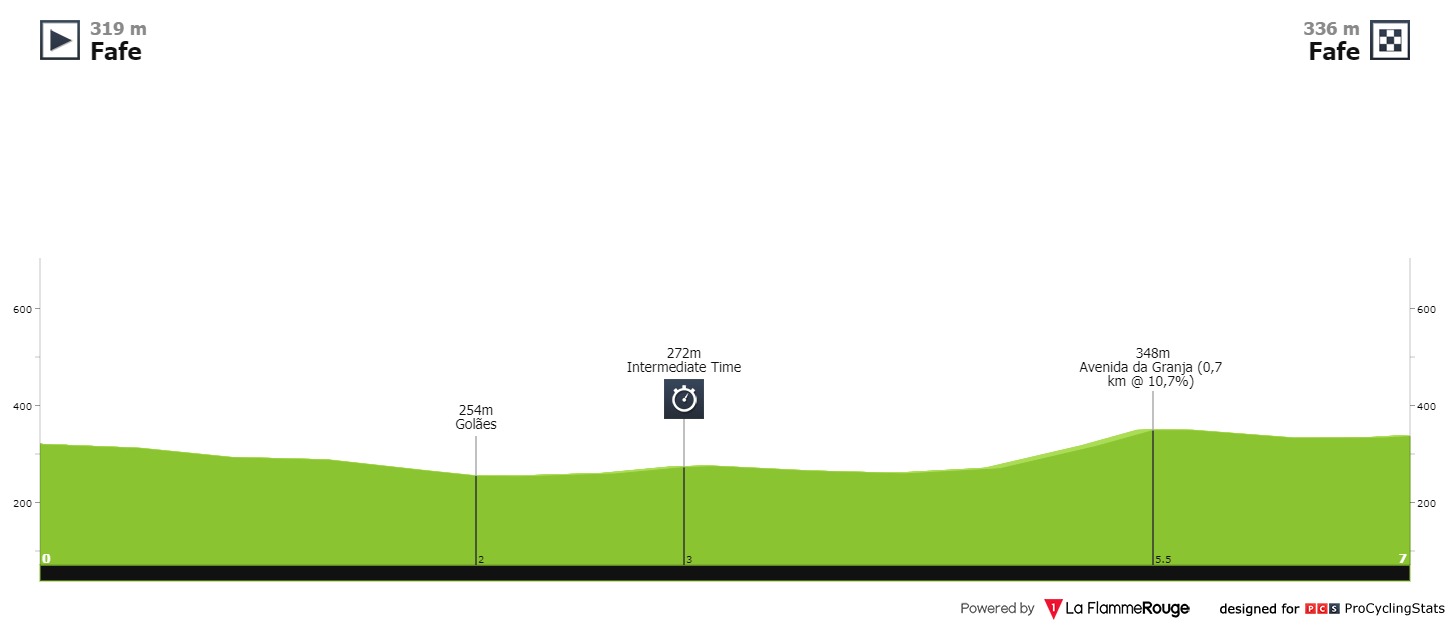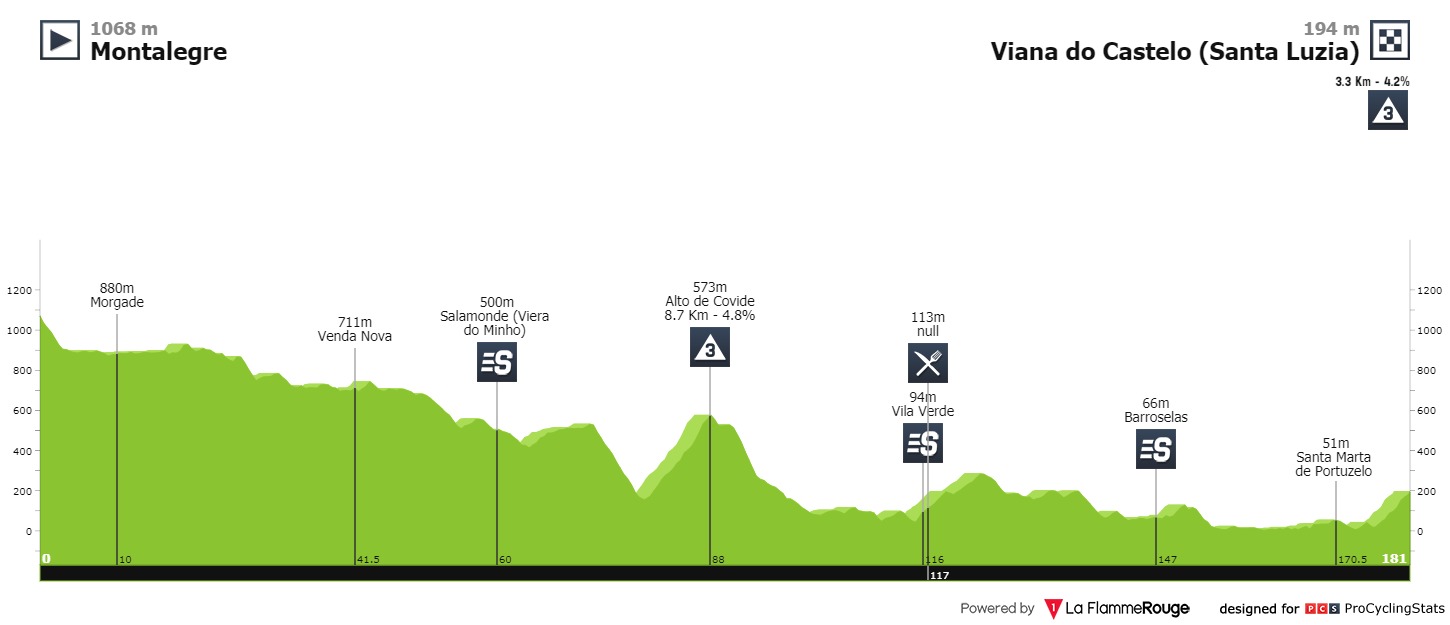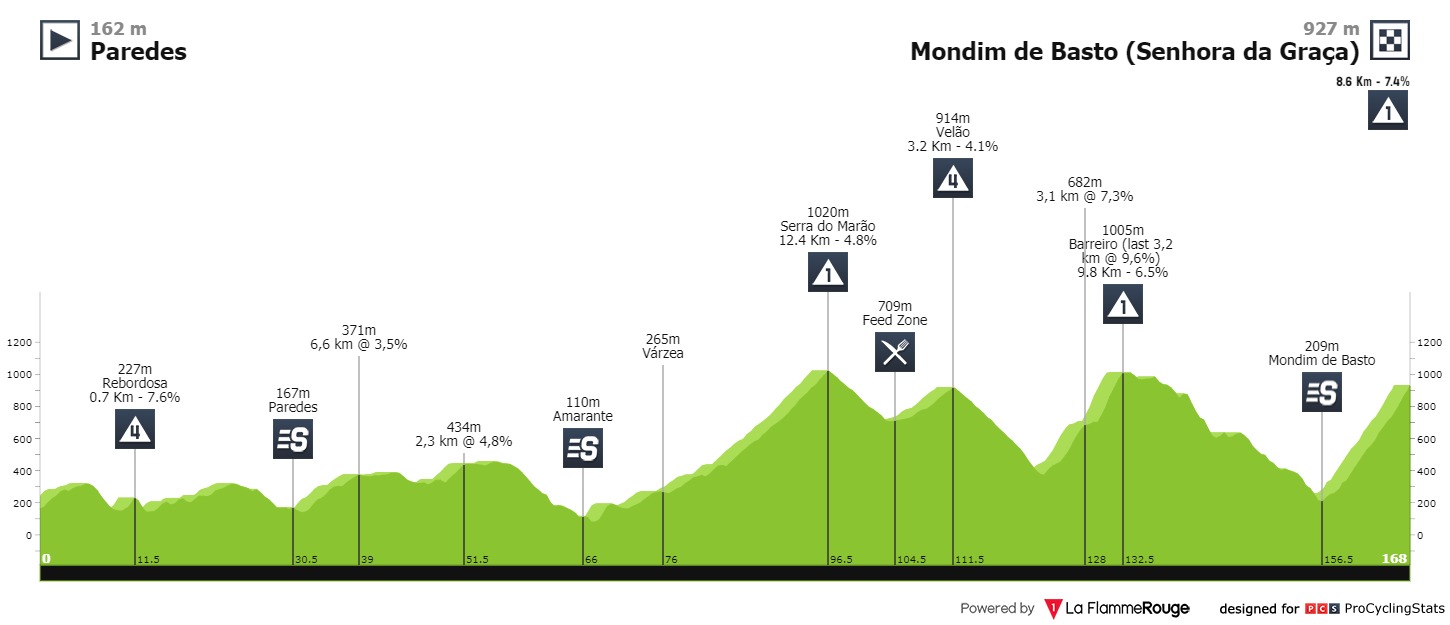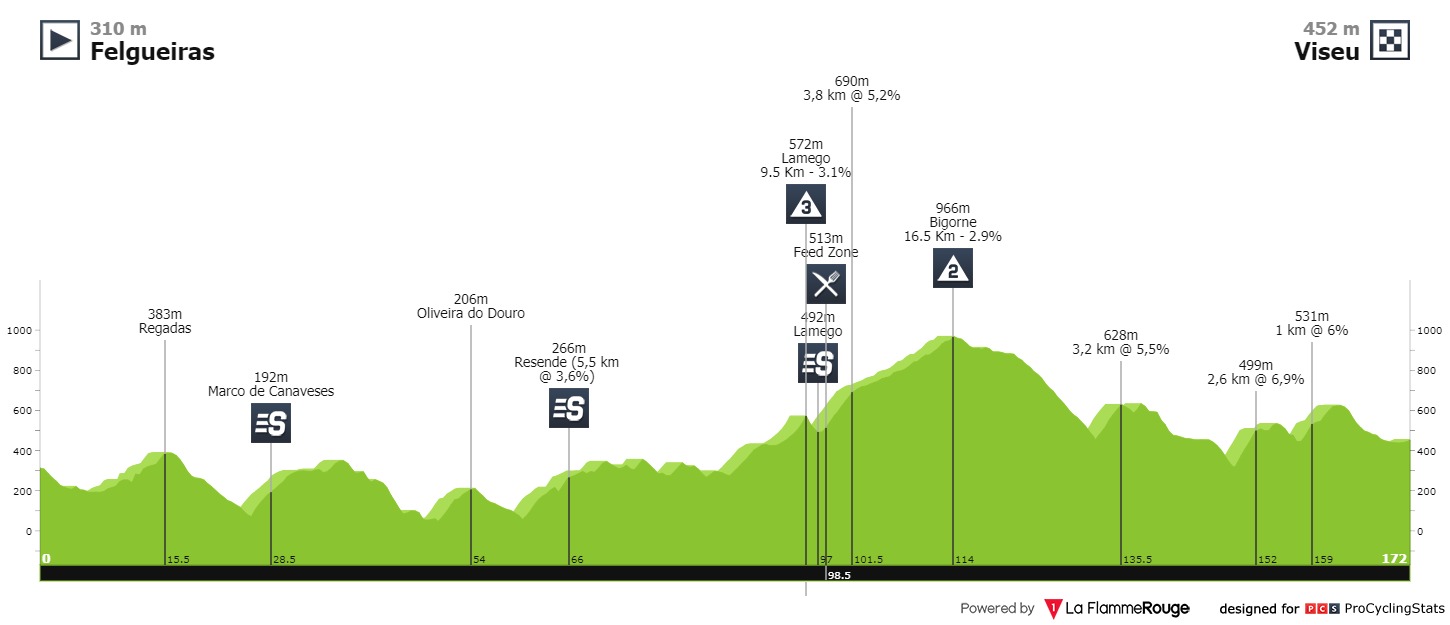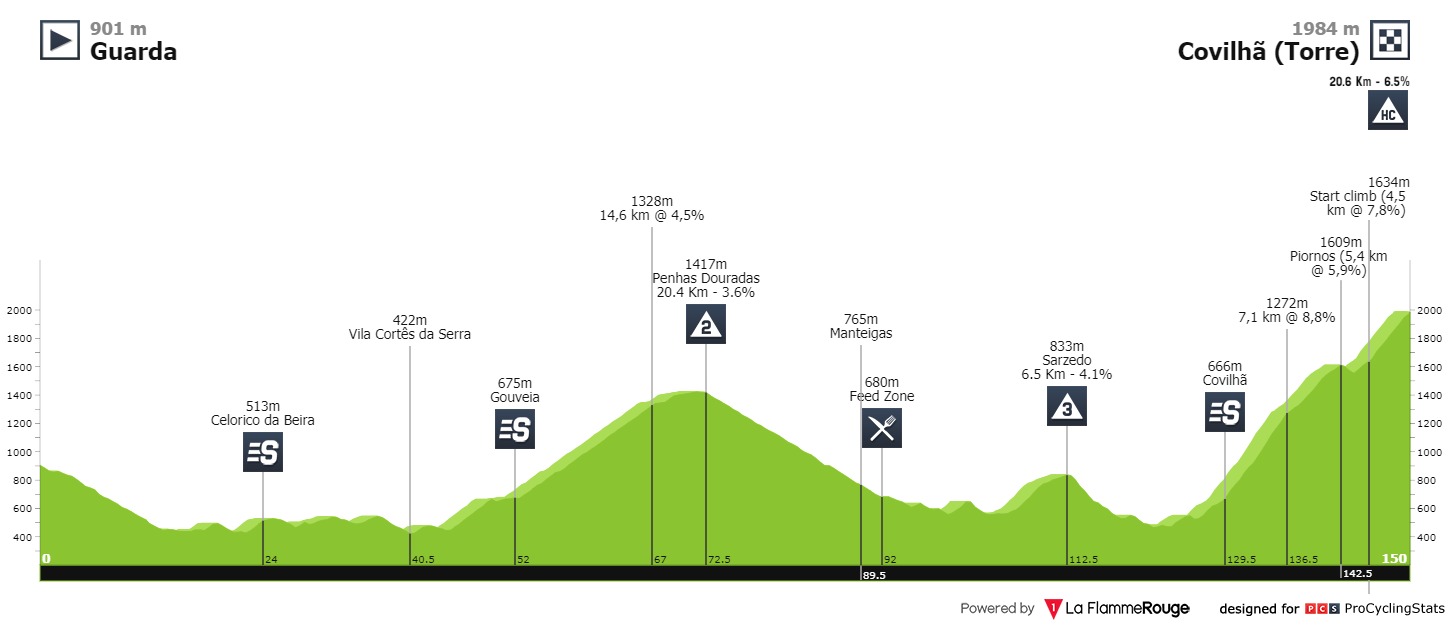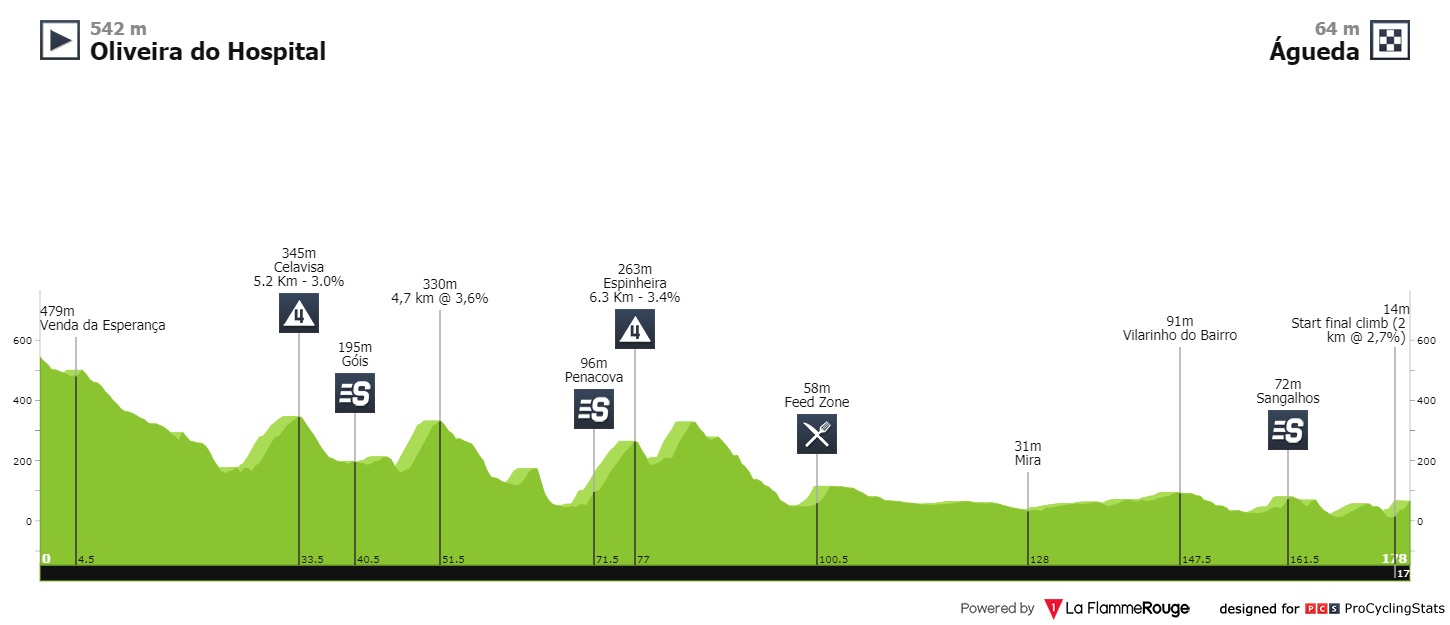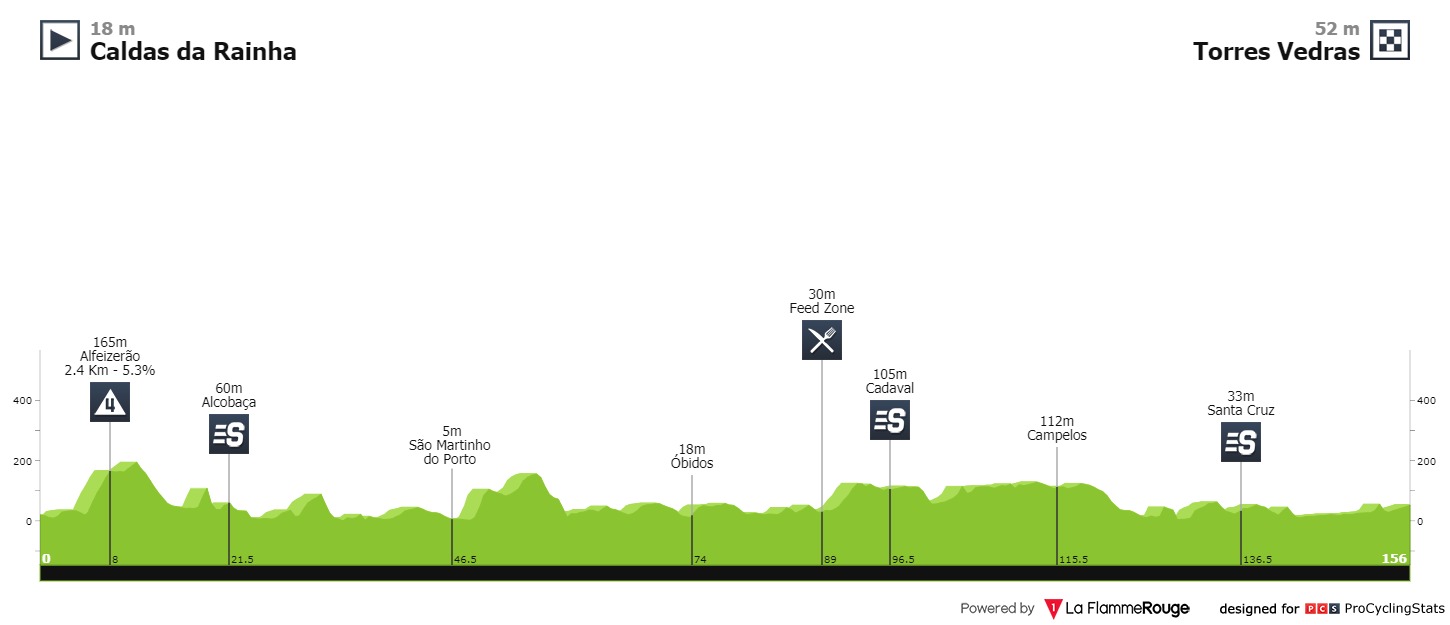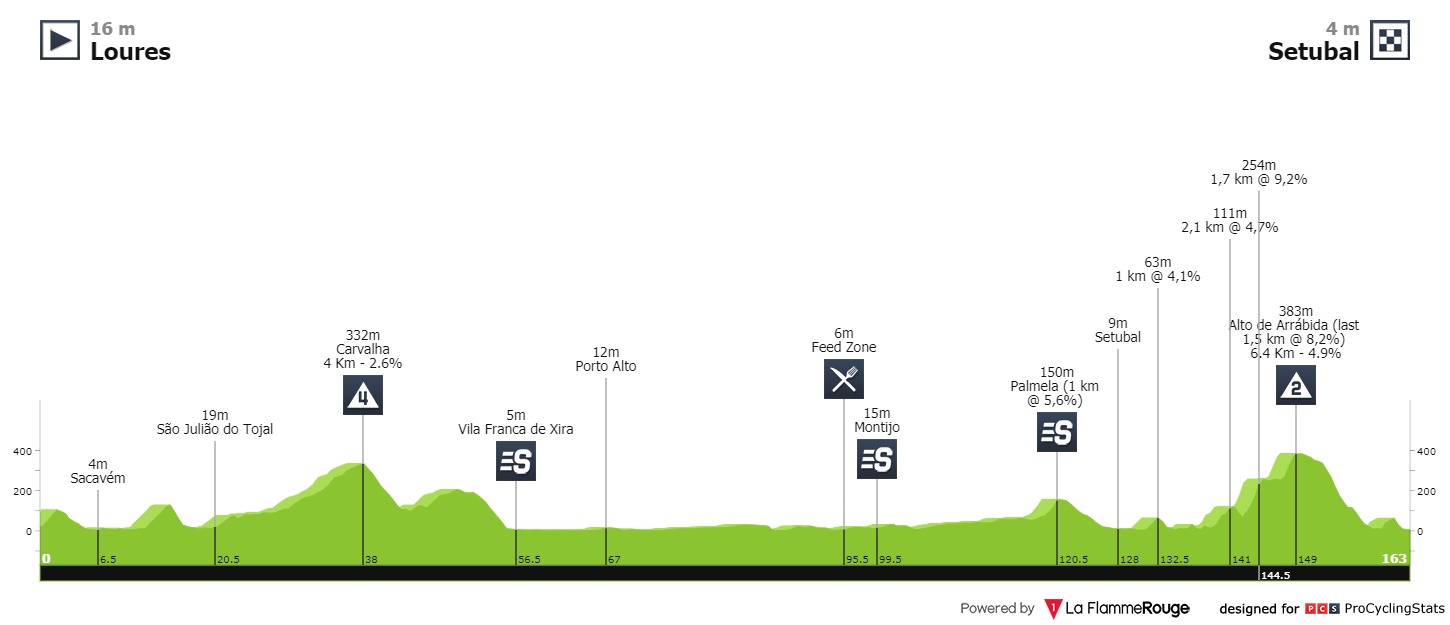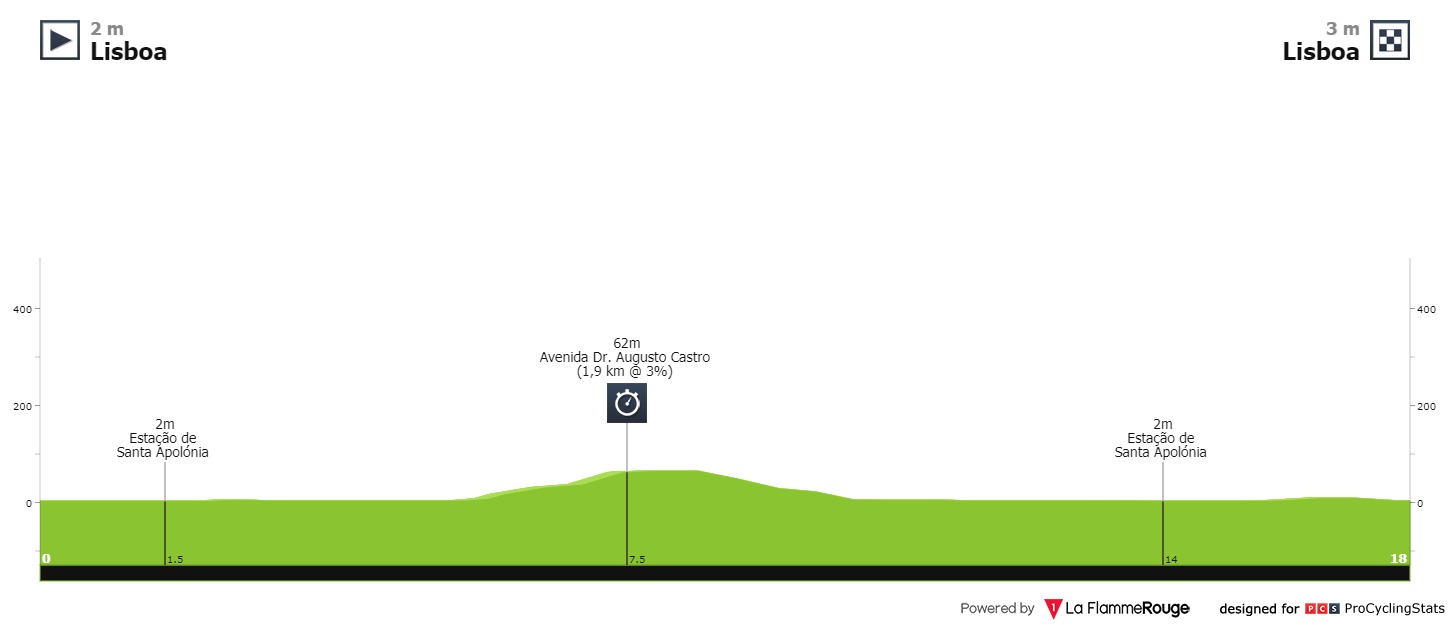 The route is shorter than usual, but the classic MTFs on Torre are still happening.
The startlist:
https://www.procyclingstats.com/race/volta-a-portugal/2020/stage-10/startlist
W52/FC Porto still looks like the team to beat, last years winner Joao Rodrigues and former Winner Veloso. No Alarcon, but Rui Vinas and a returning Amaro Antunes.
Efapel managed to sign Antonio Carvalho, who used to ride for W52 and finished 4th last year. With him and Joni Brandao they bring a strong team, with WT veterans like Tiago Machado and Pauliho.
Tavira are bringing Frederico Figueiredo, who just won the GP Torres Vedras and the well know veteran Marque. Other than that you have to usual suspects like Henrique Casimiro and Vincente Garcia de Mateos (who almost won the Spanish NC).
No idea what Rally cycling is doing here, Delko is bringing mainly stagehunters and sprinters like most of the other PCT teams.
I'm sure someone with more knowlege of the Portugese cycling scene like LS will be able to expand a bit on my rudimentary description of the startlist.
With the race only happening now and not durning the usual August heatwave the temperatures should be more normal and less extreme. That should lead to even higher climbing performances (you can't allow Pogi to steal your thunder).
Anyway, let's hope for an exciting race that is fun to watch.