blackcat said:

Rass never had it on him to lose. He developed his FTP without getting larger and muscular, he was always a jockey. please, please, some rigour.
Rasmussen was never big and muscular but he definitely went lighter and lighter.
Sorry BC, there are examples of his teammates ridiculing him about his anorexic weight obsession. On this one there's no newed to go all dramaticall "no no no no", Rassmussen is indeed one of the first weight maniacs.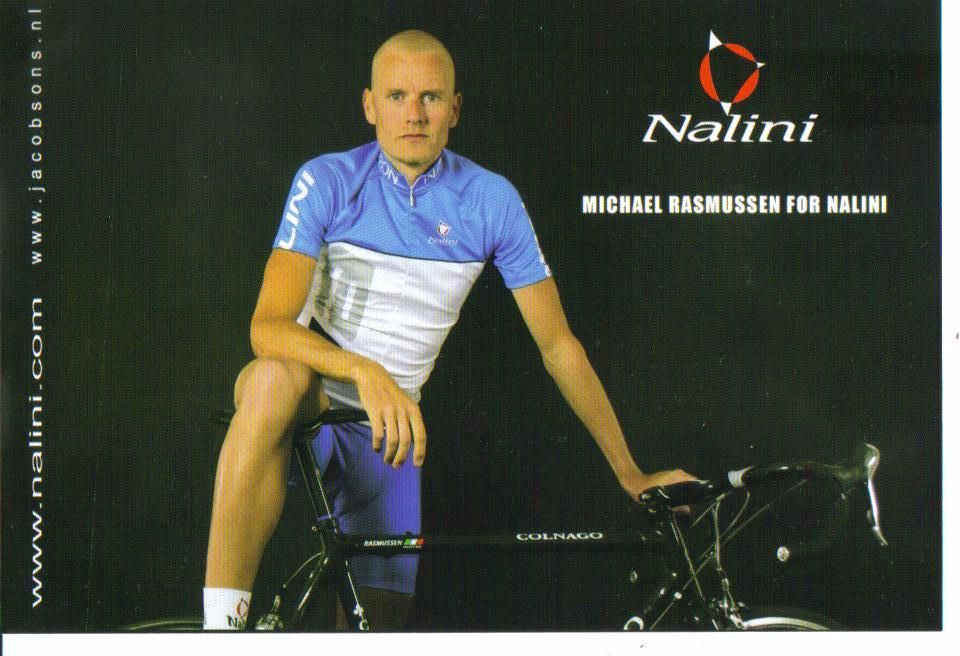 Nuff said.