Fascinating story:
"India Covid rates plummet, experts struggle to find explanation."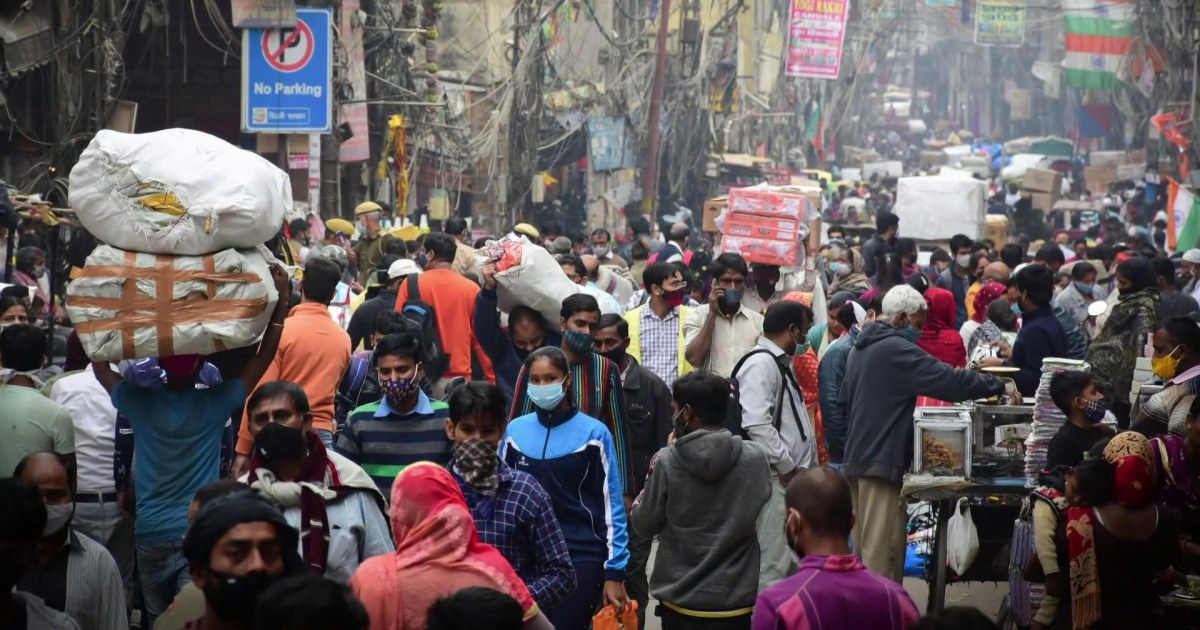 India's Covid-19 infection rate plummeted, but experts still don't know why. NBC News' Janis Mackey Frayer explains the factors scientists are looking at in India's comeback.
www.google.com
India has 1/10 the death rate of the U.S. while 1/5 of the country's 1.3 Billion live below the national poverty line. They have one of the poorest public healthcare systems in the world and yet they have one of the lowest deaths (114 deaths per one million population).