After today's shenanigans, tomorrow forms the start of a triptych of obvious breakaway opportunities. Which is crazy in a race that has had seven successful breakaways already. As for the GC battle, it probably isn't hard enough to separate the strongest riders.
We have two uncategorised climbs in the first half of the stage as the race leaves Andalusia by crossing the border with Extremadura.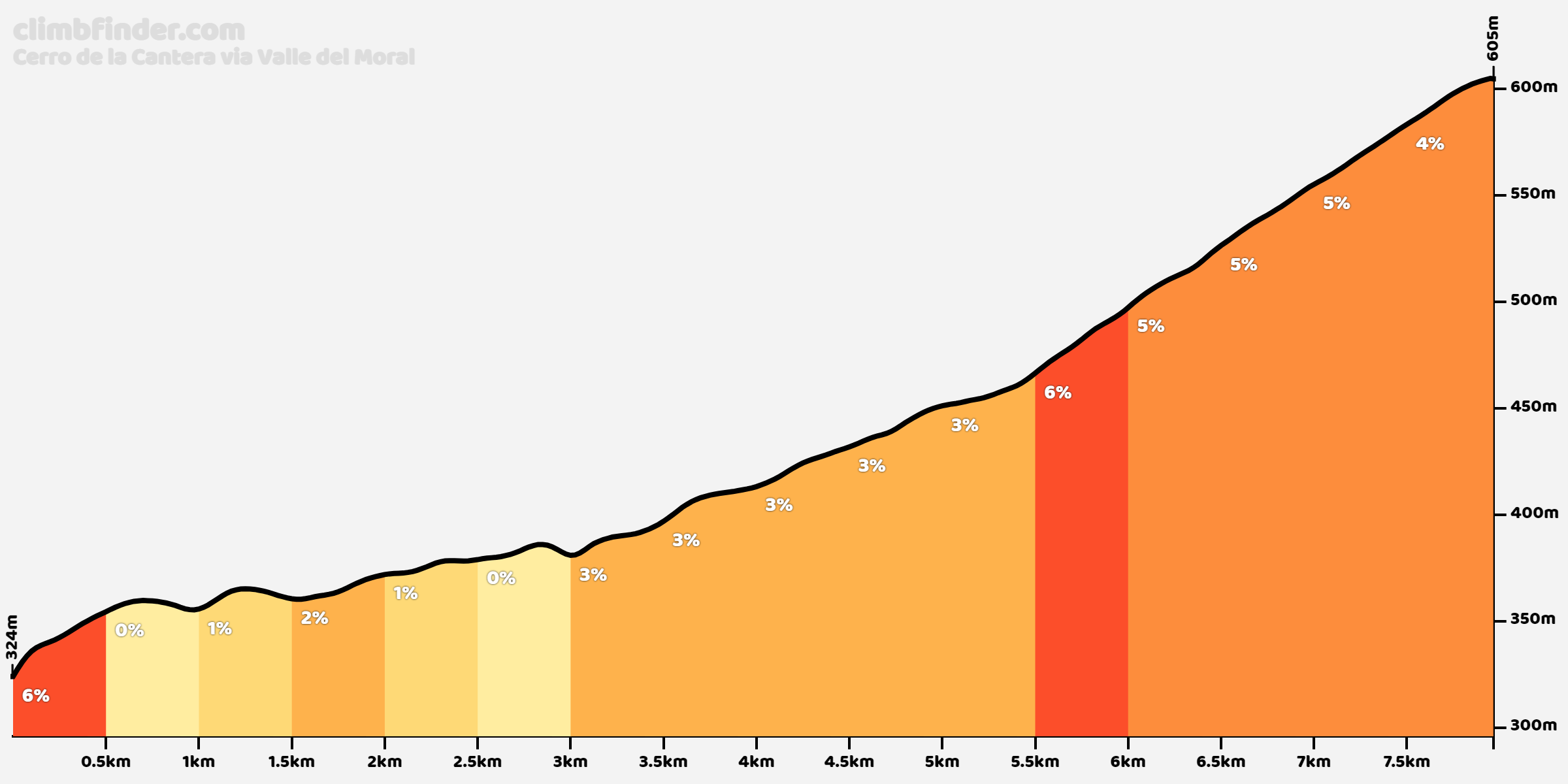 After that, there's endless Spanish flat (also known as rolling terrain with a decent kicker from time to time) before we reach the final climb. It's the easiest MTF of this year's race.