From
@Eshnar
's excellent 2022 Giro d'Italia: Stage-by-stage Analysis thread:
https://forum.cyclingnews.com/threads/2022-giro-ditalia-stage-by-stage-analysis.37819/#post-2691565
Stage 7: Diamante – Potenza 196 km
Friday, May 13th, 11:40 CET
Technical Overview:
The Giro keeps heading north with a massive medium mountain stage that might do damage even to GC favourites. Starting from the town of Diamante, on the west coast, the riders will ride with the sea at their left for 35 km of rolling terrain, before turning inland and spending the rest of the stage in the hills. The first categorized climb begins immediately, and it is the very gentle Passo Colla (GPM3, 9.3 km at 4.5%). A very fast descent will immediately lead to the next climb, a classic one that has not been raced in a long time: Monte Sirino (GPM1, 24.4 km at 3.8%), a very long climb that officially starts in Lauria but de facto starts 8 km earlier. It is extremely irregular, with many big ramps followed by long false flat sections. The top is at 106 km to go, and its descent is only 10 km long, with a much more regular gradient. What follows is a 21 km long false flat section, both descending and ascending, and then the road will rise again towards the intermediate sprint of Viggiano (4.3 km at 6.8%). This could have been its own GPM, or perhaps it could have been part of the next one, since after a 2 km descent the peloton will hit the hardest climb of the day. Montagna Grande di Viggiano (GPM2, 6.6 km at 9.1%) is a very tough climb, always very steep and with many two-digits ramps. It tops at 60 km to go, and its descent is longer but quite a lot simpler. At 44 km to go there will be a 12 km rolling section, and after that the riders will find the last categorized climb of the day, La Sellata (GPM3, 7.8 km at 5.9%). It is a lot easier than the climb that preceded it, but it is still quite challenging, as its average gradient is lowered by a tiny descent near the top. It ends at 24 km to go, 15 of which are descending, all on wide roads but with some tricky sections. The descent leads directly to the finishing town of Potenza, but the fun is not over yet: there is still the intermediate sprint of Potenza Centro, around 1.5 km at 6% topping at 7 km to go, then a quick descent and the final stretch on an ascending false flat that becomes a very steep ramp in the last 300m. A very weird sprint to cap off a magnificent stage.
Final km:
The Climbs:

Passo Colla
: GPM3, 9.3 km at 4.5%
Basically a long false flat with a single steep ramp thrown in there. Weirdly, we have an official profile.
Monte Sirino
: GPM1, 24.4 km at 3.8%
Missing in the Giro since 1999, from this side is long and very irregular. It has a couple of seriously steep sections, but nothing crazy. GPM1 is a stretch.
Montagna Grande di Viggiano
: GPM2, 6.6 km at 9.1%
This one is a GPM2 while Sirino is GPM1. Sometimes I do wonder which sort of drinks they serve at RCS headquarters when they come up with GPMs…
La Sellata
: GPM3, 7.8 km at 5.9%
Just a very regular climb, as you can see. Always at 6% besides the last km.
What to expect:
Tough to call. Everything here is possible, massive breakaway, no contest, GC battle… from Viggiano every spot is a good spot to attack. It all comes down to who is willing to do so.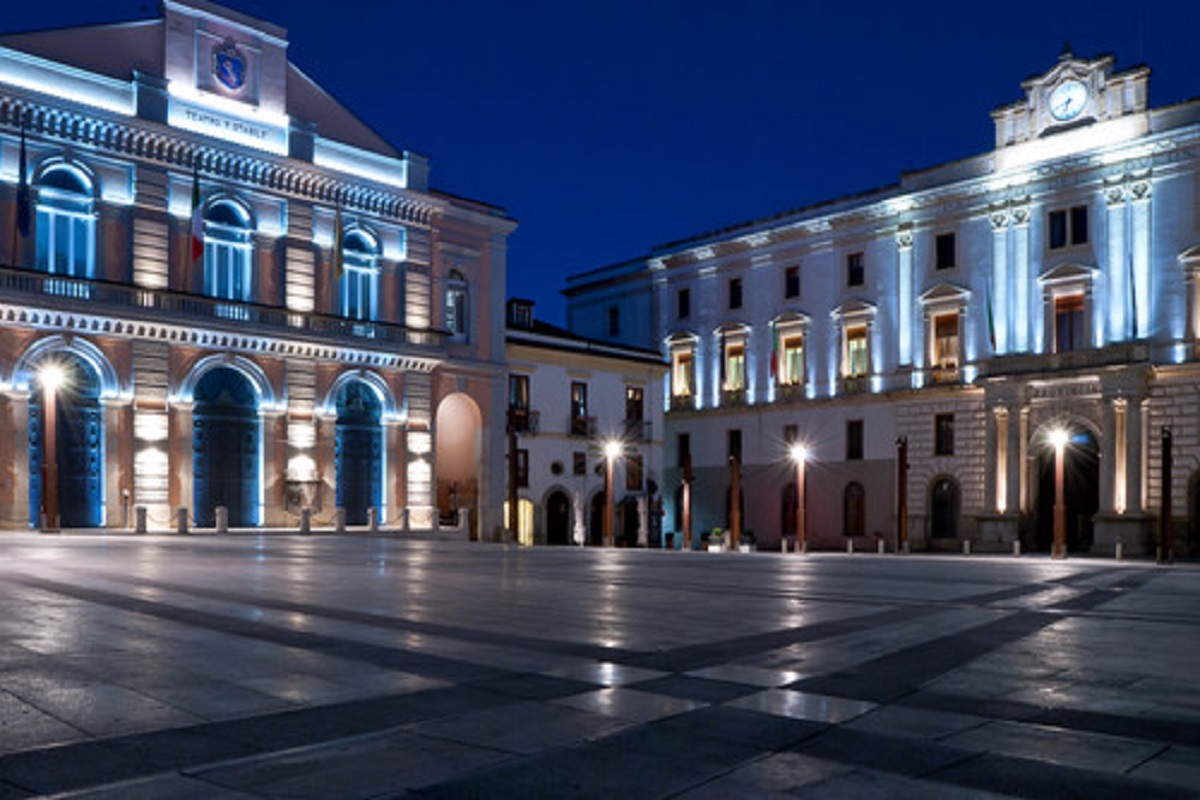 Potenza