I think what you wrote before is enlightening to what you want to talk about and that is not..Covid, how dangerous is it?
there is no argument,no counter point to this, none.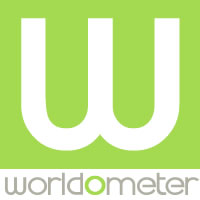 United States Coronavirus update with statistics and graphs: total and new cases, deaths per day, mortality and recovery rates, current active cases, recoveries, trends and timeline.

www.worldometers.info