FWIW there is a nice thoughtful radio drama currently available on the BBC Sounds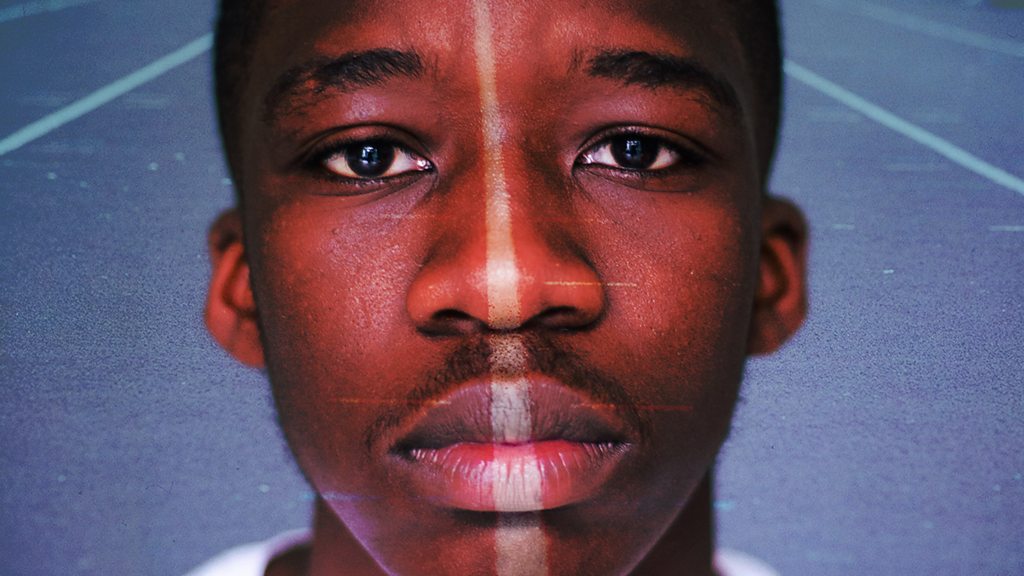 What if doping were allowed in athletics? How much faster could we go? And at what cost?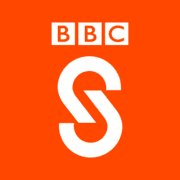 www.bbc.co.uk
A timely retelling of the Julian Mason scandal, one year on from the closure of Project Hermes, the controversial doping program that enabled Mason to run the 100m in under nine seconds. What drove the scientists at the heart of the project? What made the athletes sign up? And who was to blame when things went wrong?