If you speak spanish, here is his response today: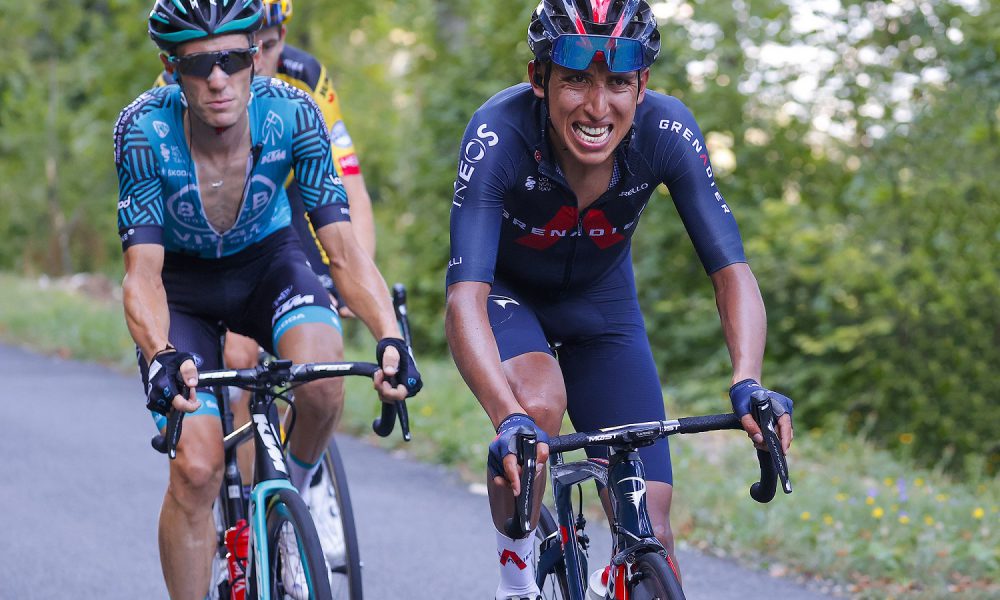 Egan Bernal fue claro y manifestó que el desfallecimiento que tuvo en los kilómetros iniciales del Grand Colombier, ascensión final de la etapa quince del Tour de Francia, se debió a una crisis energética que tuvo a lo largo de la jornada. La joven estrella del INEOS Grenadiers, pasó a ocupar la...

www.revistamundociclistico.com
No excuses. But it looks like he knew from very early that he didn't have any legs and told the team so. I am puzzled abut what happened to Bernal today. Really puzzled.