To not annoy people who want to talk about the sport only I opened up this barber shop.
Here we can get our hair washed, our beard cut in case we have one and discuss rider's styles and looks.
You can post your best outfit-findings here as well.
To start I thought I'd post a provisional top5 of active rider's outfits.
5: Romain Bardet
4: Rigoberto Urán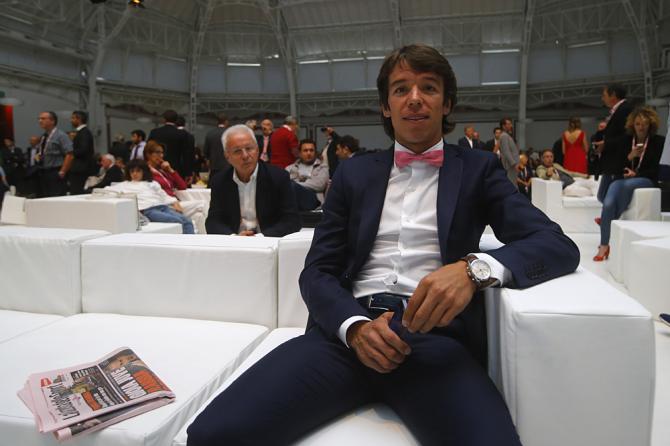 3: Geraint Thomas
2: Tom Dumoulin
1: Peter Sagan, and of course it was harder to choose an outfit than the rider for first place
I have not yet added women's photos as women don't tend to wear such hilarious stuff, but if you got any...