The final major mountain stage of the race. Can anybody keep up with the
Kardashians
Jumbots - literally or figuratively?
The start is in Pola de Allande, the westernmost point of this Vuelta. The first 30 kilometres are flattish, then we reach the long, irregular, but easier western side of Alto de las Estacas. This should be where the breakaway gets up the road.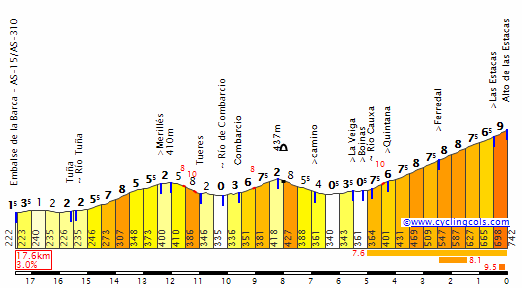 Next up is the hardest climb of the day, the classic Puerto de San Lorenzo.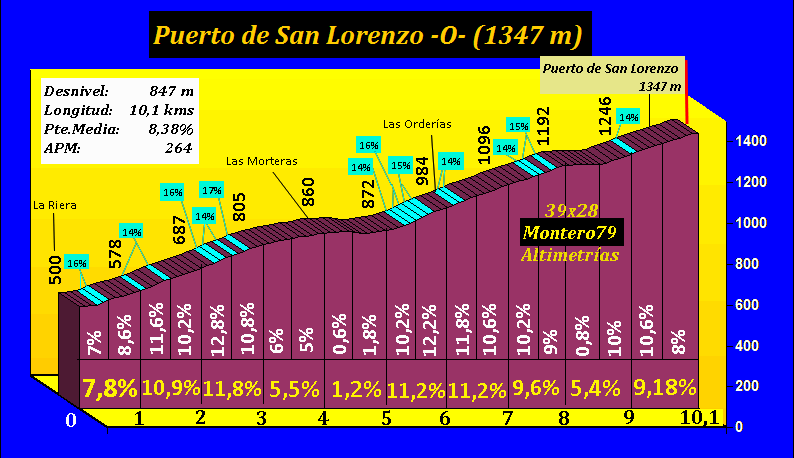 The remainder of the day consists of a lot of looping back on ourselves. First, there's a loop over the short, but steep Alto de Tenebredo, and the uncategorised Alto de Santa Marina de Piedramuelle…
…before the decisive double ascent of Puerto de La Cruz de Linares.