If reports from company officials hold out to be accurate,Johnson and Johnson has a single dose vaccine in development that could be ready at the end of January..not sure,but it sounds significant that it can be stored and transported at regular temps..no 94 below zero!!
Americans need to keep their fingers crossed for a relief bill before Congress Christmas break..people could use a little good news before the holiday.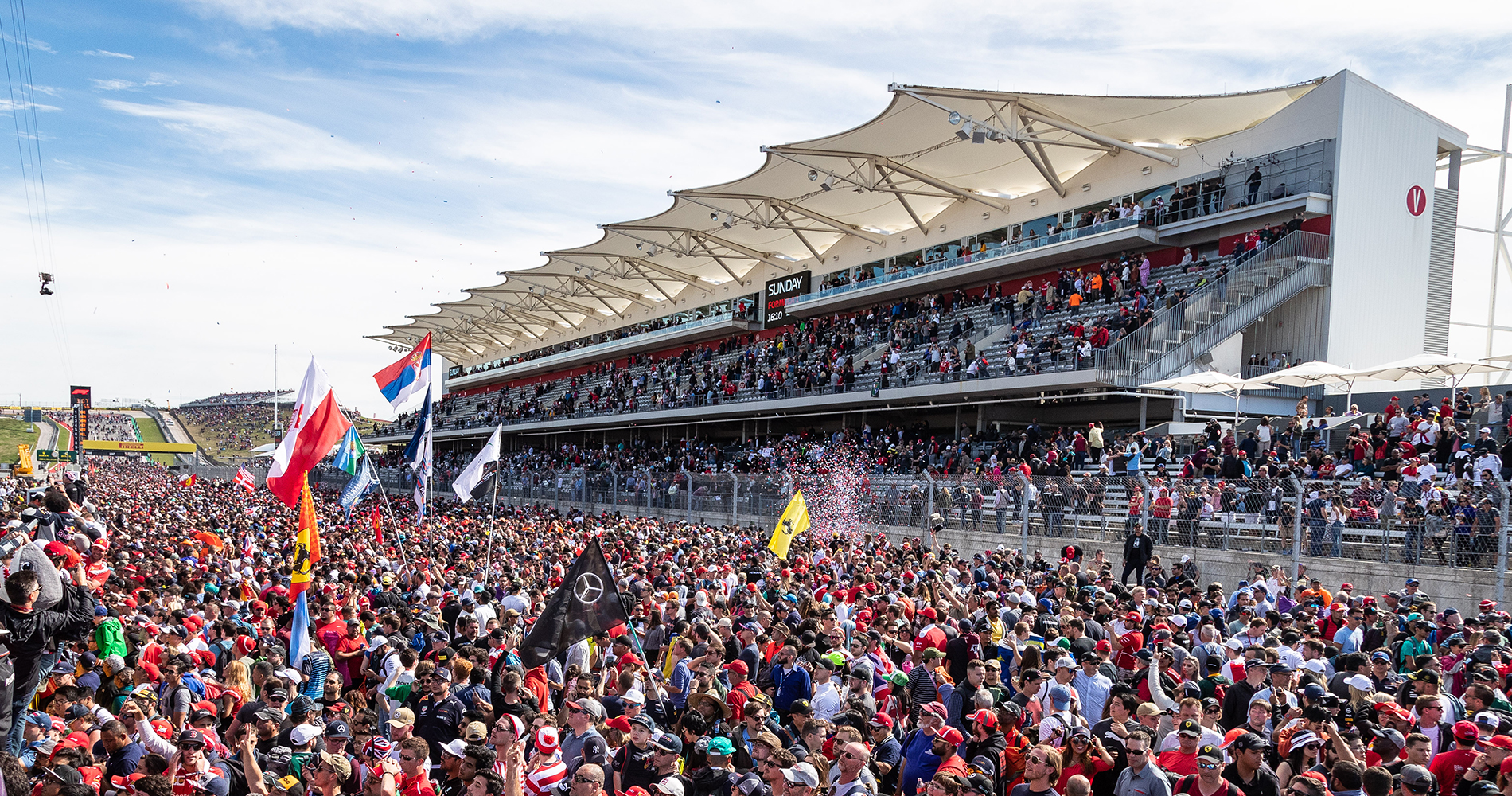 The ultimate destination for racing and entertainment. Home to Formula 1, MotoGP, INDYCAR, Germania Insurance Amphitheater, COTA Karting, Austin Bold FC, and more.
circuitoftheamericas.com
Check out the promo photos for each event..it's hard to believe sitting here today that I was one of those screaming happy people from the crowd shots..Motorcycle racing scheduled for April..
MotoAmerica premier Superbike class features Yamaha, Suzuki, Kawasaki, Ducati and BMW motorcycles plus king of the baggers and heritage cup
California in a state of lockdown w a doubling of ICU patients in 16 days..Weather Tech Laguna Seca is at least giving hope, first for the July scheduled races and for putting something other than a doomsday notice for camping..not sure what will happen with showers..before the showers were the size of a large 18 wheeler trailer, w 6 or 8 stalls..unlimited hot water..but it would look to be challenging for social distancing..
California reporting that fishing and hunting licences are way way way up..