TRENTINO TIROL TOUR
This is a take on the new format of the Giro del Trentino, hopefully with a slightly better name than the stupid Tour of the Alps. The new format consists of five racedays (instead of four) and three regions (Trentino, (Nord-) Tirol and Osttirol).
(Mon)
stage 1: Trento - Folgaria, 150 km
Trento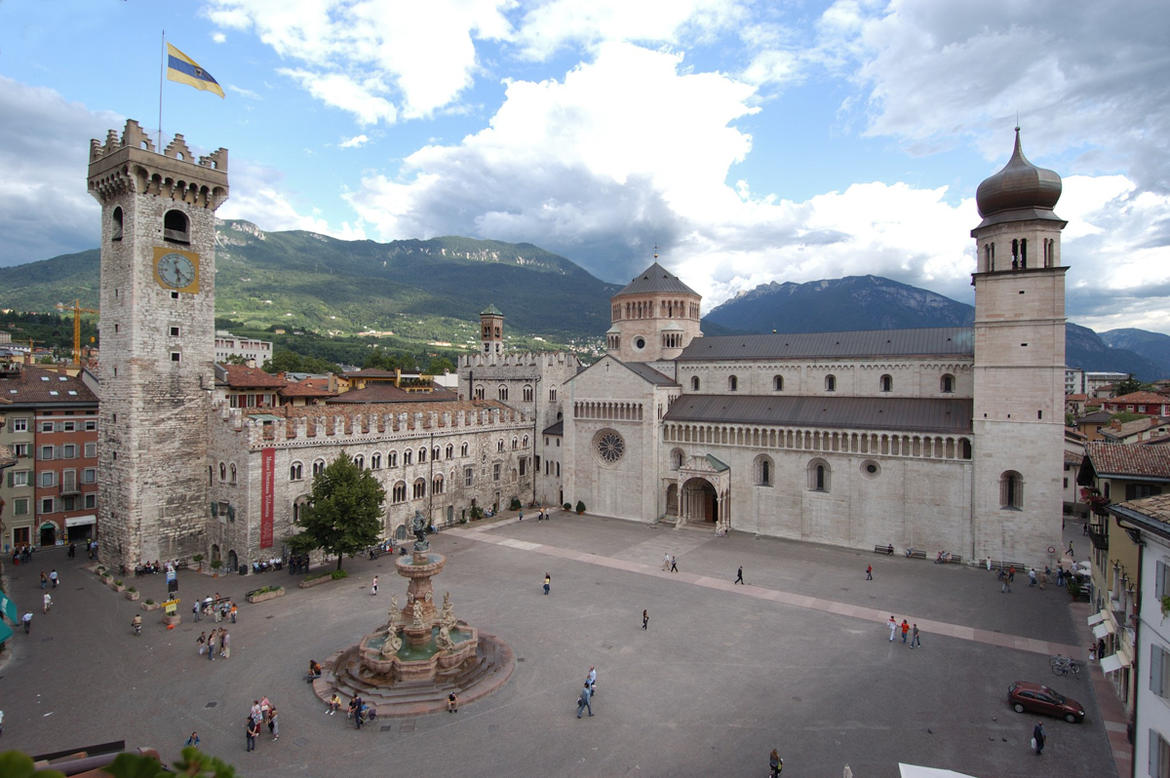 Palù di Giovo (of course birthplace of both Francesco Moser and Gilberto Simoni)
The climb up Val dei Mocheni (Fersental) to Palù del Fersina is 14 km long and at average 6% steep. The main climb of the day is Menador (8,1 km 9,6%), a small, scenic and steep road to Monte Rovere.
Menador (Kaiserjägerstraße)
The final 18 km take place on the high plateau of Lavarone. This includes the climb to Passo di Sommo (3,6 km at 7,6%) and the descent to Folgaria. The final 200 meters are uphill.
Folgaria