Not in the bag:
"I'm here with the headlights switched off. Where will I arrive? Only my legs know."
The winner in 2015 and 2017:
"Moment ok, but I'm not super and it's not my percorso. It would take a perfect day"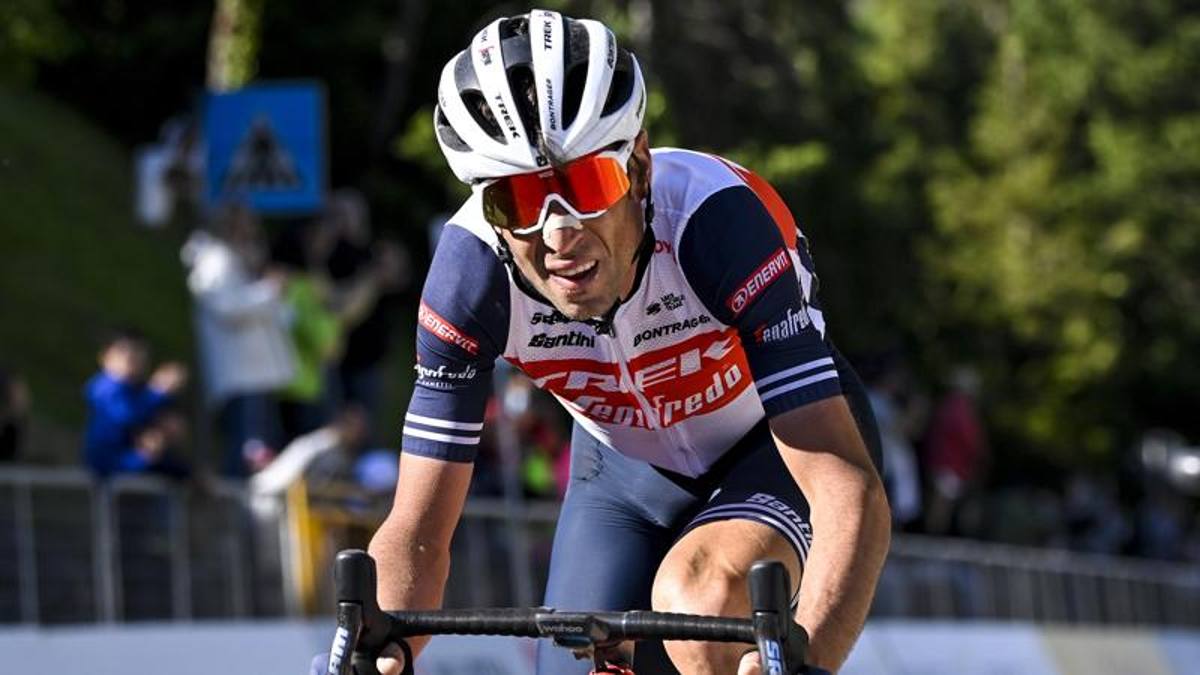 Il vincitore nel 2015 e 2017: "Momento ok, ma non sono super e non è il "mio" percorso. Ci vorrebbe una giornata perfetta"

www.gazzetta.it